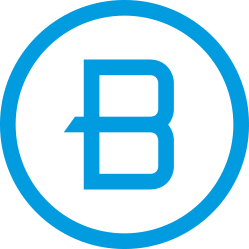 Outreach from the local level to a global scale.
TAKING THE GOSPEL TO THE COMMUNITY AND THE WORLD
Through our Outreach Ministry, The Bible Chapel works to make an impact for Christ in our neighborhoods and throughout the world.
In Acts 1:8, Jesus tells his disciples to be his witnesses in their communities and all over the earth. These words drive us to do the same. The Outreach Ministry engages in intentional, targeted outreach in our own communities, and with our strategic international partners in other countries.
We're really excited about the work we're doing in Outreach—work that we can't do without you! We ask you to come alongside us, and alongside people near and far who need the help and hope of Christ.