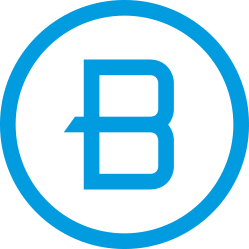 CHAPEL YOUNG ADULTS
We know that every stage comes with its ups and downs, and our heart is that everyone finds a place here. For those of you in college, post-college, single, or married, we invite you to find community through one of our many groups at The Bible Chapel.
CHAPEL MEN
Our Men's Ministry provides comunity, resources, and activities to meet men where they are. We believe that real and deep relationships are integral to every man's life. These relationships begin with a personal relationship with Christ and extends to a supporting relationship to our families and friends. We lock arms with each other and do life together.
CHAPEL WOMEN
At The Bible Chapel, women gather to encourage each other, learn, and grow with Romans 12:2 in mind:
Do not conform to the pattern of this world, but be transformed by the renewing of your mind. Then you will be able to test and approve what God's will is - his good, pleasing and perfect will.
Chapel Women offer various ways for all women - wherever they've been, and wherever they are now - to take steps toward the transformed heart, mind, and spirit that Jesus wants for all of us.
RAISING THE NEXT GENERATION: A CHAPEL WOMEN'S FALL CONFERENCE
Ladies, you're invited to join us on November 5 as we welcome Elizabeth Urbanowicz from Foundation Worldview to The Bible Chapel! If you're interested in helping the children in your life learn to discern truth, think biblically, and stand firm in their faith, then you don't want to miss this!
Join us at 8:30 AM for breakfast followed by the conference from 9:00 AM - 1:00 PM. Childcare will not be provided, and the cost is $10 per person. Registration closes October 31.
For more information on Elizabeth Urbanowicz and Foundation Worldview, visit foundationworldview.com.
Conference Session Topics
Session 1
Raising a Generation to Discern and Follow Truth
As parents, we can have no greater joy than to know that our children are walking in the truth. Yet equipping our children to do so requires increasing discernment and intentionality. Come explore practical, hands-on strategies for immersing our children in truth education from the earliest of ages.
Session 2:
Training Kids to Think Biblically in a Deceptive World
Our kids may know Bible stories and have a handful of verses memorized, but do they genuinely know how to think biblically? Do they have the tools they need to read, interpret, and apply Scripture in a world that wants them to do anything but this? In this session, we will explore several critical steps in training our kids to think biblically in any and every situation.
Session 3:
Preparing Kids to Stand Firm in Their Faith by Recognizing Competing Worldviews
The world is full of ideas that sound kind, compassionate, and appealing. Yet, in reality, these ideas are hollow and deceptive, built on a faulty foundation. If we want to keep our children from falling for these false ideas, we need to equip them to recognize the basic tenets of a worldview and understand how competing worldviews answer significant life questions.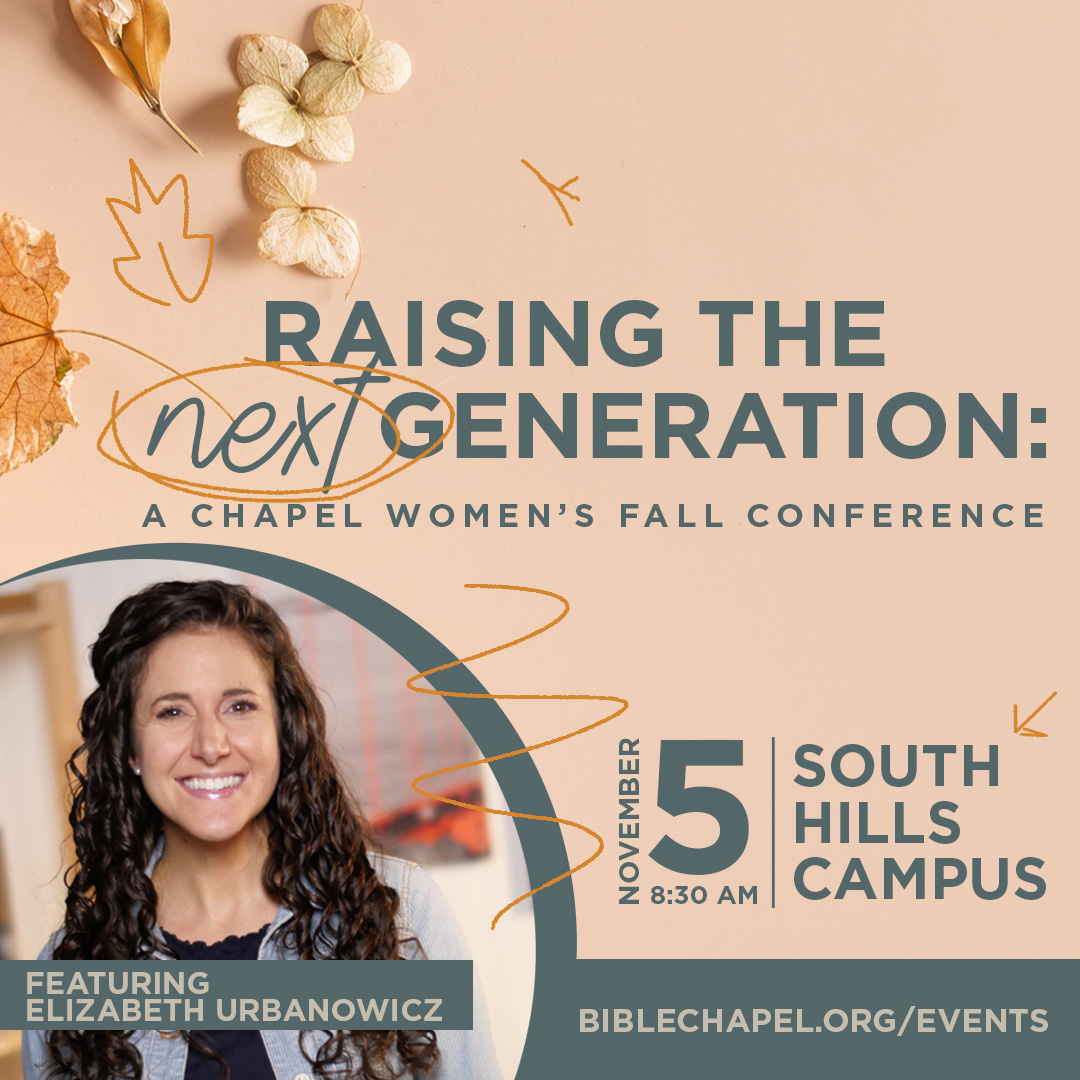 CHAPEL SAGES
Sage Tuesdays: Join us for a time of devotion, fellowship, and lunch (bring your own) each Tuesday at 12 PM. Email [email protected] to let us know you're coming and for our meeting location (location is weather dependent).
Sage Fellowship Team: This group is here to care for Sages or to give Sages an opportunity to care for others.
For more information, contact [email protected]
September 12, 6:30 PM, Room 210
With the elimination of Roe vs Wade, the country's crisis pregnancy centers have faced increasing challenges from opponents of abortion. Join us on Monday, September 12 at 6:30 PM to hear Keri Muir, Director of Choices Pregnancy Services, talk about the ministry that they have to new mothers and the challenges they are facing. Many of you have supported this organization through the Baby Bottle campaign at church. Come hear Keri's story about their ministry and the women they have been able to help. Join us by coming in Door #2 to Room 210 at the church for an evening of fellowship following up on our great worship night at the Crowne Plaza. To RSVP, email [email protected].
Adult Ministry Team
Laura Ankrom
Director of Women's Ministry
Greg Devore
Director of Adult Ministries