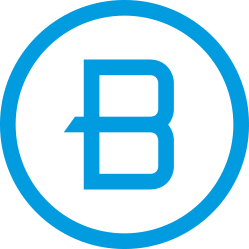 GROWTH TRACK:
TAKE YOUR NEXT STEP.
The Growth Track is the optimal path to development at The Bible Chapel. Follow the track below to see how you can begin your journey today!
LET'S GET STARTED!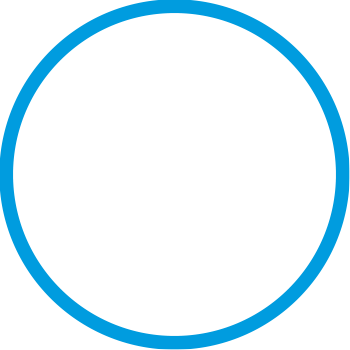 Living Grounded
Build a solid faith foundation in Living Grounded.
We invite you to get grounded in your faith. Whether you've been a Christian all your life, or this is day one, join us in this 12-week study to explore the foundations of our faith.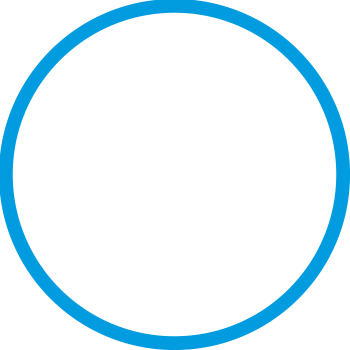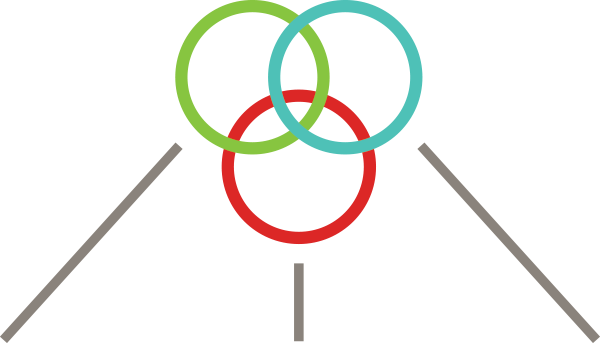 Hit These Milestones Along The Way