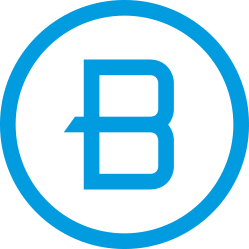 GROWTH TRACK:
TAKE YOUR NEXT STEP.
The Growth Track is the optimal path to development at The Bible Chapel. Let's get to know each other at Discover TBC. Get grounded in your faith in Living Grounded. Then, grow in relationship with God and others through Small Groups, serve the Lord on Team TBC, our whole-church serving team, or share Christ in Outreach—from the local level to a global scale.
Want to Get Started?
Or contact [email protected].
Discover TBC
Let's get to know each other!
Join us for this one-hour event where you can meet some of our staff and pastoral team and find out about next steps. We can't wait to meet you!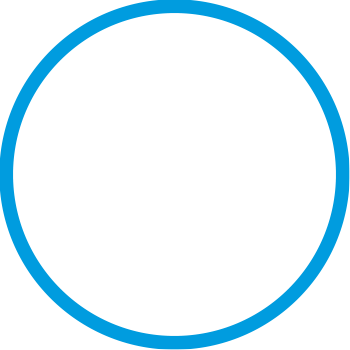 Living Grounded
Build a solid faith foundation in Living Grounded.
We invite you to get grounded in your faith. Whether you've been a Christian all your life, or this is day one, join us in this 12-week study to explore the foundations of our faith.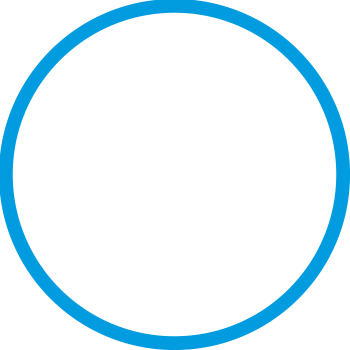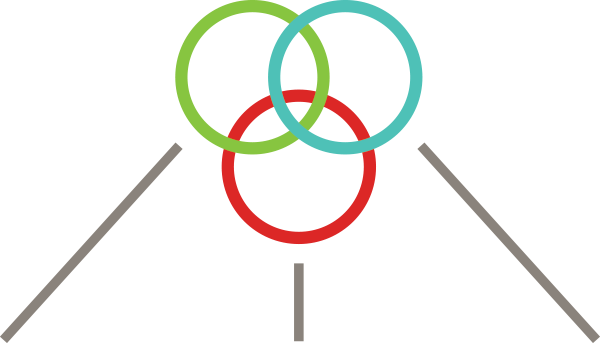 Hit These Milestones Along The Way