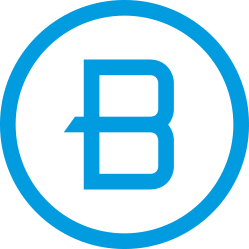 Location
The Bible Chapel in Washington
34 West Wheeling Street, Washington, PA 15301
Worship Times
Sundays
9:00 and 10:45 AM
When to Arrive
With children, try to arrive 20 minutes early. We'll help you check-in.
Sunday Morning
WE OFFER PROGRAMS FOR CHILDREN AND STUDENTS

WHAT'S HAPPENING AT THE BIBLE CHAPEL
Need prayer? Contact [email protected].
Recovery Meetings: Mondays, 7:00 PM
Chapel Students: Sundays, 6:00 PM for grades 6-12
Young Adults: For more information, times, and meeting schedule contact Jonathan Lingenhoel, [email protected].
Sunday Morning Men's Bible Study: Sundays, 7:15 AM, Room 104.
Men's Bible Study: Fridays, 5:30 AM, Room 101.
Washington Second Wednesdays: Join us for dinner, fellowship, and study as we answer life's big questions. Dinner 5:30 - 6:30 PM and study 6:30 - 7:30 PM.
Chapel Women Connect: Fourth Tuesday of the month, 6:30 PM, Washington Campus.
Women's Bible Study: Saturdays, 9 AM.
34 Moms: Second and Fourth Thursdays. A group for moms of children birth through elementary.
Helping Hand: Third Saturday of the month, 8:00 AM - 12:00 PM, various locations.
Washington Campus Facebook Group: Join our Facebook Group to stay connected with encouraging posts, ministry video updates, devotions, and outreach opportunities.
Weekend Services Online: Facebook LIVE and YouTube LIVE - Saturdays 5:00 PM and Sundays 9:00 and 10:45 AM. You can access the online services at biblechapel.org or Facebook.
Discover TBC: Interested in learning more about The Bible Chapel, ways to get involved, and meeting some of our staff/pastoral team? Join us for Discover TBC after each service on the first Sunday of the month!
Giving: You can mail your offering in to 300 Gallery Drive, McMurray, PA 15317 (with a Memo Line of "Washington Campus"), Give online, or text to give by texting "GIVING" to 31996.
Chapel Care and Prayer: Prayer requests can be sent by clicking this link.
Help us serve you better.
If you're planning a visit, or if you've visited already, complete our Connect Card
and let us know more about you and anything you might need.
STAY CURRENT WITH THE BIBLE CHAPEL.

What to Wear
The atmosphere is casual, so come as you are. Some of us will be a little dressed up and others will be dressed down.

Where to Park
Every Sunday, free and ample parking is available in the lot next to our building, in the bank parking lot across the street, in the two nearby city lots, or on the street.

Give to the Washington Campus
Make a one-time gift to the Washington Campus or set up a recurring schedule of giving.
CAMPUS CHAPEL STUDENTS RETREAT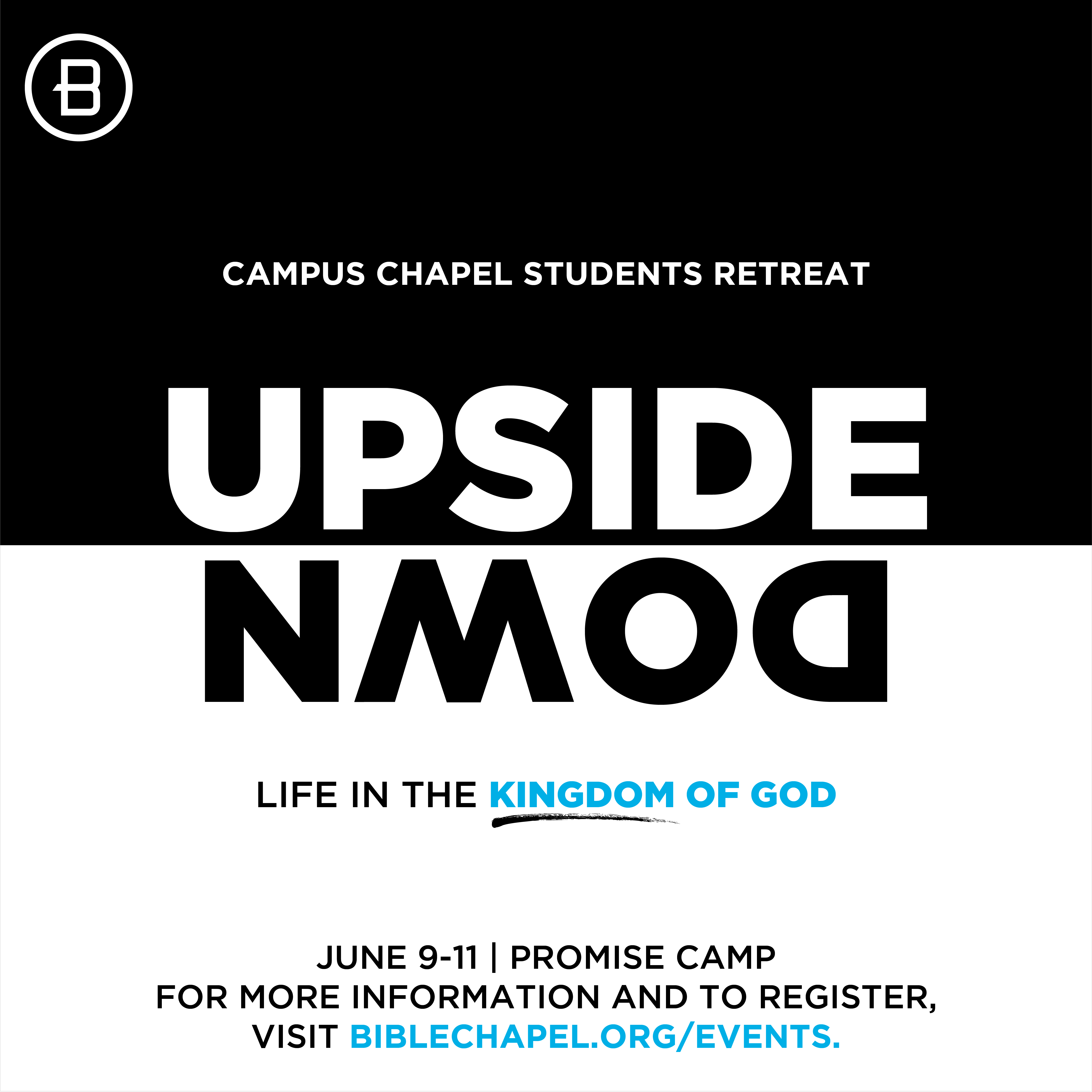 Current 6-12 graders, let's kick off the summer together at our Chapel Students Retreat June 9-11 at Promise Camp! You're invited to join us as we unplug from the world and spend time with Jesus. It'll be a weekend of fun fellowship, worship, great food, and time developing our relationship with Jesus.
We can't wait to see you there!
VBS DONATION STATION
We can't wait for you to join us at VBS on June 26 - 29 where kids will have a BLAST learning about Jesus!
If you would like to donate items toward VBS, check out our Amazon wish list below. Thank you so much for taking the time to donate! Vacation Bible School is only made possible through your generous donations.
REGISTER FOR VBS
Kids ages 3 - 5th grade, are you ready for some summer fun?
Join us at Driscoll Park for our Washington Campus VBS,
Summer Blast: A Week of Bible Fun for Kids!
Together, we'll learn about who Jesus is through Bible stories, music, skits, games, and hands-on activities. Don't forget to invite all of your friends because VBS is free for everyone!
Family Fun Night
June 30 | 6-8 PM | Driscoll Park
Parents and families, join us back at Driscoll Park on Friday, June 30 for an evening of games, music, face painting, food, raffle baskets, and more!