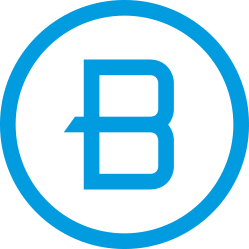 WELCOME TO CHAPEL KIDS!
We have a passion to see children come to know the life-changing power of the Gospel. Every lesson is engaging and age-appropriate so kids can understand and enjoy!
Are you new to Chapel Kids? Click the button below read about our check-in process, special events, and specifics about each age group.
HELPING KIDS FOLLOW JESUS THROUGH:
WORD
Our teaching is centered on God's Word and broken down by each age group for easy understanding and impactful living.
WORSHIP
Our kids experience fun, energetic worship through singing, praying, and activities.
CONNECTION
Our heart is that every kid learns the value of relationship and loving their neighbor as God calls them to love. Friendships are nurtured in a safe and welcoming environment through small groups and intentional class sizes.
SERVICE
Our commitment is to model servant leadership to our children and give them an opportunity to serve others.
SHARING
Our goal is to share the Good News of Jesus Christ through lessons, activities, and conversation with each age group in mind.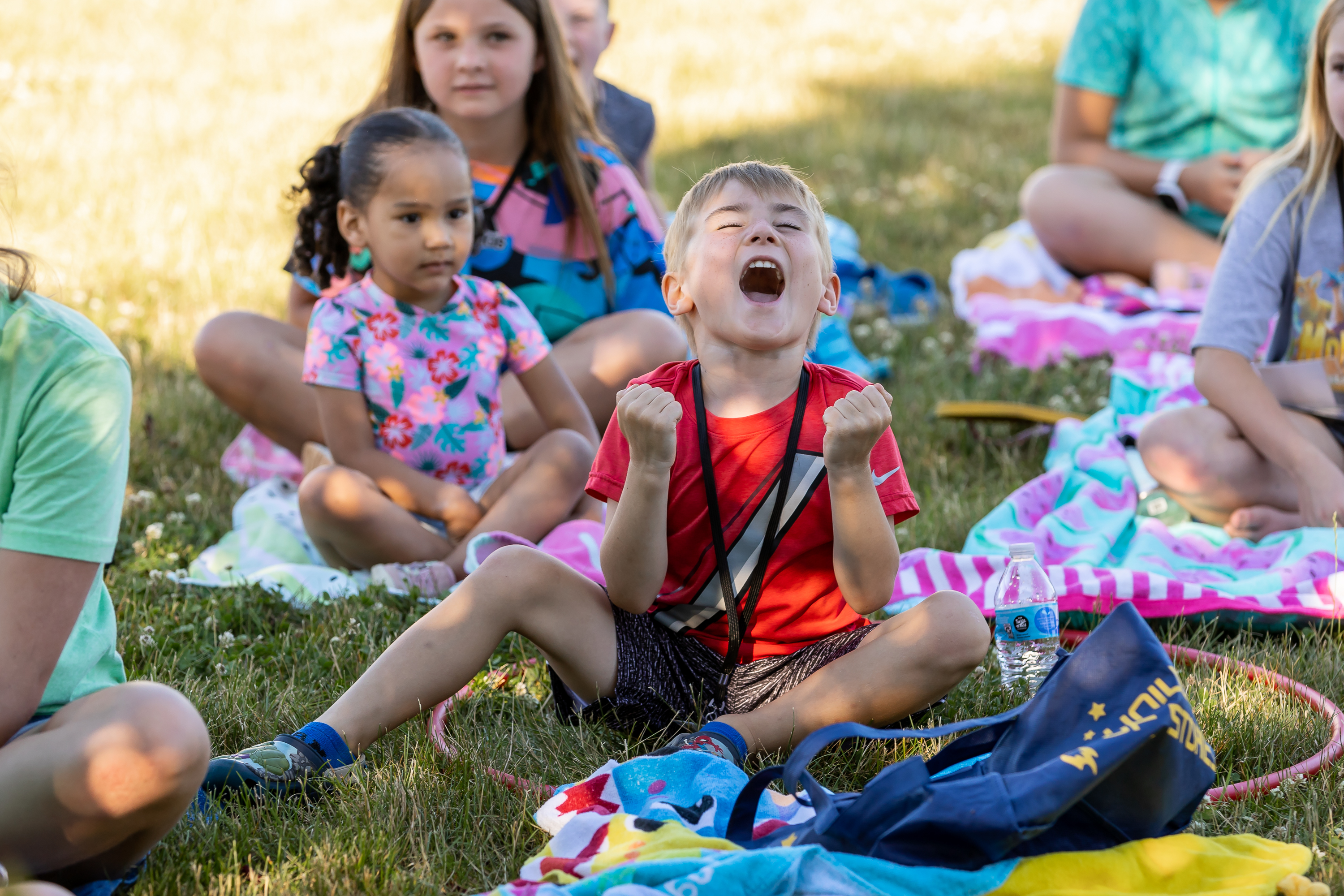 HELPFUL RESOURCES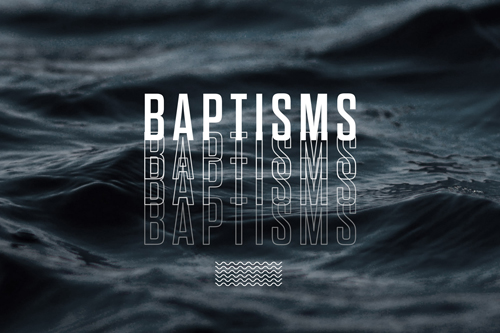 Want to have your child baptized?
We baptize children third grade and older who have decided to follow Christ.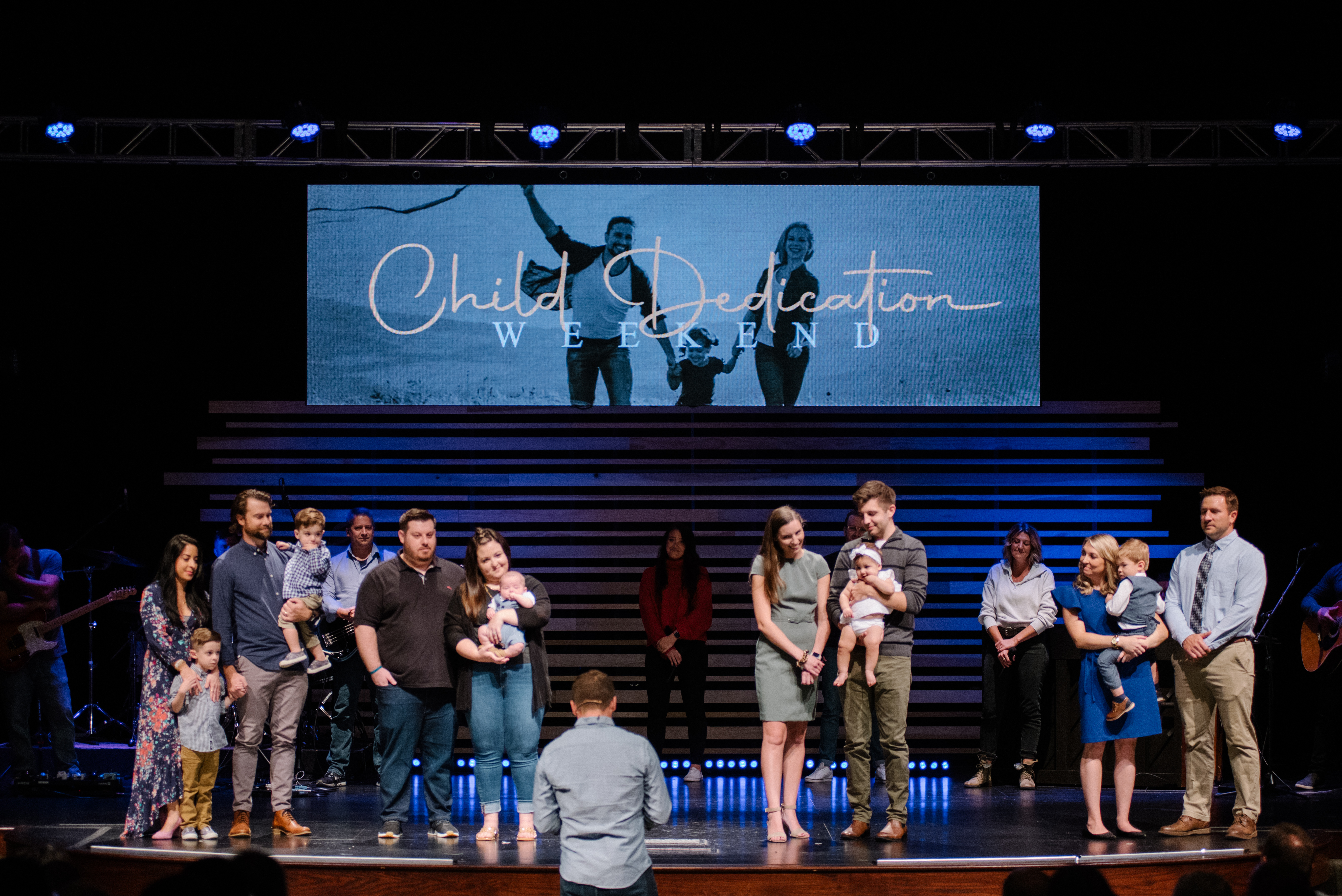 Want to have your child dedicated?
We dedicate, rather than baptize, children younger than.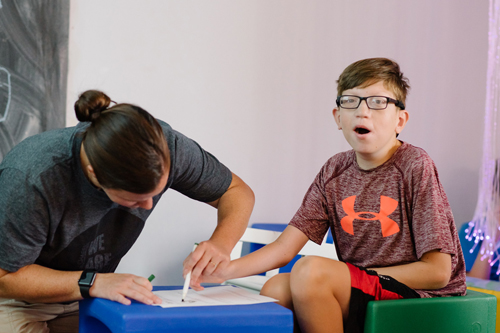 Does your child have special needs?
We have a Special Needs Ministry devoted to every child and their unique needs.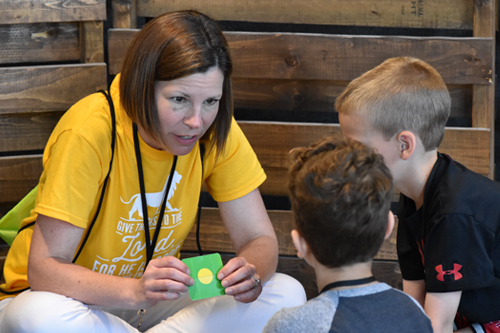 Has your child trusted in Christ?
We are so excited to celebrate this milestone and share in your joy!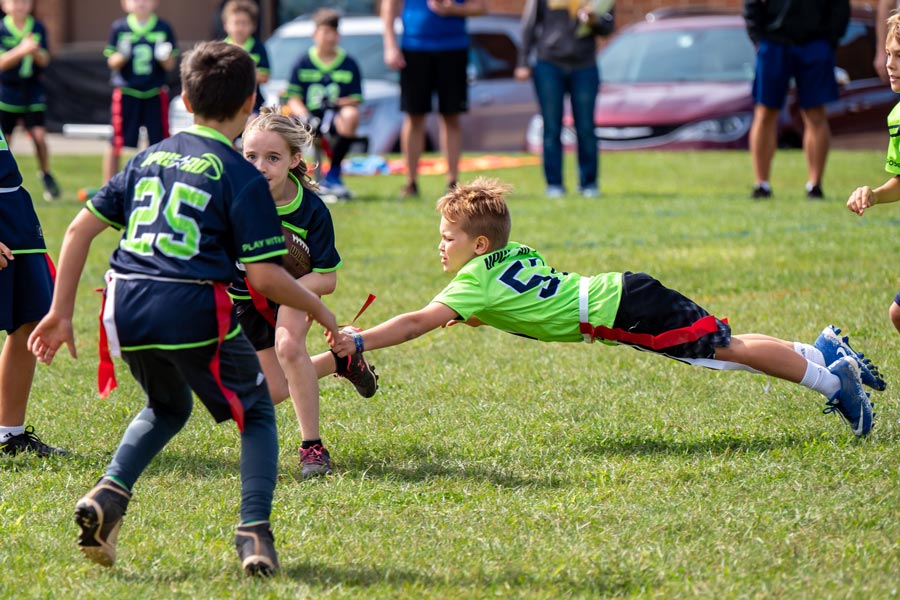 Interested in kids' sports?
Our Sports Ministry has teams and programs just for kids.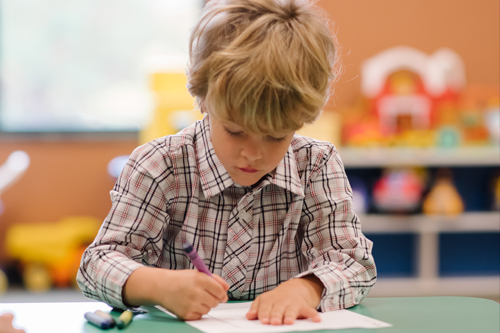 Looking for a weekly preschool?
Tender Shepherd Preschool welcomes kids ages 3 to pre-K during the school year.
VOLUNTEER WITH US
Are you ready to help shepherd the next generation? Our Chapel Kids team is looking for amazing volunteers like YOU to help serve in our children's ministry. Leading small groups, teaching kids, managing materials, helping guests - there is a place for you! Find out more at the link below.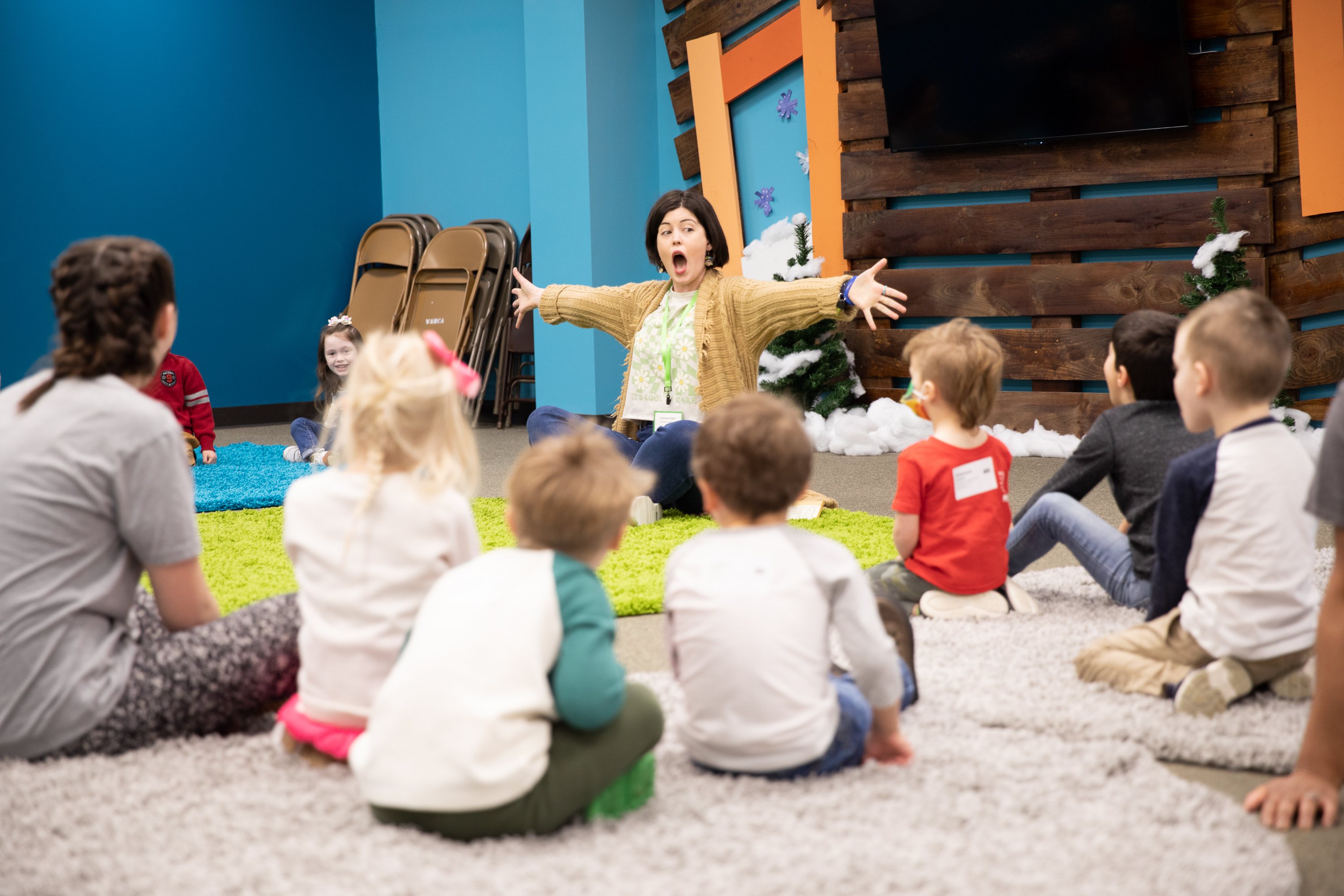 Chapel Kids Team
Becky Breneman
Chapel Kids Director, South Hills Campus
Sheena Broering
Associate Director of Chapel Kids, K-4, South Hills
Laura George
Chapel Kids Associate Director, Infant-Preschool and Childcare Coordinator, South Hills
Debbie Higgs
Chapel Kids Associate Director, Curriculum and Planning, South Hills
Jill Pattison
Director of Chapel Kids, Washington
Courtney McKinney
Chapel Kids Elementary 3-4 Coordinator, SH
Courtney McKinney
Chapel Kids Elementary 3-4 Coordinator, SH!