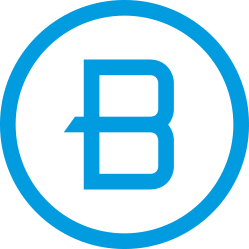 Worship Times
Sunday,
9:00 and 11:00 AM



When to Arrive
With children, try to arrive 20 minutes early. We'll help you check in.

KIDS CHECK-IN
WHAT'S HAPPENING AT THE BIBLE CHAPEL
Living Grounded
Living Grounded is a 12-week Bible study that explores the fundamentals of the Christian faith and the questions it commonly raises. Whether you're just starting out in the faith or whether you've been a Christian all your life, Living Grounded offers truth, wisdom, and encouragement for you to discover. For more information contact [email protected].
Chapel Men's Bible Study
2nd and 4th Monday of the month, 6:30 PM, in-person and via Zoom. Email [email protected] for more information.
Men's Locker Room Bible Study
Fridays, 6:30 AM via Zoom and in-person
Email [email protected] for more information. The Locker Room will have their last meeting on Friday, May 20, then during the summer months, they will meet for Training Camp on June 10, July 8 and August 12. There will not be a Zoom option for the summer months.
Student Ministry Gathering
Sundays, 6:30 PM, Worship Center
Email [email protected] for more information.
Family Recovery
Join us for biblical and practical guidance in dealing with loved ones who are struggling with addiction. If you have a loved one battling addiction, come be refreshed and supported by a loving community.
Thursdays, 7:00 PM, Robinson Campus. For more information, contact Dave Shields, [email protected]. You are welcome to begin attending meetings at any time.
Robinson Campus Facebook Group:
Join our Facebook Group to stay connected with encouraging posts, ministry video updates, devotions, and outreach opportunities.
Women's Ministry Bible Study
Thursdays, 9:30 AM via Zoom and in-person. Email [email protected] for more information. This study is on summer break and will rejoin together on September 15 with a study on the book of Colossians.
Young Adults Gathering
Last Friday of the month, 5:30 - 8:30 PM at the Robinson Campus.
For more information email [email protected].
Weekend Services Online: Facebook LIVE and YouTube LIVE - Saturdays 5:00 PM and Sundays 9:00 and 10:45 AM. You can access the online services at biblechapel.org or Facebook.
Discover TBC - Next Discover TBC is June 5
Interested in learning more about The Bible Chapel, ways to get involved, and meeting some of our staff/pastoral team? Join us for Discover TBC, held the first Sunday of each month, 10:00 AM and 12:00 PM in Starting Point.
Giving: You can mail your offering to 300 Gallery Drive, McMurray, PA 15317 (with a Memo Line of "Robinson Campus"), or you can Give online.
Small Groups: We invite you to take your next steps in finding community at TBC! click here.
Chapel Care and Prayer: Prayer requests can be sent by clicking this link.
Robinson VBS Volunteer + Donation Station Information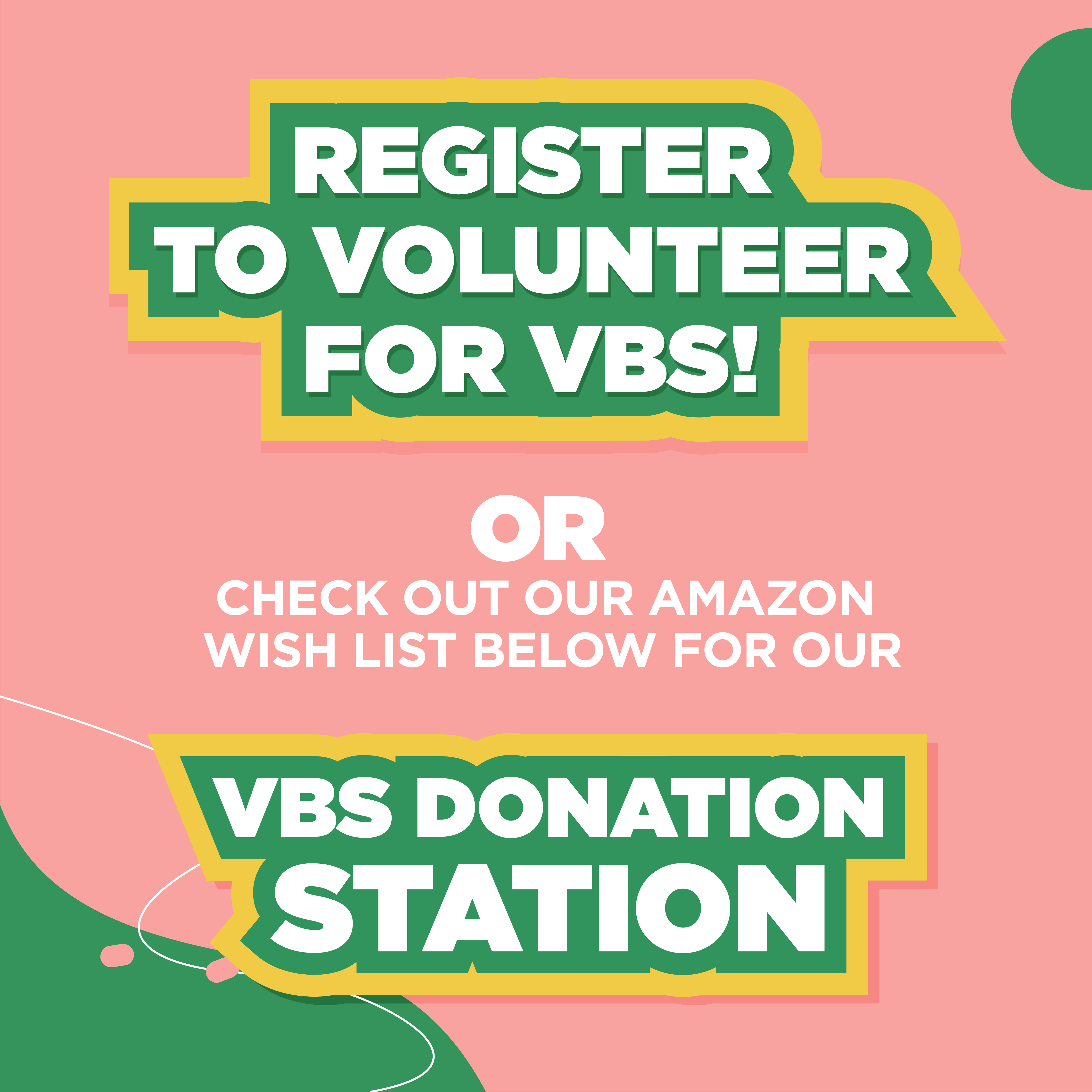 Vacation Bible School is right around the corner, and we're looking for volunteers to help make VBS a MONUMENTAL experience!
If you would like to become a volunteer, please click on the button below to view all available positions.
STUDENT SUMMER RETREAT - JUNE 16-18
Current sixth through twelfth graders, you're invited to join us for our Student Retreat as we kick off the summer rooted in God's Word! Join us as we spend time with the Lord and one another at Lake Mohawk; enjoy rafting/boating, bonfires, movies, and more!
No matter where you are in your faith journey, you belong on this retreat!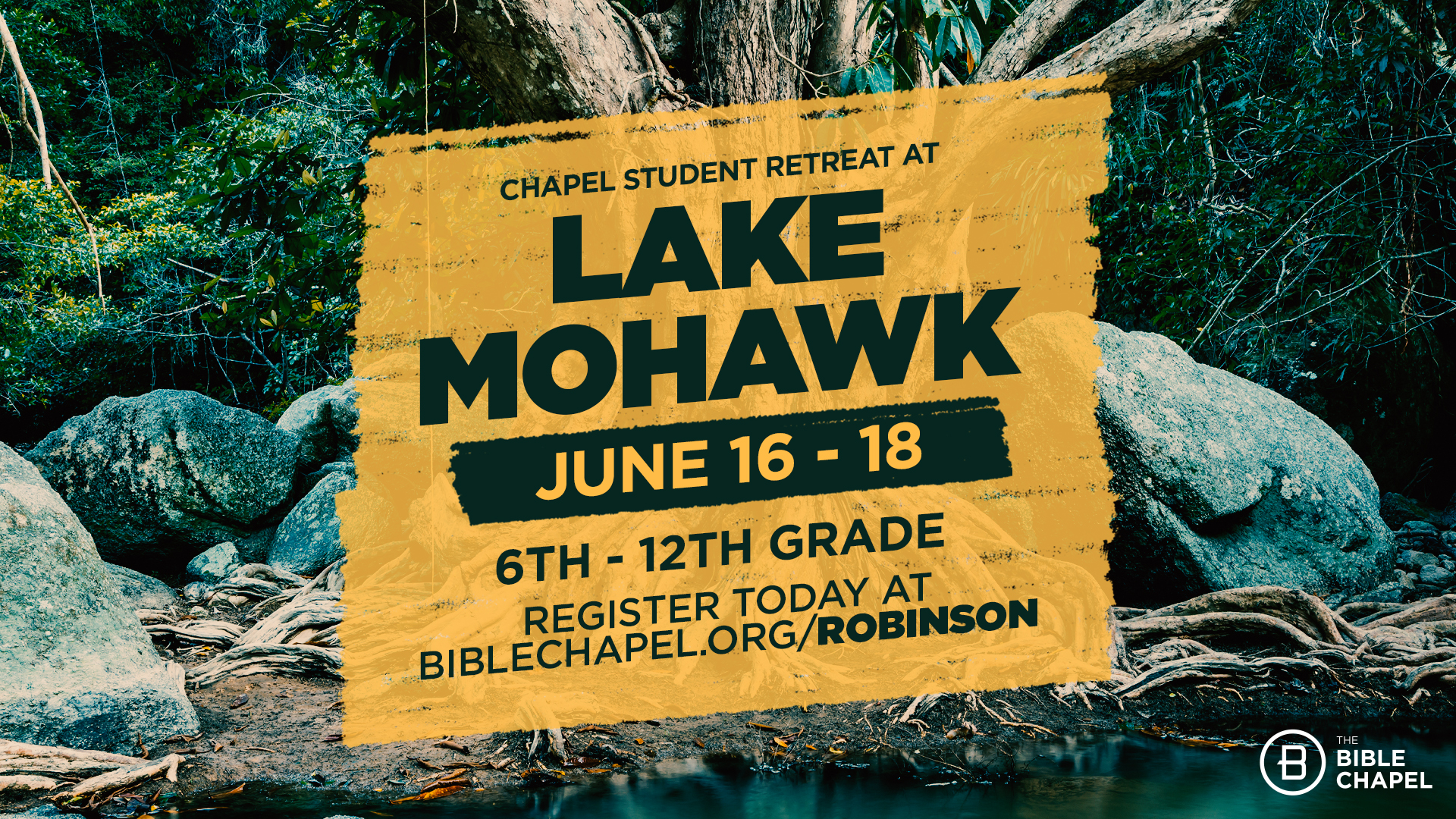 Help us serve you better.
If you're planning a visit, or if you've visited already, complete our Connect Card
and let us know more about you and anything you might need.
STAY CURRENT WITH THE BIBLE CHAPEL.

JOIN OUR EMAIL LIST

WEEKLY BULLETIN

TEXT UPDATES
Text TBCupdates
to 84576

EMERGENCY UPDATES
Text TBC911
to 84576

What to Wear
The atmosphere is casual, so come as you are. Some of us will be a little dressed up and others will be dressed down.

Where to Park
Ample parking surrounds our building. Park wherever you'd like and enter through the front entrance or the field entrance. A Connections Team Member will meet you there!

Give to the Robinson Campus
Make a one-time gift to the Robinson Campus or set up a recurring schedule of giving.