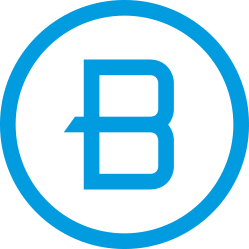 SPORTS MINISTRY
At The Bible Chapel, we have a ministry dedicated to helping adults and kids develop a healthy relationship with sports and fitness, and use them in service to the Lord. Followers of Christ are hardworking and generous on the field or court, and they take care of their bodies to do his good work.
SPORTS PROGRAMS FOR ADULTS
We provide lots of ways for adults to be active. You can join us for events or workouts and go at your own pace.
SPORTS PROGRAMS FOR KIDS
Kids of all athletic ability are welcome at The Bible Chapel. We introduce kids to the joy of sports without the pressure.
Sports Ministry Team
Katie Shadish
Director of Sports Ministry, South Hills
David Brennan
Director of Chapel Students and Sports, Rostraver
Joshua Brim-Simpson
Director of Chapel Students and Sports, Wilkinsburg