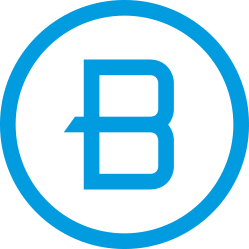 DISCOVER TBC
Hello! Thank you for taking the time to learn more about us. The Bible Chapel is a non-denominational, Bible-teaching church with multiple locations in the Pittsburgh, Pennsylvania, and Central Florida areas.
We're excited to meet you wherever you are in your life and whatever your faith experience has been. We have many ways for you to meet people and grow, and ministries for everyone in your family.
Discover TBC happens on the first Sunday of each month at 12 PM.
SOUTH HILLS OCTOBER REGISTRATION
SOUTH HILLS NOVEMBER REGISTRATION
SOUTH HILLS DECEMBER REGISTRATION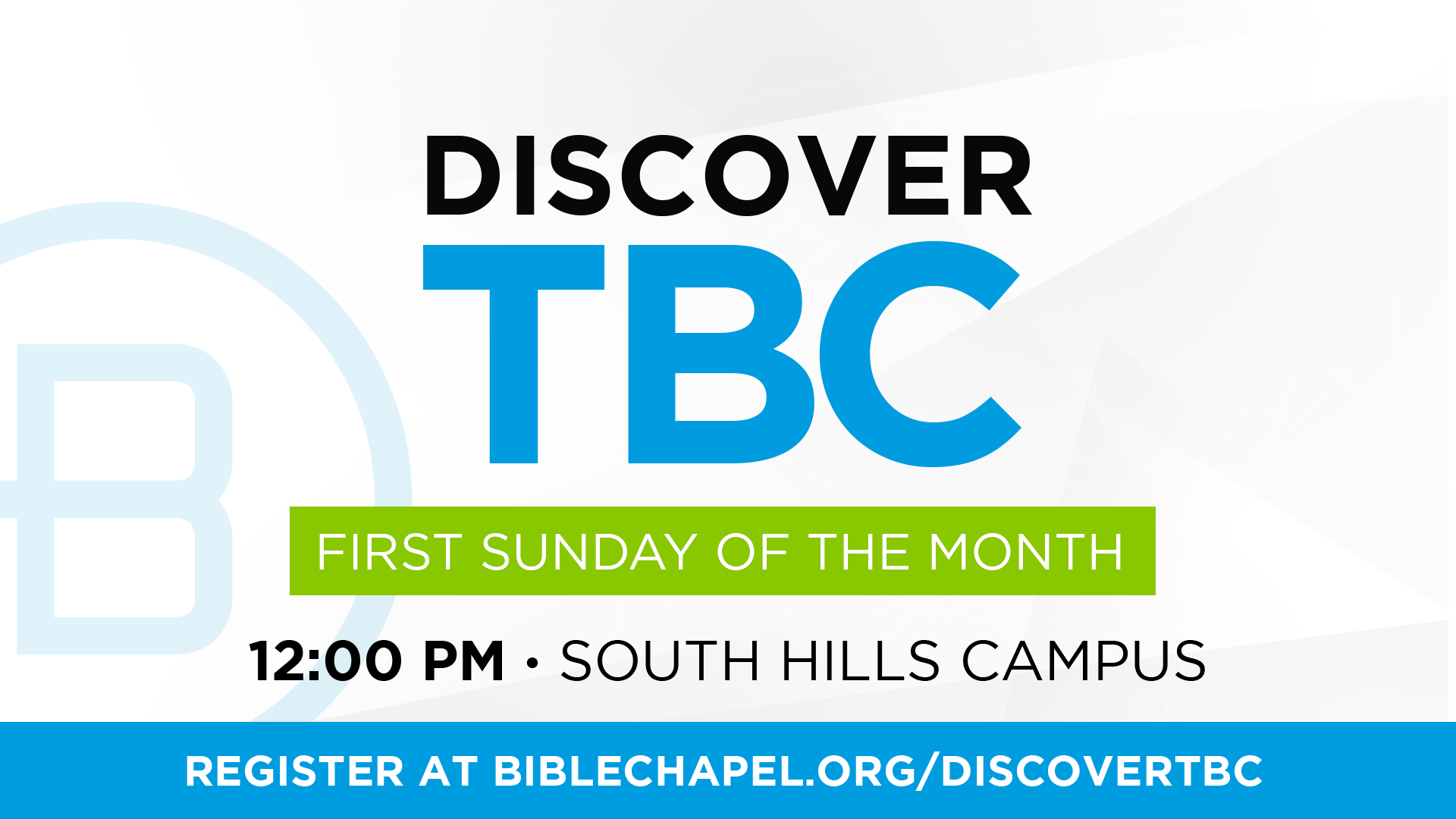 WE WOULD LOVE TO MEET YOU.
The Bible Chapel is filled with people just like you. We are a community of believers who come together to pursue Jesus Christ, and who go out together to bring his hope to our neighbors and our world. Watch and see!