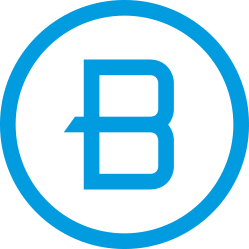 MEMBERSHIP
WELCOME
We are excited that you are pursuing membership at The Bible Chapel. Before you complete the membership registration form below, please review the steps to becoming a member:
1. Complete the
Living Grounded discipleship curriculum
. Living Grounded is a 12-week series of studies that cover the essentials of the Christian faith. You can work through Living Grounded in a classroom setting, in a group setting, or one-on-one with a church member.
2. Complete
this form
- (one form per person, please. This is your individual testimony).
3. Meet with a Pastor or Ministry Director to discover what it means to be a member of The Bible Chapel.
For more information about the membership process, please email
[email protected]
.
This form asks for your personal testimony, so please plan to spend some time—at least 20-30 minutes—completing it. You cannot save your work and return to it later, so you may want to draft your answers in a separate document and copy and paste them into this form.
Please note that everyone applying for membership must complete a separate membership registration form. Applicants must be at least 18 years of age.