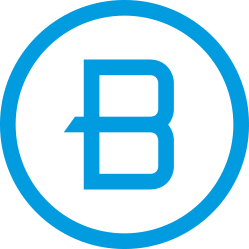 Last opportunity to give towards Reach 2023 ends in...
Thank you for your faithful giving towards Reach 2023! Throughout the three-year campaign,
we were able to raise $3.426M towards the ministry objectives detailed below.
We've recently extended this campaign to help us pay off our debt
by our 60th Anniversary on April 15, 2024.
Thank you for your prayers and consideration of how you might give above and beyond to this goal to help us reach
debt freedom and finish 60 years strong!
REACH VISION & PRAYER MEETINGS RECAP
THANK YOU to everyone who attended one of our nine Reach Vision & Prayer Meetings! We had a fantastic turnout across all our campuses as we ate, shared, celebrated, and prayed together. Couldn't make it to a meeting? Watch the video below to find out what you missed.
PRAISE GOD FOR HIS PROVISION THROUGH REACH 2023
Praise God for the new ministry opportunities created through our Reach 2023: Foundations for the Future campaign – from needed building updates, to more engaging environments to draw younger generations and families, to supporting our global workers around the world, and MORE! We know that God works through us when we take steps of obedience and that we cannot do it alone! The prayers, gifts, and work of many can make tremendous tasks possible. Download the most recent Prayer List & Reach 2023 Update by clicking the button below
Thank you for your faithful stewardship to make all these things a possibility. We are eager to see the eternal impact of these initiatives for many years to come.