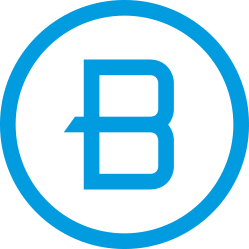 USE YOUR GIFTS TO SERVE THE BODY OF CHRIST.
Team TBC is the team that enables the mission of developing followers of Jesus Christ at The Bible Chapel. Our church is full of great people who love Jesus, love our church community, and want to see the fulfillment of our mission. To be as effective as possible in ministry, it takes everyone's gifts being utilized.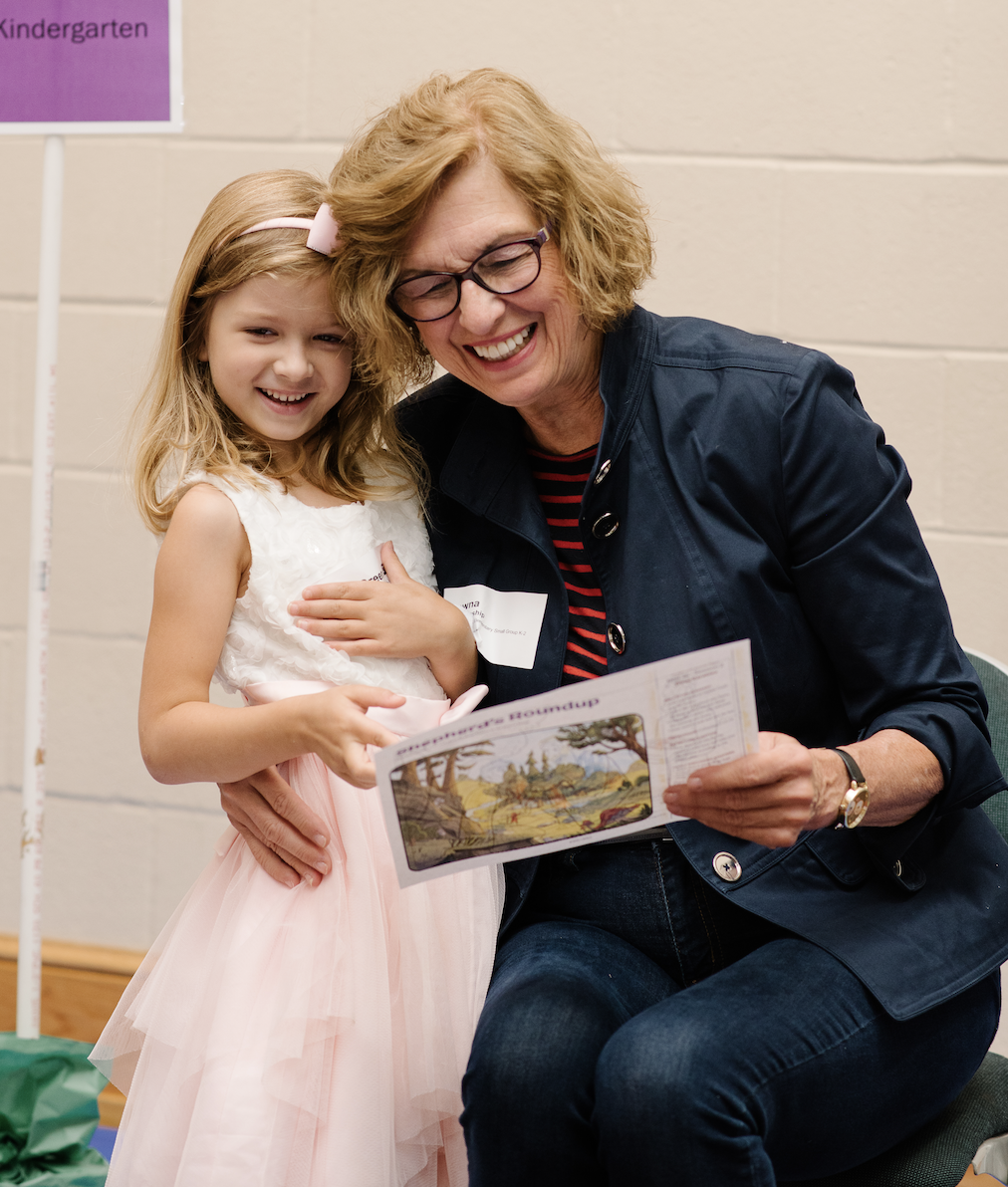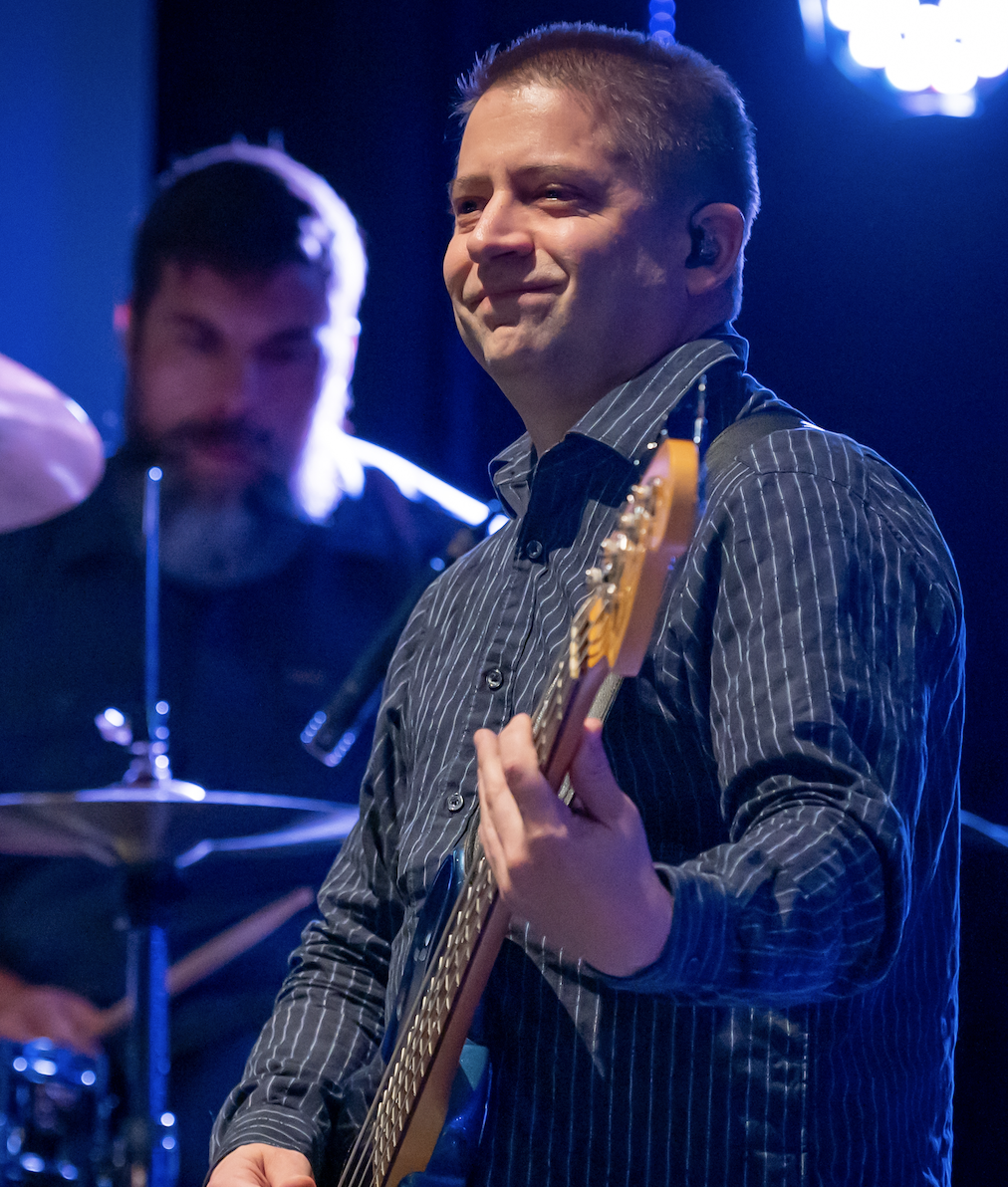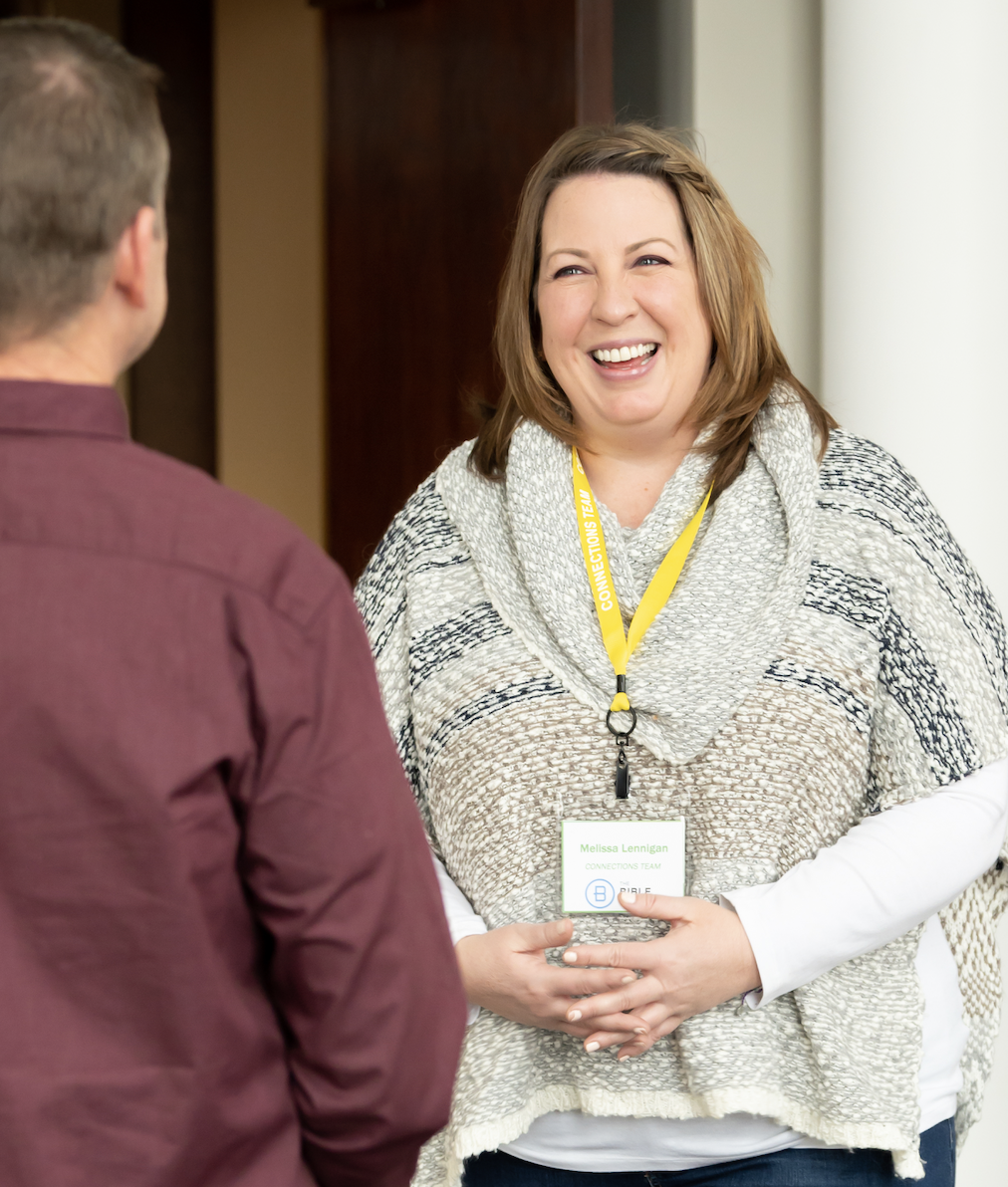 Team TBC: Be Developed and Develop Others.
TEAM TBC IS ALL ABOUT LEADERSHIP DEVELOPMENT.
There are layers of leaders in the Team TBC structure for built-in care, shepherding, support, and leadership development.
TEAM TBC IS ABOUT LEGACY.
It's about leaving things better than we found them. Discipleship and growth in serving the body becomes less about what you get and more about what you give.
EVERY MINISTRY IS A PART OF TEAM TBC.
If you serve on a volunteer team in any ministry, you're on Team TBC! Your contributions make an eternal impact on those entering our doors.