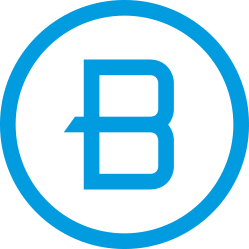 Outreach demands your heart, but it doesn't demand a plane ticket. To declare Christ's glory among the nations, you can start with your own zip code. Our Outreach Ministry works with community partners and organizes community projects that serve people in need right here at home. Just like their counterparts in the far corners of the world, local folks in need include those who are hungry, homeless, alone, and lost.
So to do outreach work, you don't need to update your passport. You just need to venture right outside your door! Contact us any time at [email protected].
FOSTER AND ADOPT MINISTRY
Foster and Adoptive Parents Support Group
Are you and your family foster parents or parents of an adoptive child? Join us on the third Wednesday of each month at 6:30 PM for a virtual support group where families across The Bible Chapel spend time in Christian community. The Bible Chapel's Foster Care and Adoption Ministry work to bring the love and healing power of Christ to foster and adoptive families.
Foster and Adopt Families Summer Games and Picnic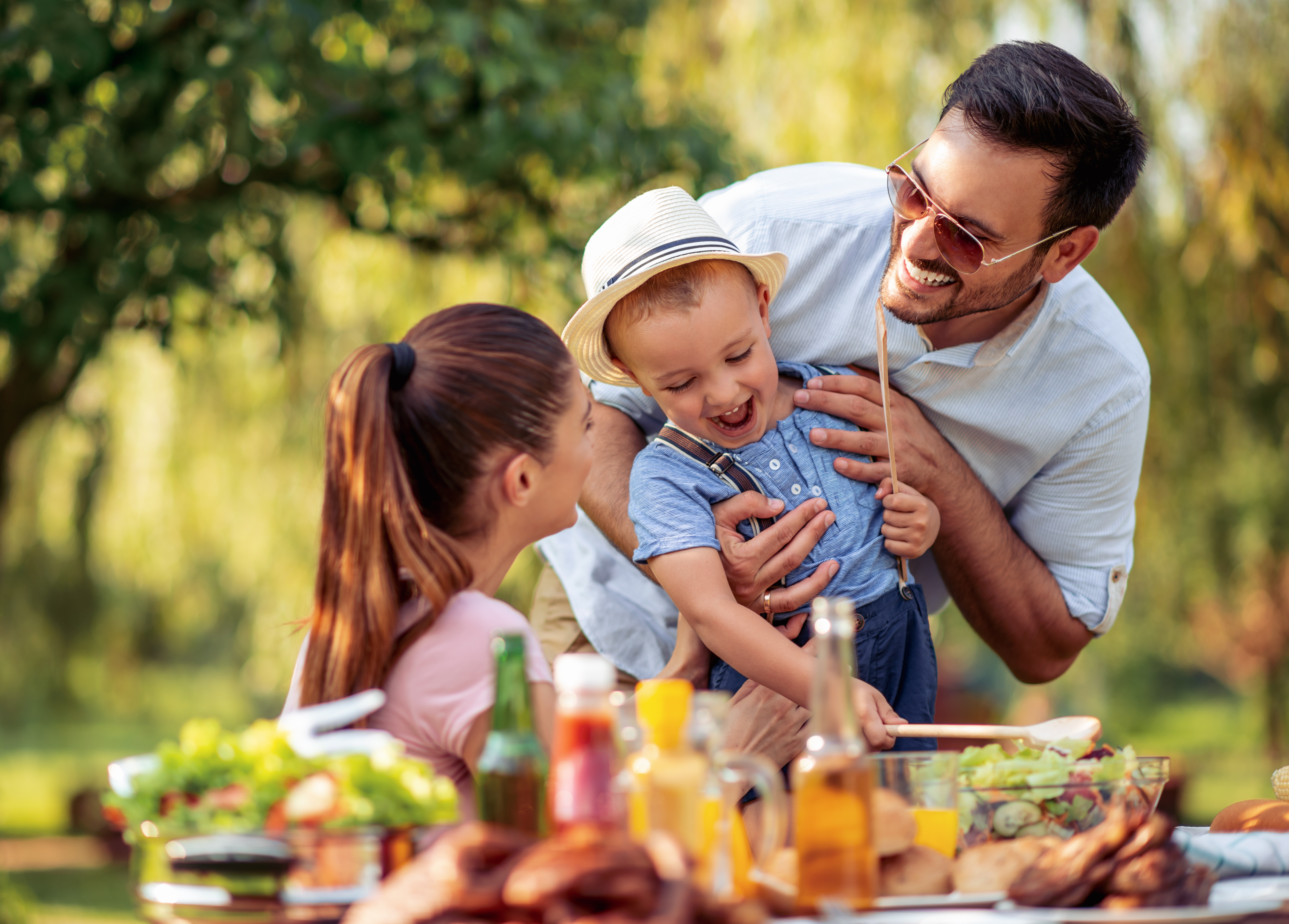 Foster and Adoptive Families, you're invited to join us for a picnic and a time of fun on June, 4, at 10 AM at Mingo State Park! We'll enjoy fun family competitions, games, food, and family pictures. Meet other adoptive and foster families and have some spring fun.
COMMUNITY PARTNERS
Located in Coraopolis, also near our Robinson Campus, Choices Pregnancy Services cares for both women and men facing unplanned pregnancies. Choices provides testing, counseling, and care that encourages families to choose life for their unborn babies.
How We Help
The Bible Chapel helps Choices provide resources and volunteers for all its programs and services. We also contribute to Choices through our yearly Baby Bottle Campaign.

Next door to our Washington Campus, City Mission is a homeless shelter that provides not only hot meals but also Christian counseling, job training, legal services, and a medical clinic.
How We Serve
The Bible Chapel helps City Mission with onsite volunteering and support for events, particularly the huge annual dessert festival known as Sweet Sunday.
Sign Up HERE to volunteer at City Mission.

On Pittsburgh's North Side, Light of Life meets hurting people right where they are by offering emergency food and shelter as well as long-term Christian recovery programs.
How We Serve
The Bible Chapel supports Light of Life with its year-round programming and events, such as the Tunch and Wolf Walk for the Homeless.
Sign up HERE to volunteer at Light of Life.