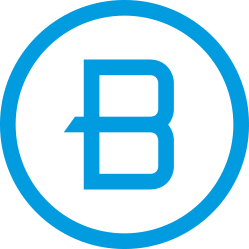 PRAY • SEND • GO
TAKING THE GOSPEL TO THE COMMUNITY AND THE WORLD
At The Bible Chapel, our Outreach Ministries provide opportunities for us to impact Christ in our neighborhoods and throughout the world.
In Matthew 28:19, Jesus says, "Go therefore and make disciples of all nations, baptizing them in the name of the Father and of the Son and of the Holy Spirit," and it's through this teaching that we adopted Pray • Send • Go!
We're so excited about the work God is doing through our ministries. We ask you to come alongside us and alongside people near and far who need the help and hope of Christ.
UPCOMING INTERNATIONAL MISSION TRIPS
Please note that specific dates within the identified month will be determined by the ministry in the country of destination and our visiting team once formed. Typically, trips are approximately one week in length although they may be somewhat longer for countries that are a greater distance such as Kenya and Thailand.
If you would like to find out more about our mission trips, please fill out the form below.
Panama Word of Life Camp | January 13 - 20
Hungary | March 17-24
Panama Men's Construction |
May 4-12
Thailand | April 17-27
Dominican Republic | Mid to late May
Kenya | Mid-July
Spain | Mid to late July
Women's Panama | Early October
To give to the Panama Word of Life Camp trip, click below!
MISSION TRIP BLOG
Follow along with our teams as they blog through their trips!
Impact Prayer for Our Global Workers
We are excited to announce that our Impact Prayer Ministry is in its 9th year! As a church, we have been praying monthly
for all our Global Workers since June 2014!
Virtual prayer groups are set up for each of our Global Workers, and these groups meet on different days and times throughout the month. Each group meets on Zoom for one hour a month and prays specifically for the needs of one to two Global Workers. The best part is that our Global Workers are part of the Zoom prayer meeting! Not only do we have the privilege of praying
for
them, but we have the privilege of praying
with
them! Our Impact Prayer groups provide a unique opportunity to develop a deep, personal relationship with our Global Workers as well as strengthen and encourage them through prayer.
Each prayer group is open to new members. We invite you to join one of our Impact groups and partner with God through prayer in the work He is doing through our Global Workers all around the world.
Register for an Impact Prayer Group
Long-term global partnerships for eternal impact
The Bible Chapel's mission to develop followers of Jesus Christ not only leads us to travel on short-term trips and establish long-term global workers in other countries but also compels us to seek out and nurture long-term international partnerships. This way, we can proclaim salvation by God's grace in the context of deep, authentic, Christ-centered relationships.
Our primary international partnerships are with Africa Inland Church (AIC) Zion in Kenya and Faith House in Thailand. Over the years, God has led us to invest our resources with them, build relationships with their leaders, send teams to them regularly, and work alongside them to improve their communities.
The fruit of these relationships has been an amazing testimony of God at work through his people. Children and families previously living in the darkness and desperation of extreme poverty are now growing in the light and hope of Jesus.
Read on to learn more about our international partnerships.
And contact us at any time at [email protected].
MEET OUR LONG-TERM GLOBAL WORKERS
We support our long-term global workers by providing them with financial support, prayer, and a platform for communication.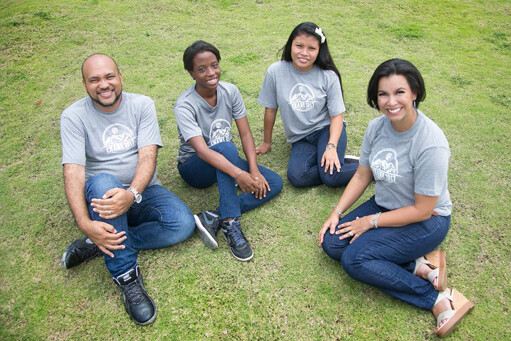 Nedelka Canos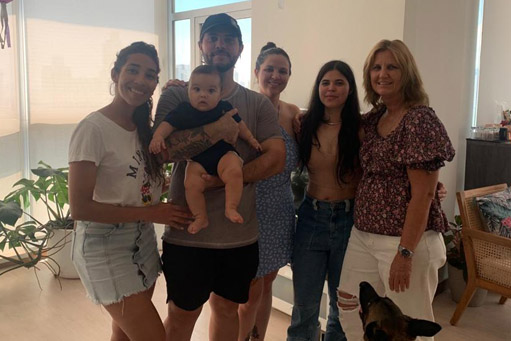 Traci Delibasich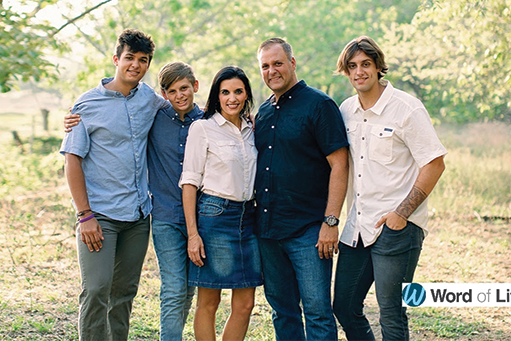 Jon and Bianca Fowler
Juanpi and Celia Mul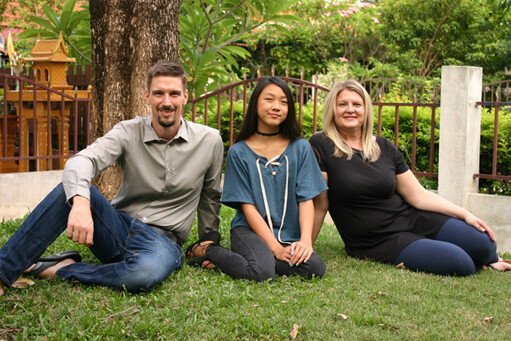 Jim and Karen Blumenstock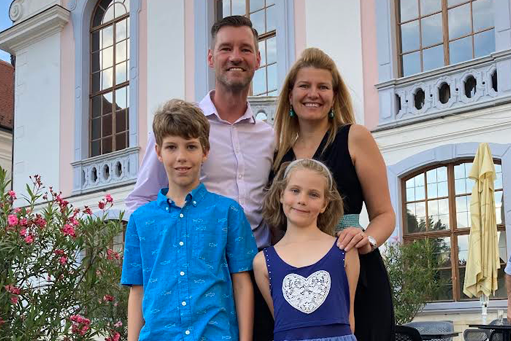 Gabi and Mara Madarasz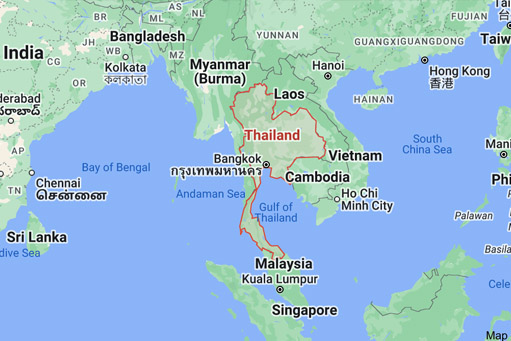 D&L (pseudonyms for safety)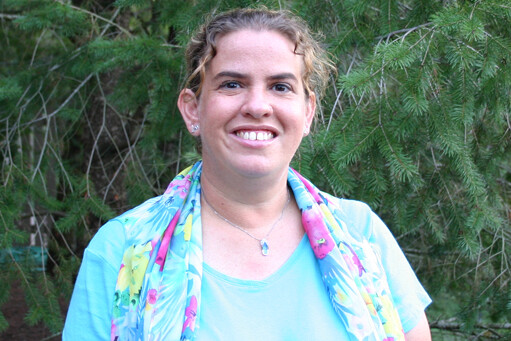 Robin Sweitzer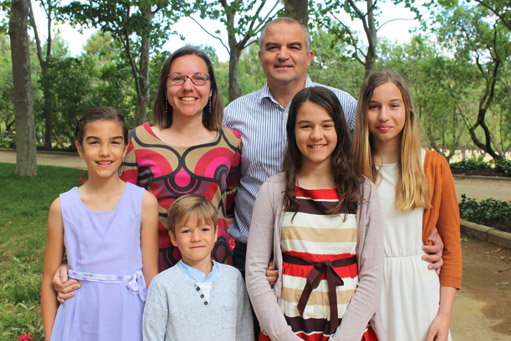 Federico and Lucia Alvarez
MEET OUR INTERNATIONAL PARTNERS