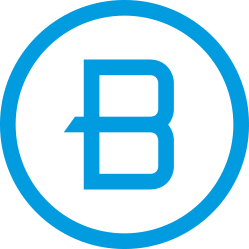 UPCOMING INTERNATIONAL MISSION TRIPS 2022
Are you prayerfully considering going on a short-term international missions trip in 2022?
Due to the current climate of the world, our 2022 trip dates are tentative and flexible. If you have any questions, please contact [email protected].
Panama Word Of Life Camp week | January/February 2022
Thailand Faith House | March/April 2022
Panama Men's Construction Word of Life Camp | April/May 2022
Kenya AIC Zion | July 2022
Panama Senior High Trip | July 7 - 15, 2022
Panama Women's Conference | Early October
Dominican Republic | Date TBD
Spain | Date TBD
Hungary | Date TBD
Long-term global partnerships for eternal impact
The Bible Chapel's mission to develop followers of Jesus Christ not only leads us to travel on short-term trips and establish long-term global workers to other countries but also compels us to seek out and nurture long-term international partnerships. This way we can proclaim salvation by God's grace in the context of deep, authentic, Christ-centered relationships.
Our primary international partnerships are with Africa Inland Church (AIC) Zion in Kenya and Faith House in Thailand. Over the years, God has led us to:

The fruit from these relationships has been an amazing testimony of God at work through his people. Children and families previously living in the darkness and desperation of extreme poverty are now growing in the light and hope of Jesus.
Read on to learn more about our international partnerships.
And contact us at any time at [email protected].
Impact Prayer for Our Global Workers

We are excited to announce that our Impact Prayer Ministry is expanding! Our Global Workers have shared that prayer is one of the most important ways The Bible Chapel supports them!
New virtual prayer groups are open, and each group will pray for two of our Global Workers and have the privilege of hosting our Global Workers on the calls! We invite you to join one of these groups and partner in prayer with God in the work he is doing through our Global Workers.
Please email [email protected] for more information.
Register for an Impact Prayer Group
MEET OUR LONG-TERM GLOBAL WORKERS
We support our long-term global workers by providing them with financial support, prayer, and a platform for communication.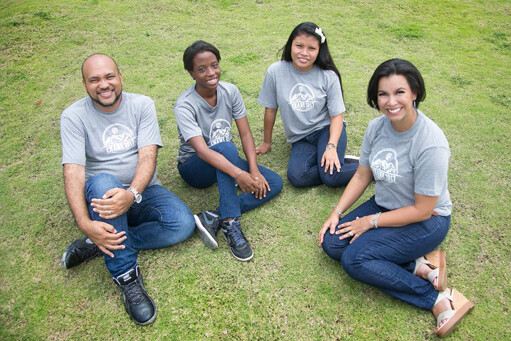 Luis and Nedelka Cano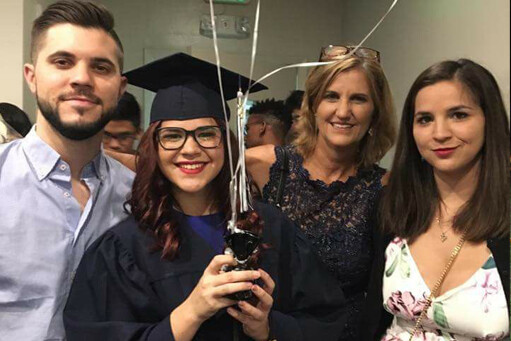 Traci Delibasich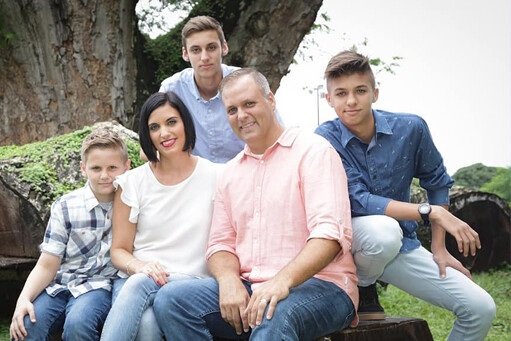 Jon and Bianca Fowler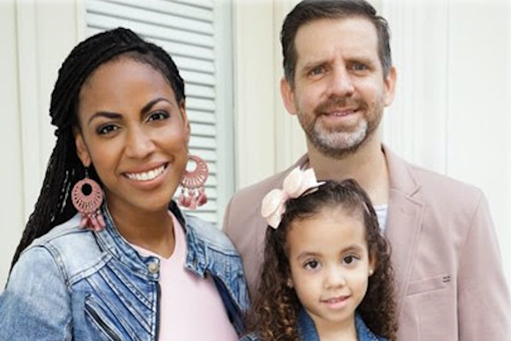 Juanpi and Celia Mul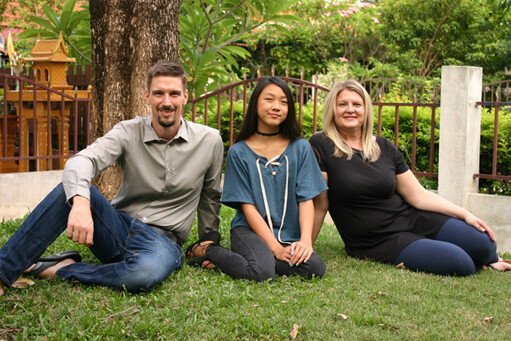 Jim and Karen Blumenstock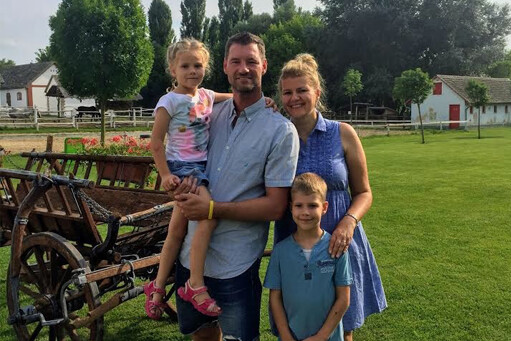 Gabi and Mara Madarasz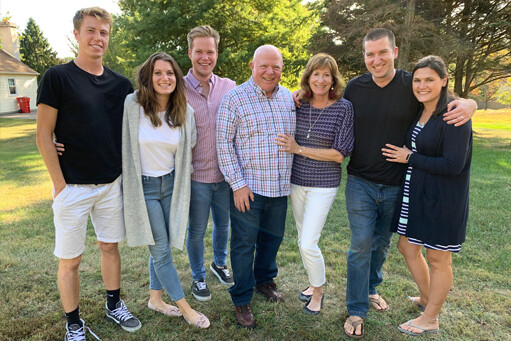 Ken and Carolyn Muckle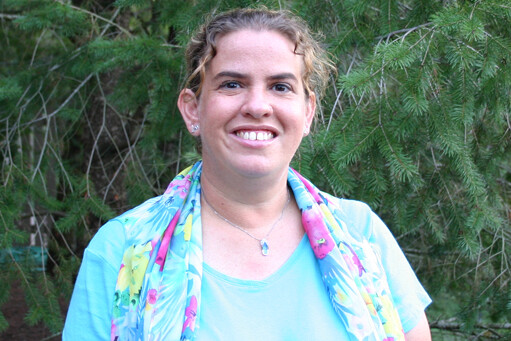 Robin Sweitzer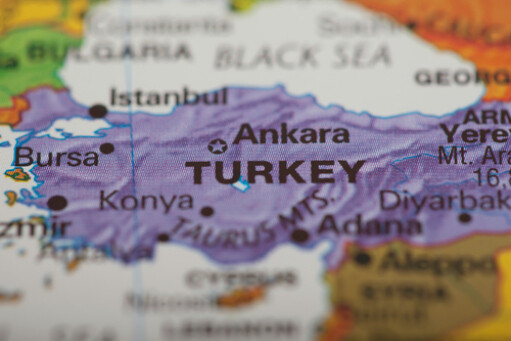 Greg and Debbie Benson*
*Pseudonyms for reasons of safety
MEET OUR INTERNATIONAL PARTNERS
AIC Zion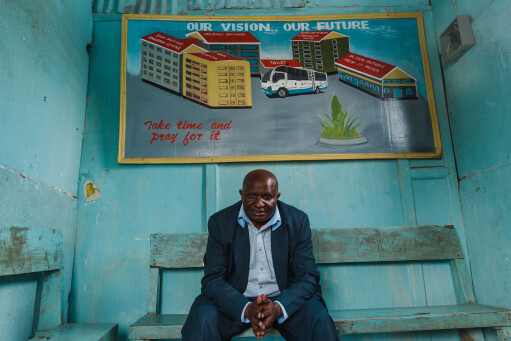 Johnson Wambua
Faith House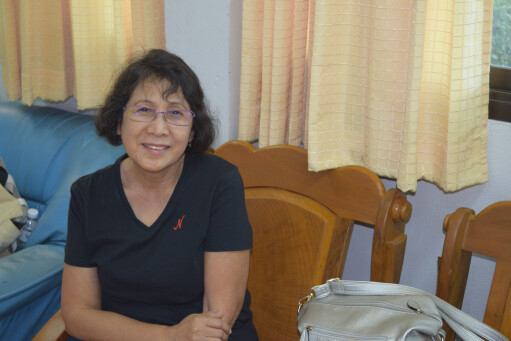 Maria Amihan