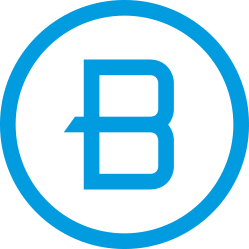 Location
The Bible Chapel in DeBary
138 Dirksen Drive, DeBary, FL 32713
Worship Times
Sundays
10 AM
When to Arrive
With children, try to arrive 20 minutes early. We'll help you check in.
Office Hours
Monday - Thursday
10 AM - 3 PM
Phone: 386-753-1070
WHAT'S HAPPENING AT THE BIBLE CHAPEL
JOIN OUR WORSHIP TEAM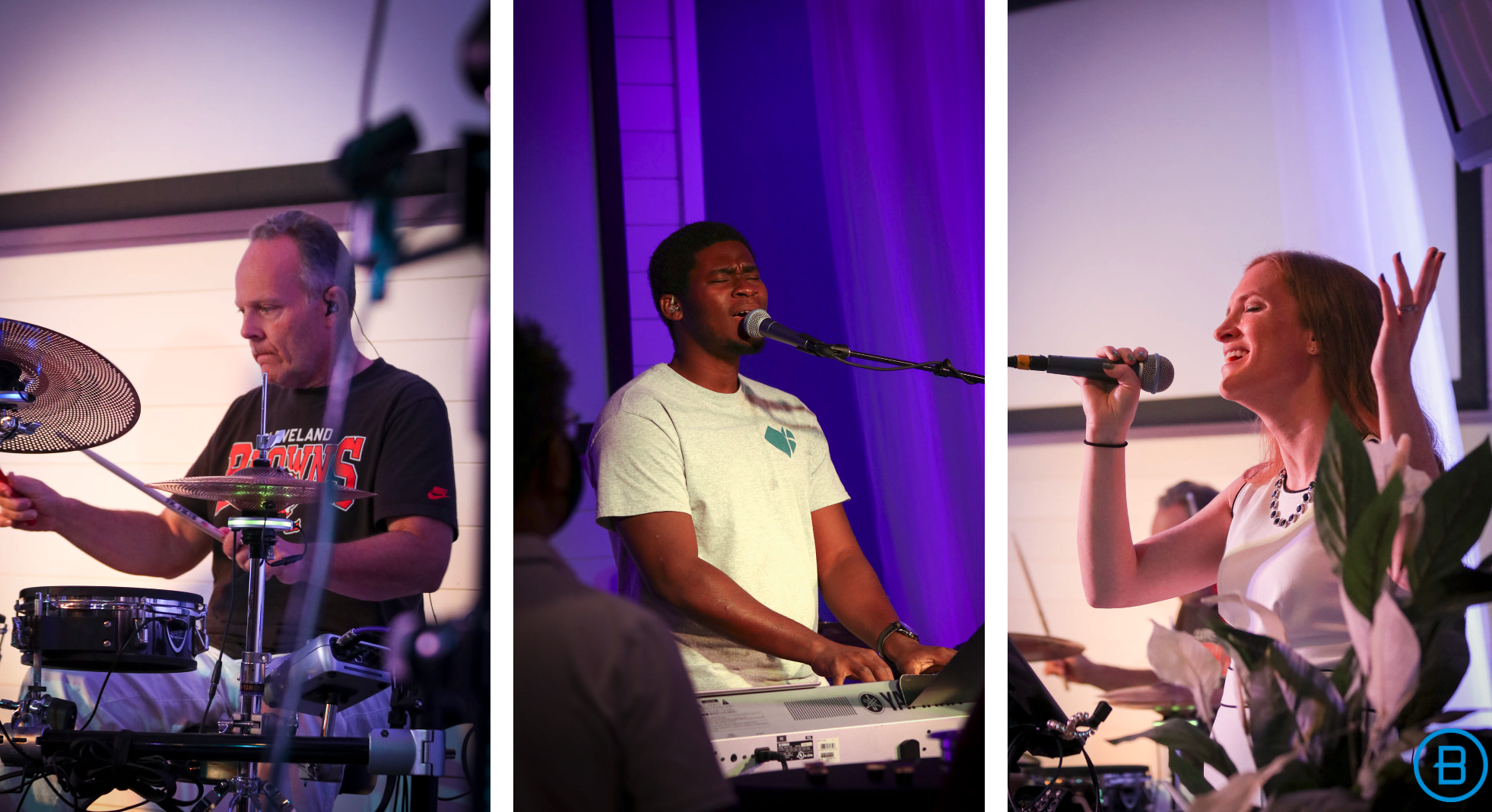 Would you love to serve on our worship team at The Bible Chapel DeBary Campus? Here's an opportunity! We are calling all musicians, singers, and audio/visual technicians to serve in the worship ministry of our church. Please fill out this form if you are interested or know someone interested.
We look forward to meeting you!
FALL FESTIVAL
October 21 | 12 - 5 PM
The Bible Chapel DeBary Fall Festival is happening on October 21 from 12-5 PM! There will be games, food trucks, and vendors selling an array of items. We will have Happy Howies Homemade Ice Cream, Trunk or Treat, Gospel Hour with Bruce the Clown, and many more! All proceeds will go to Oasis of Central Florida whose mission is to improve the morale and welfare of deployed troops by supporting them with themed care packages and card-writing campaigns.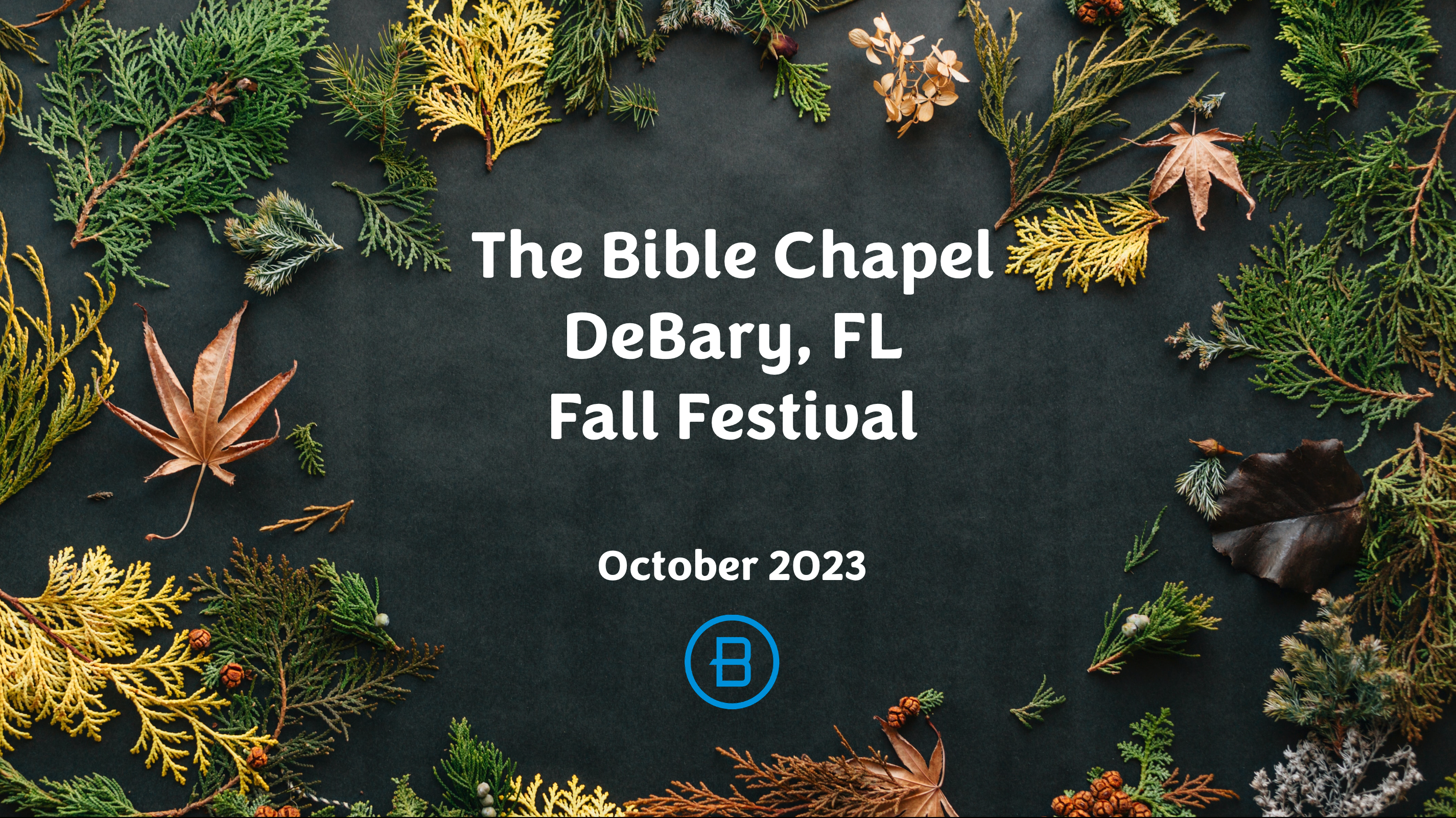 SPORTS MINISTRY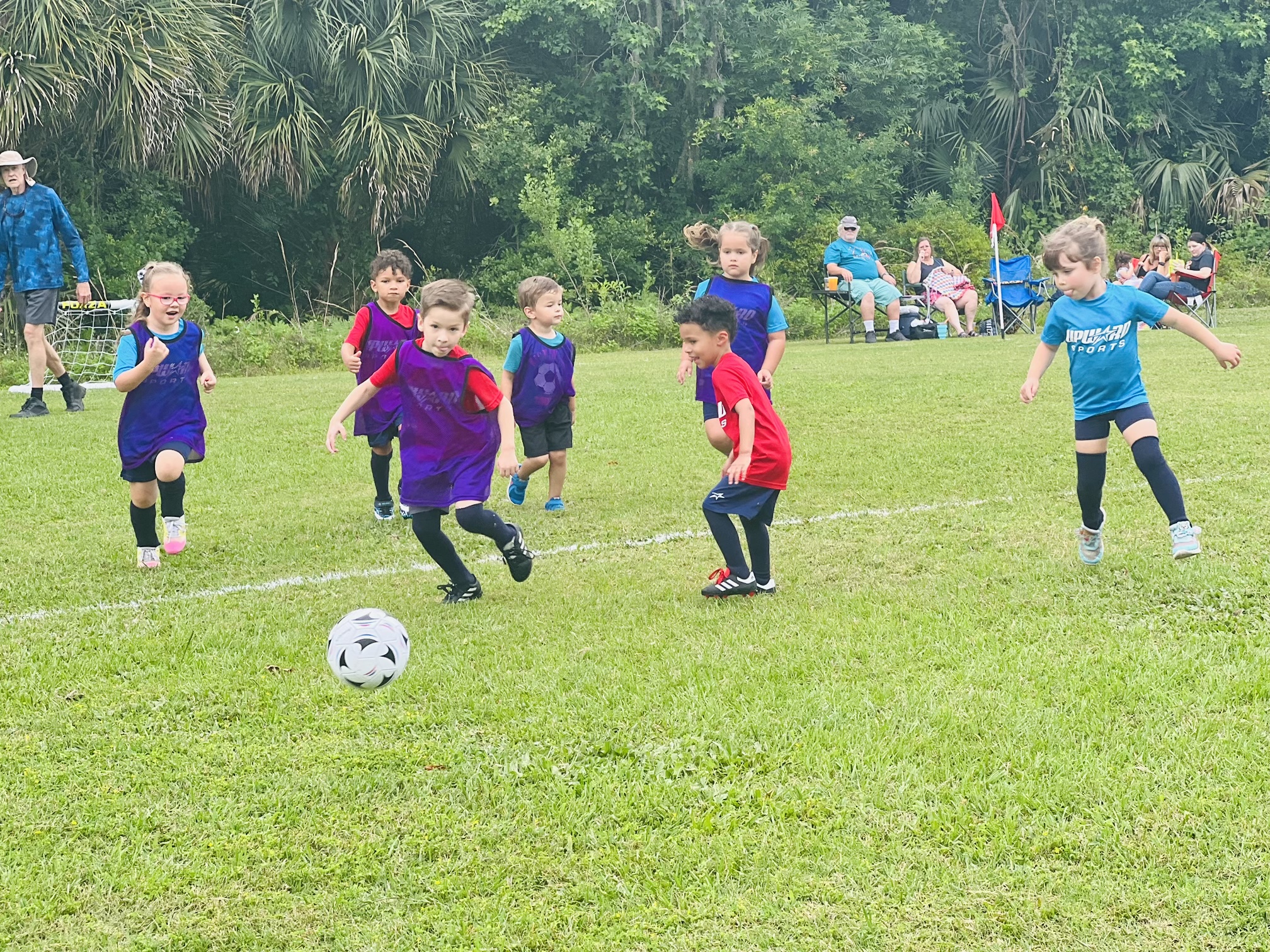 Keep an eye out for our next Upward Sports event!
Small Groups:
Living Grounded is an ongoing small group. Please contact Grant Jancsics at

[email protected]

for more information.


Ladies Group - Starting on Wednesday, August 30 at 7 PM. As always, you are welcome to join MaryAnne at her home or via Zoom (the link will be in the invite). The study is titled "Elizabeth, Dealing with Disappointment."
Chapel Students: Stay tuned! We hope to resume the Chapel Students soon!
Debary Campus Facebook Group: Join our Facebook Group to stay connected with encouraging posts, ministry video updates, devotions, and outreach opportunities.
Follow Us On Facebook or Instagram
Our church office is open Monday-Thursday from 10 AM - 4 PM. If you need to speak to someone, please call 256-616-9968 or 386-473-6944.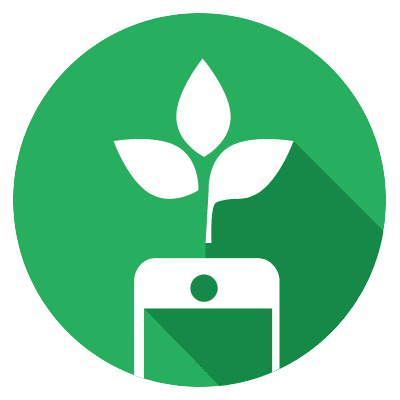 Give to the DeBary Campus: Make a one-time gift to the DeBary Campus or set up a recurring schedule of giving.
Help us serve you better.
If you're planning a visit, or if you've visited already, complete our Connect Card
and let us know more about you and anything you might need.
Discover TBC: Interested in learning more about The Bible Chapel, ways to get involved, and meeting some of our staff/pastoral team? Join us for Discover TBC!

What to Wear
The atmosphere is casual, so come as you are. Some of us will be a little dressed up and others will be dressed down.

Where to Park
Ample parking surrounds our building. Park wherever you'd like and enter through our main entrance under the front awning.

Give to the DeBary Campus
Make a one-time gift to the DeBary Campus or set up a recurring schedule of giving.
DeBary Campus Team
Oluwatayo Oloyede
Director of Worship, DeBary
Bruce Warner
Interim Pastor, DeBary