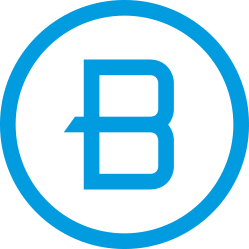 FOR YOUR CHILDREN
We have a passion to see children come to know the life-changing power of the Gospel. Every lesson is engaging and age-appropriate so kids can understand and enjoy!
Questions? Email us anytime, [email protected].
HELPING KIDS FOLLOW JESUS THROUGH:
GOD'S WORD
The center of our teaching and all that we do.
WORSHIP
Kids experience authentic worship through singing, praying, activities and learning to honor God through their daily living.
CONNECTION
Kids will learn the value of relationship and to love our neighbor as God calls us to love. Friendships will be nurtured through small groups and class sizes and in a safe and welcoming environment.
SERVICE
Servant leadership will be modeled for our children and kids will be given the opportunity to serve others throughout daily activities.
SHARING
The Good News of Jesus Christ will be shared through lessons, activities and conversation, and children will be age appropriately taught how to share Jesus with others.
WHAT CAN WE HELP YOU FIND?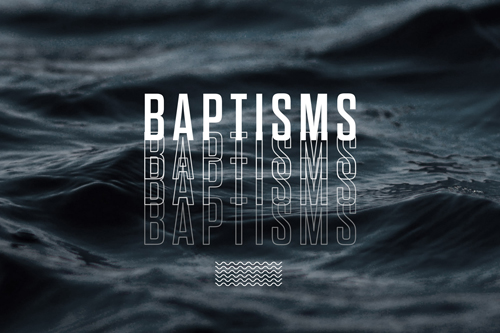 Want to have your child baptized?
We baptize children third grade and older who have decided to follow Christ.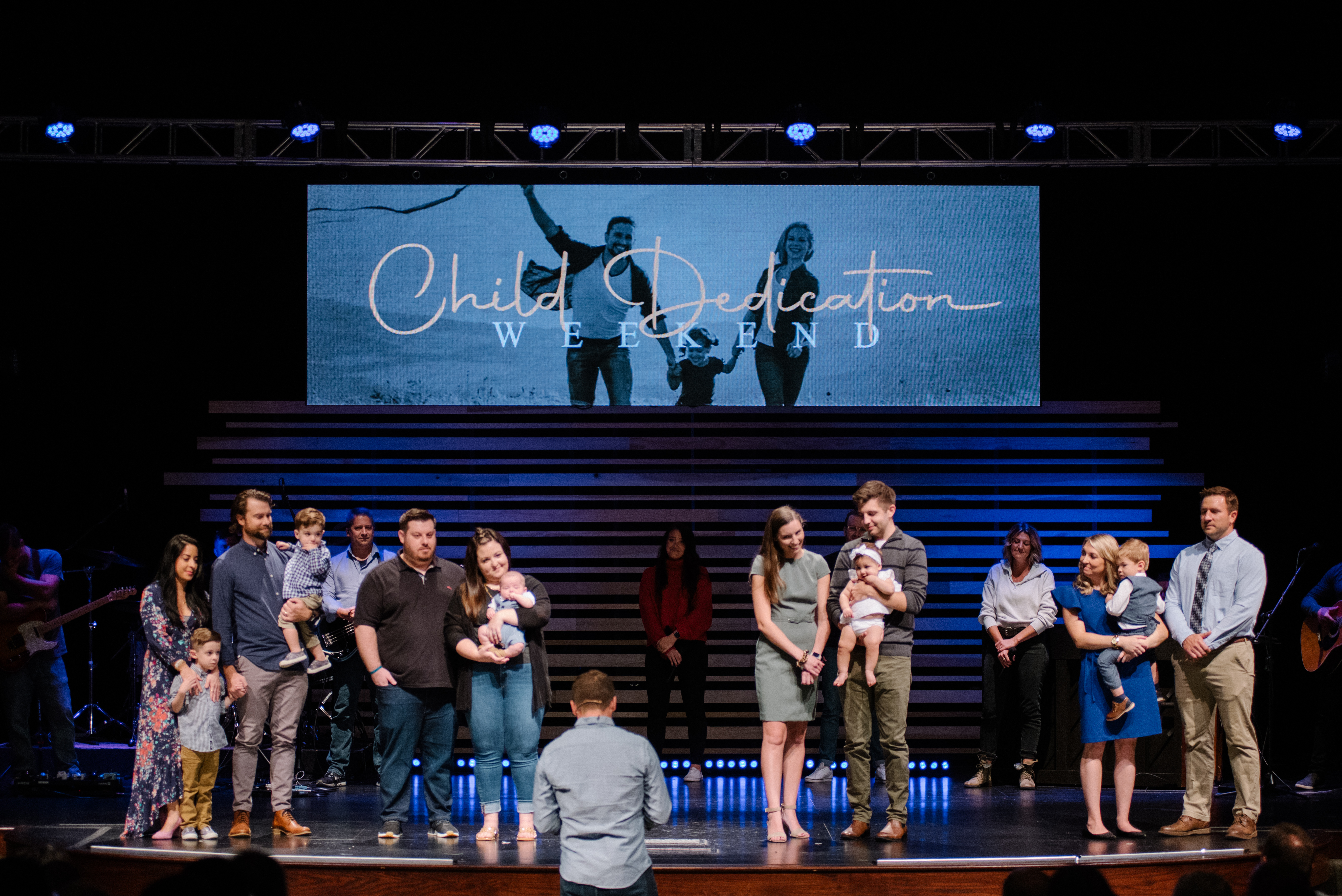 Want to have your child dedicated?

We dedicate, rather than baptize, children younger than 10.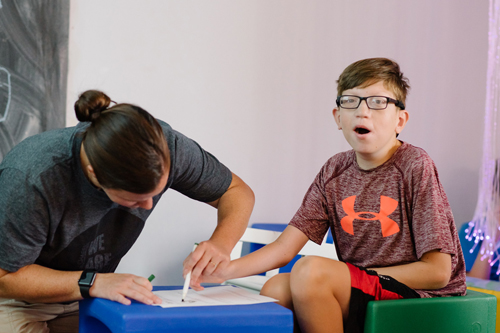 Does your child have special needs?
We have a Special Needs Ministry just for you.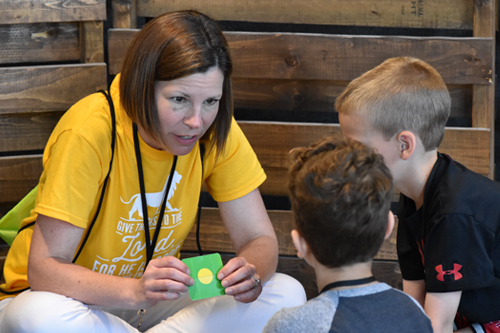 Has your child trusted in Christ?
Let us know - we'd love to share in your joy!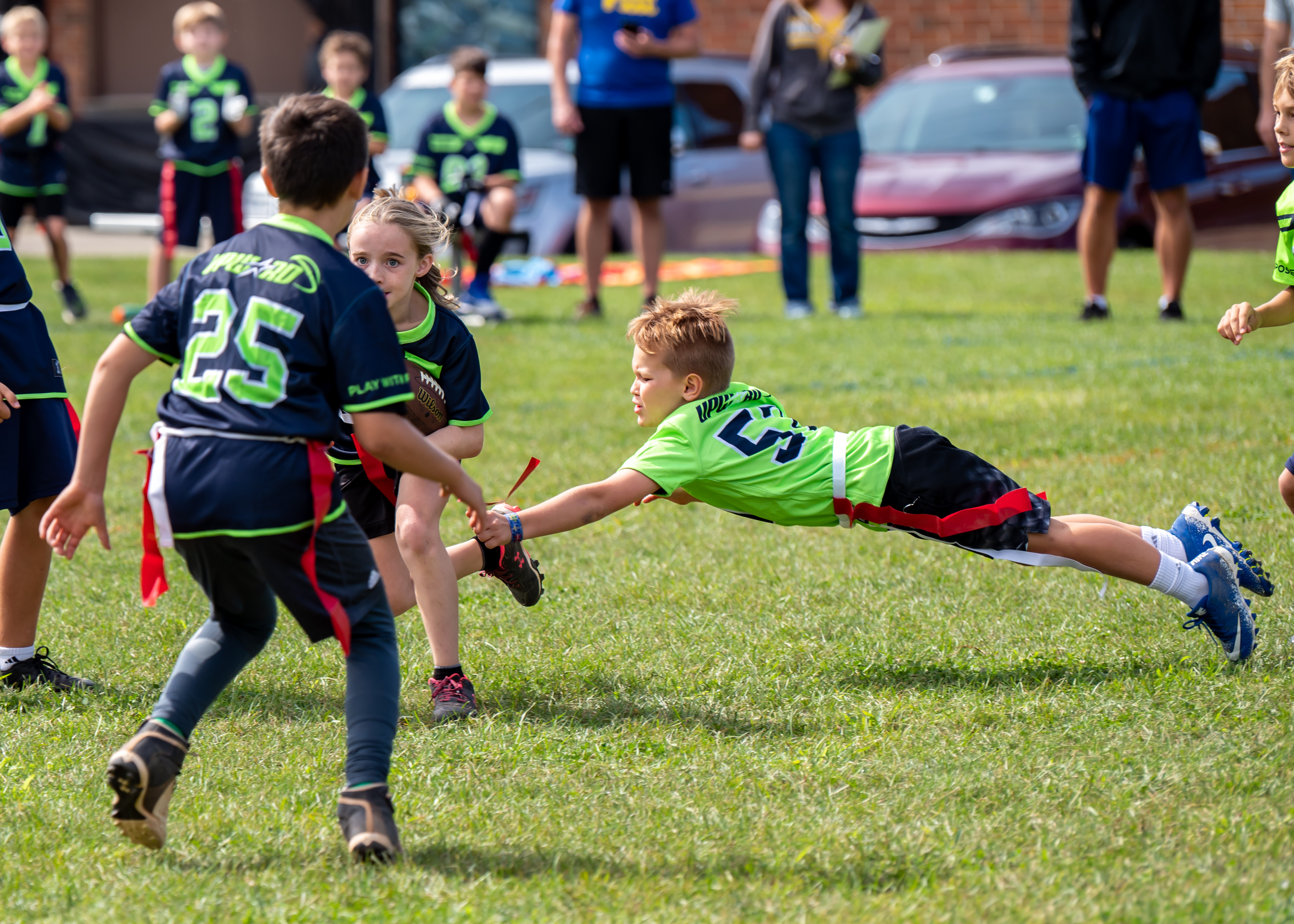 Interested in kids' sports?
Our Sports Ministry has teams and programs just for kids.
VISIT OUR SPORTS FOR KIDS PAGE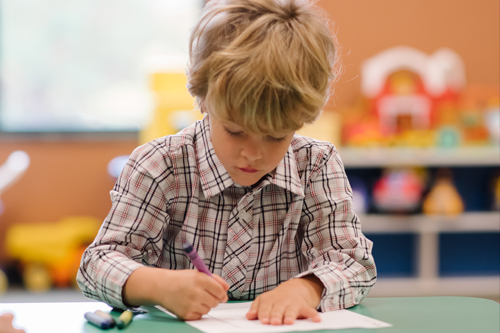 Looking for a weekly preschool?
Tender Shepherd Preschool welcomes kids ages 3 to pre-K during the school year.
VISIT THE TENDER SHEPHERD PAGE
MONUMENTAL: CELEBRATING GOD'S GREATNESS
Join us for Neighborhood VBS
June 20-24