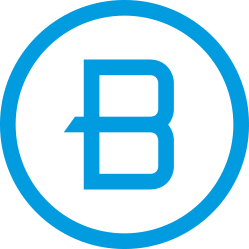 Care Giving
We love because HE first loved us.
Our Care Giving Ministry provides real and practical help whether lending a hand, ear, or shoulder. We aim to bring restoration by showing the love that God first showed us.
Whatever you're facing, it's never too big or too far gone for God. The Care Giving Ministry can help you take a step toward him and toward healing today.
Need Prayer?
The Care Giving Ministry has a Prayer Team that meets each week to pray specifically for your concerns and praises.
Support Groups
The Bible Chapel offers Christ-centered support group ministries.
With these ministries, we can provide you with help and hope during some of life's most profound struggles.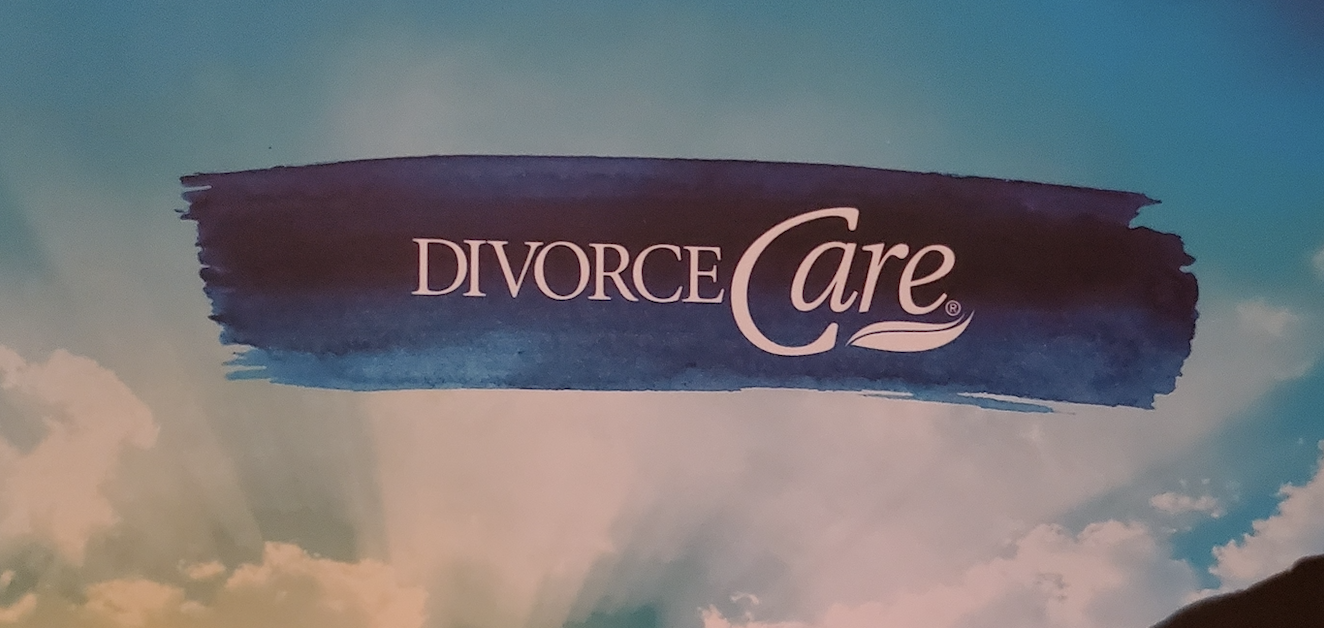 Divorce Care
Join DivorceCare to cope with and heal from separation or divorce. Get support from those who have been where you are, discover renewal in Christ, and start rebuilding your life. You are welcome to begin attending meetings at any time.
Divorce Care Meetings
Mondays beginning January 29, 2024
6:30 - 8:15 PM in Room 172
Learn More About DivorceCare

Cancer Care
Our Cancer Care ministry, through a Christ-centered, caring, and confidential environment, aims to provide support and education to those going through a cancer diagnosis, to those who are recovering, and to their caregivers.
For more information, or to join the email list to receive Cancer Care communication and future updates, email [email protected] or [email protected].
Cancer Care Meetings
First + Third Thursdays of each month
6:30 - 8:00 PM in Room 238/239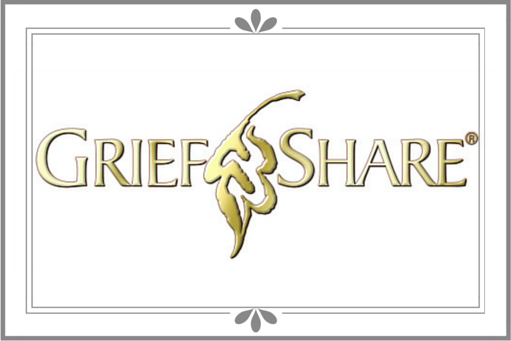 Grief Share
If you've lost someone close to you, you don't have to endure the pain alone. In GriefShare you'll find acceptance and understanding from men and women who share your experience. You'll also gain tools for managing your life, relationships, emotions, faith, and future. You are welcome to begin attending meetings at any time. Contact [email protected].
Grief Share Meetings
Thursdays
6:30 - 8:30 PM in Room 172
Hannah's Hope
Hannah's Hope offers individualized support and hope for women dealing with the pain of infertility and miscarriage, as well as encouragement for women seeking to adopt.
Please contact us for the dates and location, [email protected].
Women in the Battle
Women in the Battle is a confidential support group for women struggling with the betrayal of a spouse in sexual addiction. To learn the location, date, and time of the meetings, contact the group leader using the confidential voicemail at (724) 941-0491. Meeting details are not published for reasons of privacy.
Every Man's Battle
Based on the book Every Man's Battle, this Christ-centered study helps men confront and overcome sexual addiction. If you struggle with this burden, you are not alone. We can help.
For more information, contact [email protected].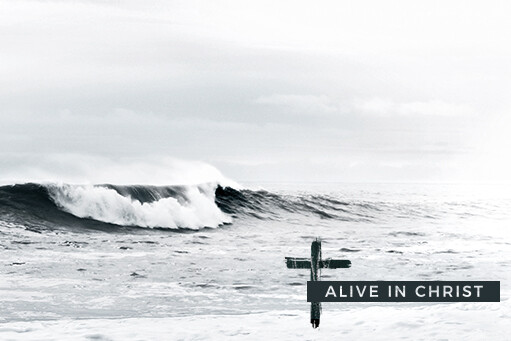 ENCOURAGEMENT AND EQUIPPING
FOR YOUR RECOVERY JOURNEY

This ministry desires to see individuals be made alive in Christ. The focus is on the renewing of the mind (gaining a biblical perspective) and becoming a new creation (identity in Christ alone). Meetings are held:
Mondays, 7:00 PM at the Washington Campus
(34 W. Wheeling St., Washington, PA 15301)
Women's Recovery Group
Wednesdays, 6:00 PM, Room 314 at the South Hills Campus
(300 Gallery Drive, McMurray, PA 15317)
You are welcome to begin attending meetings at any time. Contact [email protected].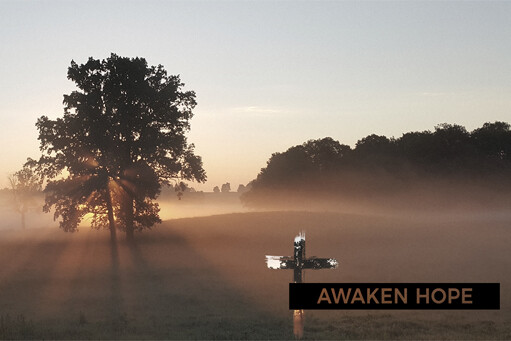 OFFERING HOPE AND STRENGTH
TO THOSE AFFECTED BY ADDICTION

Join us for biblical and practical guidance in dealing with loved ones who are struggling with addiction. If you have a loved one battling addiction, come be refreshed and supported by a loving community.
Beginning February 4, Thursdays, 7:00 PM, Robinson Campus.
(175 McMichael Road, Carnegie, PA 15106)
For more information, contact Dave Shields, [email protected].
You are welcome to begin attending meetings at any time. Contact [email protected].
Practical Support
The Bible Chapel has several caregiving programs that provide tangible assistance to individuals and families who are undergoing a season of hardship.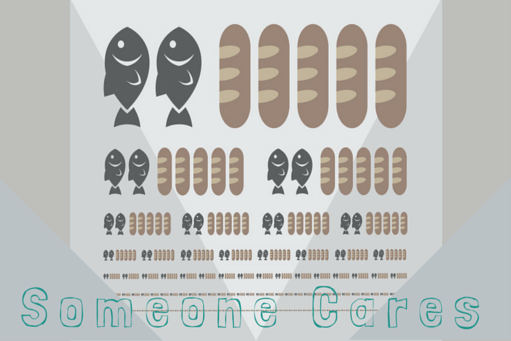 Someone Cares
Some of life's events - joyful things like a birth or adoption, and difficult things like a hospitalization or death in the family - overpower our schedules. Someone Cares steps in during these times to provide meals to families who are part of The Bible Chapel but aren't receiving care from a Core Group.
Do you need meals in a chaotic time?
Want to bless a family with meals?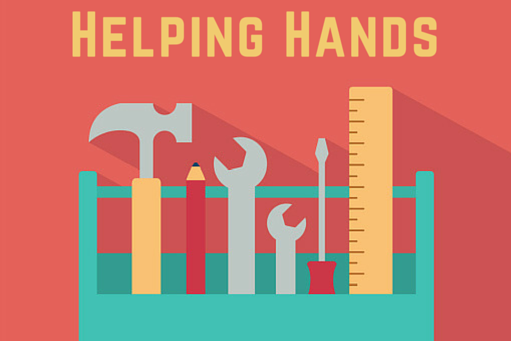 Helping Hands
If you have a connection to The Bible Chapel and are in a crisis situation, unable to afford to have minor home repairs completed and unable to do the work yourself, the Helping Hands Ministry may be able to help. Contact Helping Hands for small carpentry, electrical, plumbing, painting and other home maintenance jobs.
Are you struggling to address home repairs?
Can you help someone in need?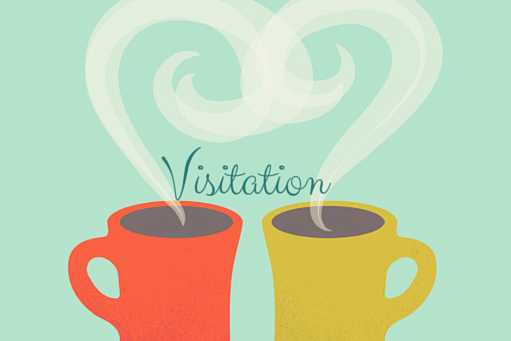 Visitation
If you are part of The Bible Chapel, the Visitation Ministry would love to come alongside those who are homebound, hospitalized, or in a long-term care facility to visit, pray, and assess any other needs you may have.
Do you need visits?
Want to spend time with someone
who needs your company?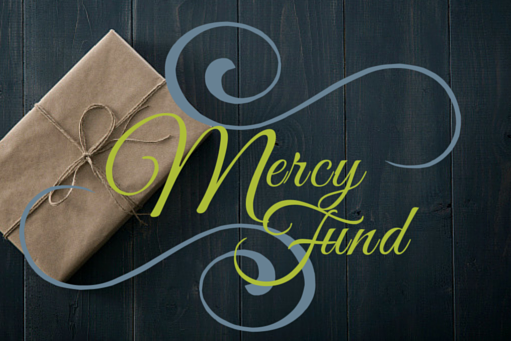 Mercy Fund
The Mercy Fund assists those in dire financial need when they have exhausted all other sources of help. It is a temporary aid for meeting basic, critical needs, such as those for food, shelter, heat, and transportation to and from work.
Are you in critical need of financial relief?
Counseling
If you or someone in your family would like to pursue counseling for an ongoing issue in your life, The Bible Chapel offers a referral service that will pair you with a professional Christian counselor.
We partner with a variety of counselors and mental health professionals who work with adults and children, and who specialize in areas such as depression, anxiety, anger, marriage, grief, addiction, eating disorders, and post-traumatic stress.
Below is a list of our recommended counselors with their bio and the campus/area they cover. The Bible Chapel always recommends when scheduling an appointment, that a female see a female counselor and a male see a male counselor.
Karianne Bilsky – South Hills, Robinson, Wilkinsburg
Shawn Beard – South Hills, Wilkinsburg, Rostraver
Donna McHugh – South Hills, Washington
Patrick Coffey – South Hills, Washington
Misty Mancini-Seybert – South Hills, Washington
Shari Stranges - South Hills, Washington
Care Giving Team
Dave Shields
Director of Men's Ministry and Care, South Hills