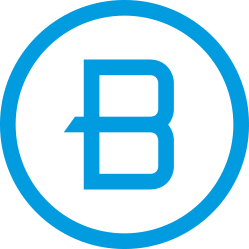 Treasured: Discovering You're Priceless to God
REGISTRATION FOR KIDS OPENS JUNE 1!
VOLUNTEER REGISTRATION IS NOW OPEN!
Neighborhood Vacation Bible School cannot happen without you! We have some pretty great ways you can volunteer this June!
Volunteer Opportunities:
Bible Teachers
Imagination Station Leaders
Games Leaders
Runners and Floaters
Teen Helpers
To help make VBS an engaging experience for everyone, we use a lot of supplies! You can help make VBS super fun through our online Donation Station! Click the link below to donate needed supplies that will be shipped right to The Bible Chapel!
SOUTH HILLS CAMPUS:
ROBINSON CAMPUS:
WASHINGTON CAMPUS: