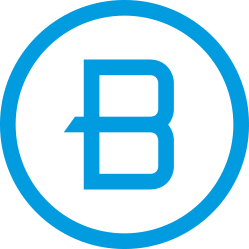 Location
The Bible Chapel in Rostraver
203 Johnson Avenue, Rostraver, PA 15012
Worship Times
Sundays
10:45 AM

GOOD FRIDAY + EASTER SERVICES
Friday, April 7 | 6:30 PM
Sunday, April 9 | 9:00 + 10:45 AM
When to Arrive
With children, try to arrive 20 minutes early. We'll help you check-in.
Sunday Morning
WE OFFER PROGRAMS FOR CHILDREN AND STUDENTS

WHAT'S HAPPENING AT THE BIBLE CHAPEL
Chapel Sundays
Sundays, 9:30 - 10:30 AM, Fellowship Hall
Adult and student offerings focused on studying the Bible.
Join us for coffee, donuts, bagels, and other breakfast goodies as we dive into God's Word together. No registration required.
Students (5th-12th Grade)
Sundays, 6:30 - 8:00 PM
Chapel Students has A LOT of fun planned this fall and winter, and we want you to join us! Each Sunday we meet at our Rostraver Campus where we play games, have fun, create community, and spend time in God's word. You won't want to miss it! For more information, contact David Brennan, [email protected]
Men's Huddle Group
Tuesdays, 5:30 PM meeting offsite (TBD – changes weekly). For more information, contact [email protected].
Rostraver Campus Facebook Group
Join our Facebook Group to stay connected with encouraging posts, ministry video updates, devotions, and outreach opportunities.
Rostraver Small Groups
For more information on how to get connected email Alan Booth, [email protected].
Women's Small Group, Mondays at 6:30 PM in Room 203
Men's Small Group, Tuesdays at 5:30 PM in Reception Room
Madorma Community Group, Wednesdays at 7:00 PM online
Mudrick Community Group, Tuesdays at 7:00 PM
Buchanan Young Mother's Community Group, First + Third Wednesdays at 6:00 PM in Room 103
Weekend Services Online: Facebook LIVE and YouTube LIVE - Saturdays 5:00 PM and Sundays 9:00 and 10:45 AM. You can access the online services at biblechapel.org or Facebook.
Discover TBC: Interested in learning more about The Bible Chapel, ways to get involved, and meeting some of our staff/pastoral team? Join us for Discover TBC!
Giving: You can mail your offering in to 300 Gallery Drive, McMurray, PA 15317 (with a Memo Line of "Rostraver Campus"), Give online, or text to give by texting "GIVING" to 31996.
Chapel Care and Prayer: Prayer requests can be sent by clicking this link.
ROSTRAVER VBS 2023
You're invited to an out-of-this-world adventure that's light years of faith-building fun! Join us at Rostraver Campus VBS where we'll launch on a cosmic quest and have a blast shining Jesus' light to the world.
Volunteer registration opens May 7
Child registration opens June 1
CAMPUS CHAPEL STUDENTS RETREAT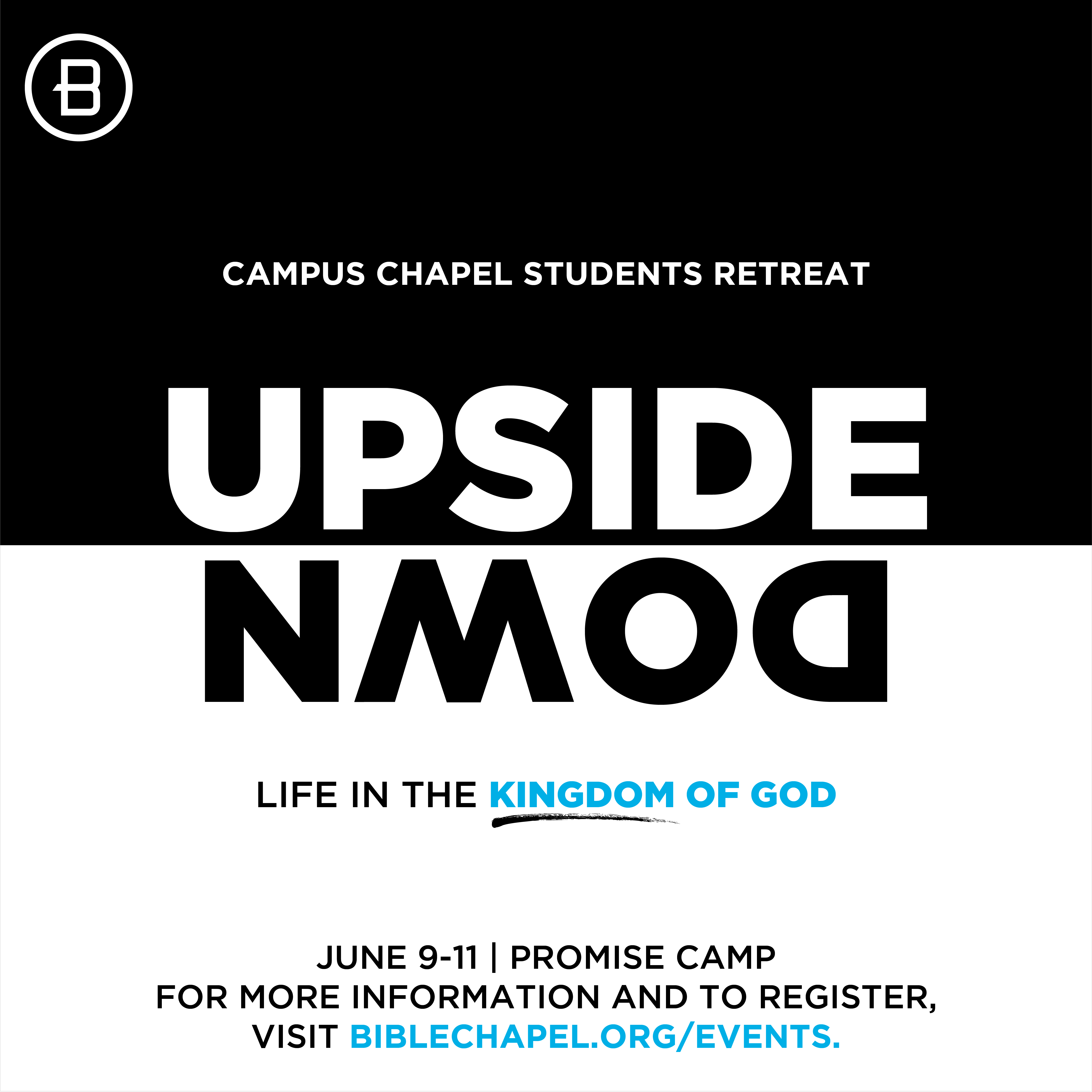 Current 6-12 graders, let's kick off the summer together at our Chapel Students Retreat June 9-11 at Promise Camp! You're invited to join us as we unplug from the world and spend time with Jesus. It'll be a weekend of fun fellowship, worship, great food, and time developing our relationship with Jesus.
Registration opens on April 2!
CHAPEL STUDENTS MISSION TRIP
Students 6 - 12 grade, you're invited to join us for our Robinson & Rostraver Chapel Students Mission Trip July 22-28 in Washington, D.C. In partnership with Praying Pelicans Missions, we will serve alongside churches that are active in their community with missions to reach people for Jesus. What better time than now to bring church unity to America's capital?
Click below to register!

If you would like more information, we invite you and your family to join us at our Rostraver campus for an informational meeting on April 2 at 5 PM.

We can't wait to serve alongside you this summer!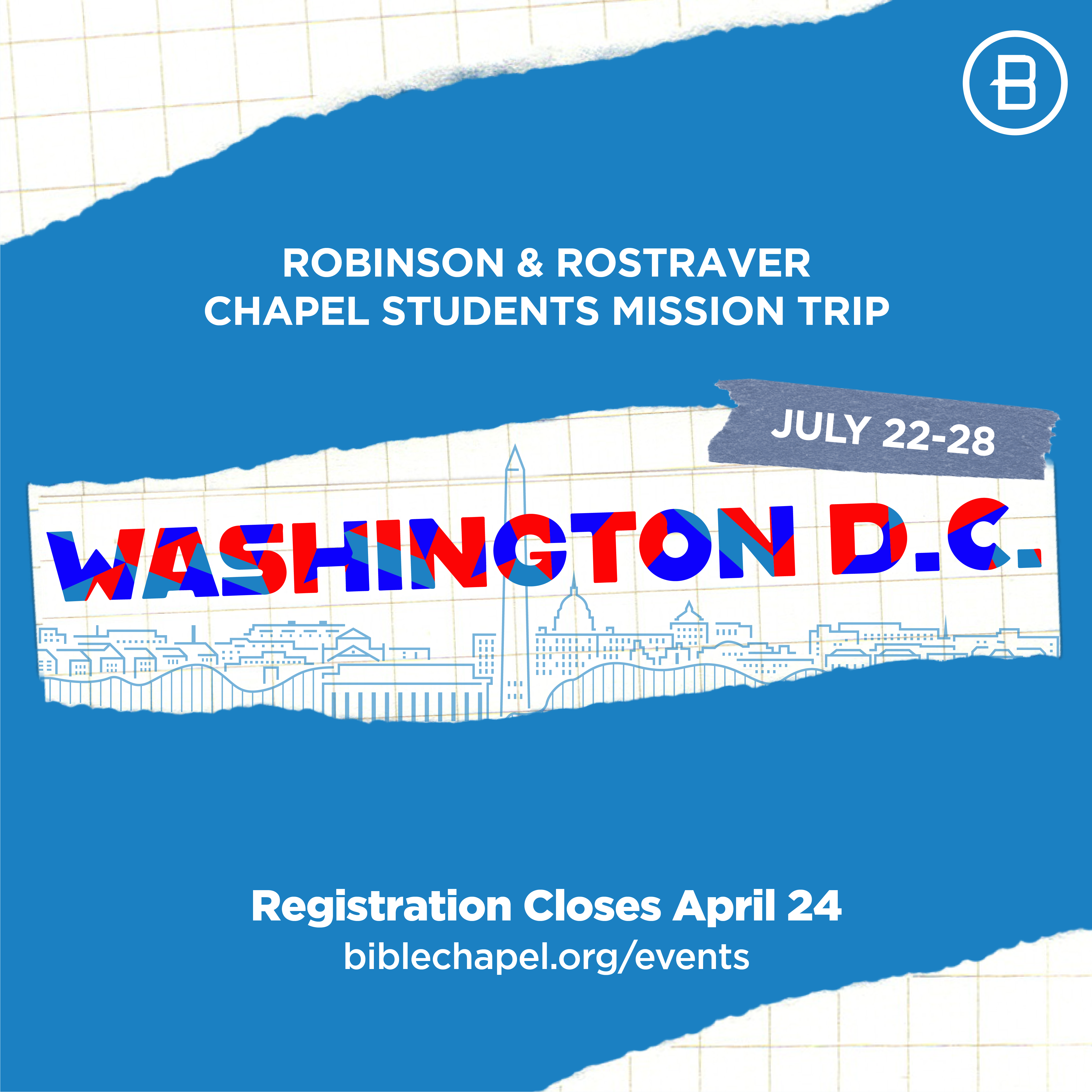 JOIN OUR TBC PARENTS GROUP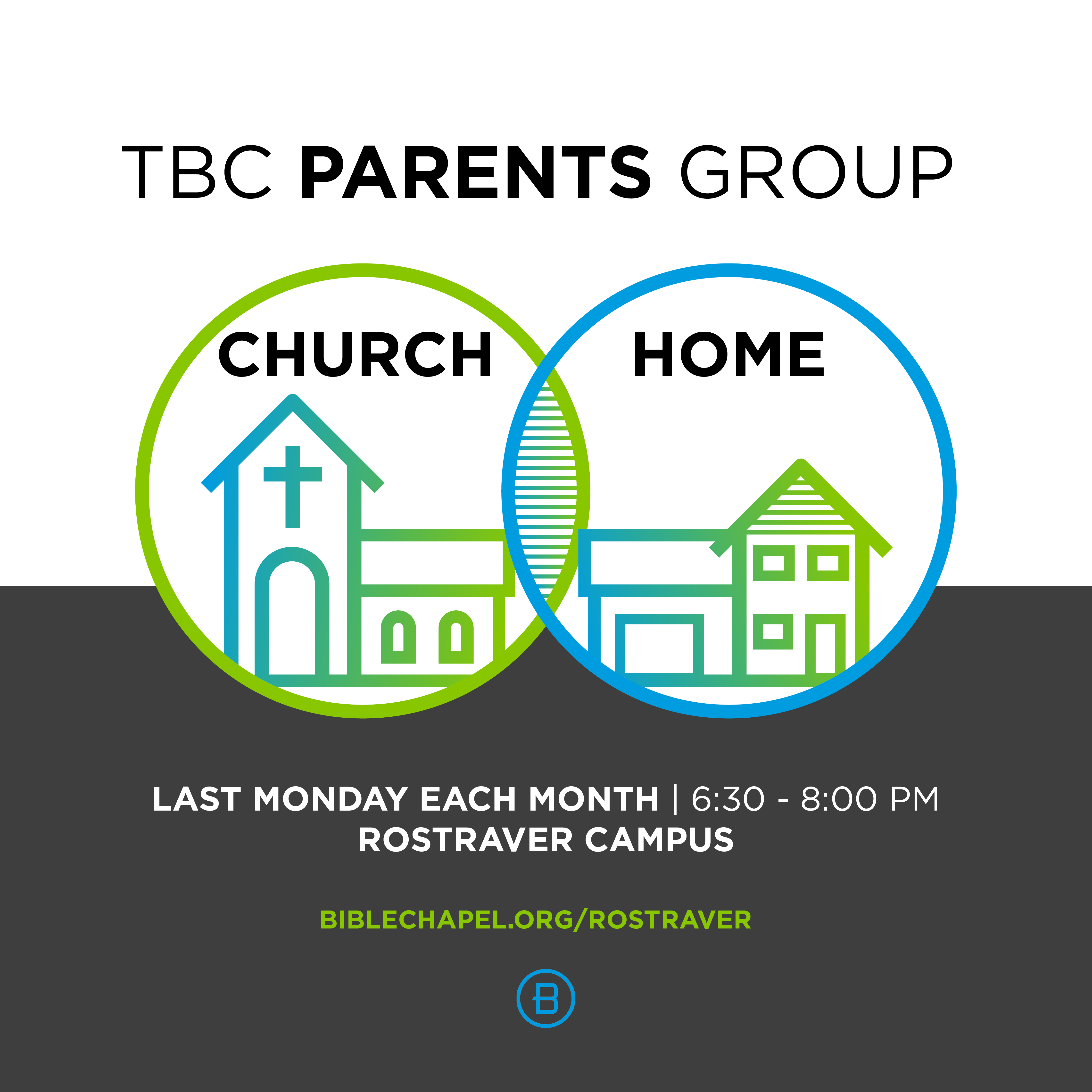 Parents, join us the last Monday of every month at 6:30 PM for our TBC Parent Group! During our time together, we'll not only have fellowship, but we'll help equip you so that you feel confident raising your student to be a passionate Jesus follower! For more information, email David Brennan at [email protected].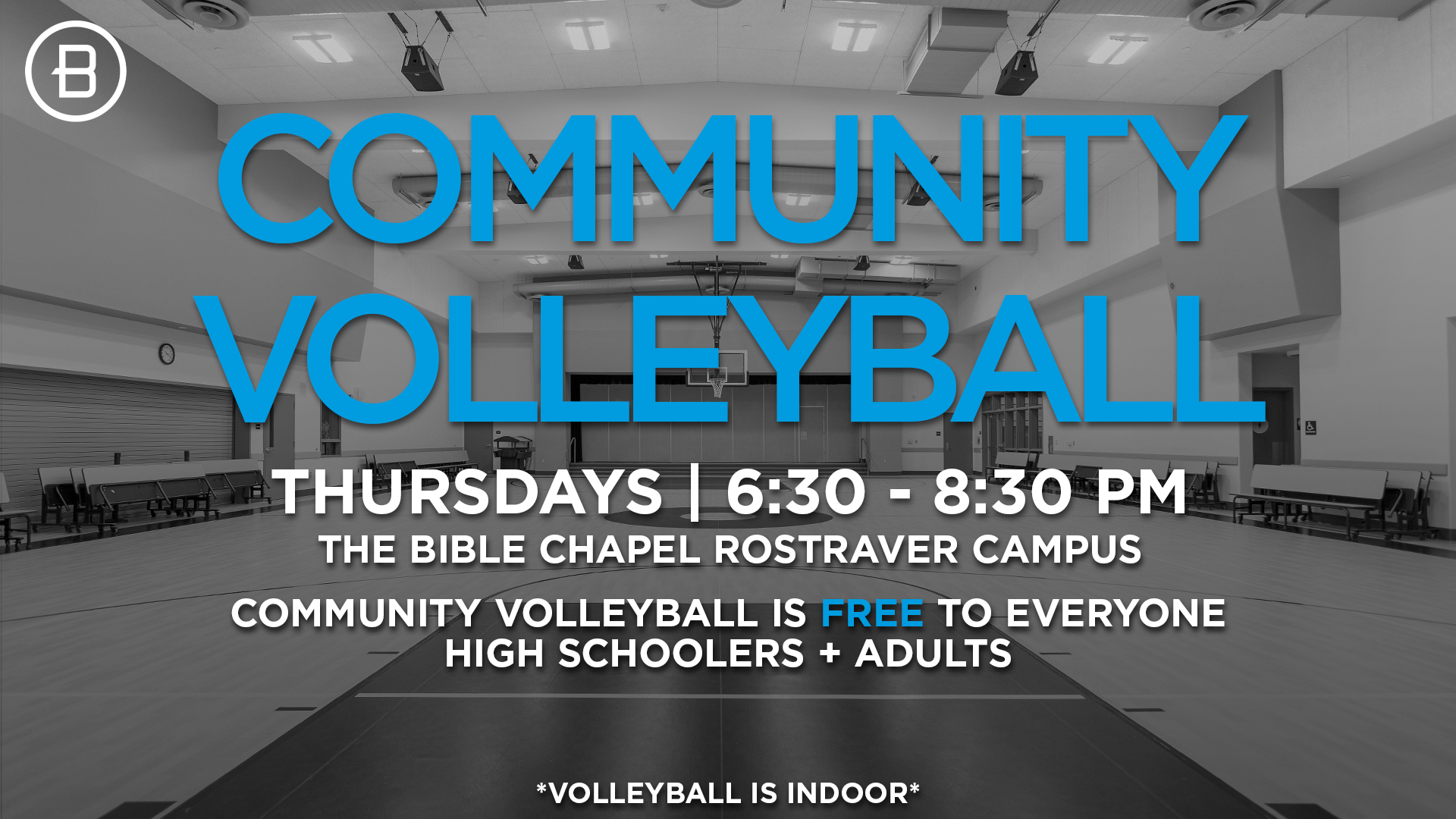 Help us serve you better.
If you're planning a visit, or if you've visited already, complete our Connect Card
and let us know more about you and anything you might need.
STAY CURRENT WITH THE BIBLE CHAPEL.

What to Wear
The atmosphere is casual, so come as you are. Some of us will be a little dressed up and others will be dressed down.

Where to Park
Ample parking surrounds our building. Park wherever you'd like and enter through the front or side entrance.

Give to the Rostraver Campus
Make a one-time gift to the Rostraver Campus or set up a recurring schedule of giving.