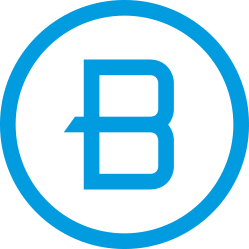 Your Digital Library
The Bible Chapel is excited to make Right Now Media available to you.
Right Now Media is a completely FREE digital library that contains thousands of Bible studies, leadership videos, kids' shows, and other resources.
You can use Right Now Media to find videos on parenting, marriage, relationships, and any other topic you are interested in. You can also use it to find a Bible study for yourself or your Core Group.
Learn more about Right Now Media:
Ready to get started?
Already have an account?