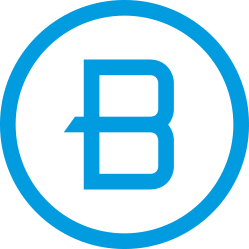 REACH VISION & PRAYER MEETINGS
We are excited to share updates with our church family on where we are with Reach 2023 and what we believe God is calling us into with the next Reach campaign! Please join us as we celebrate and seek God's guidance for the future of our church.

Register for one of our Reach Vision & Prayer Meetings taking place at all our campuses throughout the fall by clicking below!


At The Bible Chapel, we stand on the shoulders of believers committed to our mission of developing followers of Christ. We are united as one to see Jesus transform lives in our church, our communities, and beyond. Throughout the years, we've initiated various campaigns to engage international partners, start new campuses, expand our buildings, and experience financial freedom from debt.
Currently, we are in a three-year campaign called Reach 2023: Foundations for the Future. To date, we've been able to invest in a new indoor play facility for our children's ministry, a new gym floor for community outreach, we've replaced our roof at our South Hills campus, and we've built a brand new school and dining facility with our ministry partners in Kenya. We are so grateful for the investment thus far from people like you, and there's still more to do!
Who Will You REACH?
We know that God works through us when we take steps of obedience and that we cannot do this alone! The prayers, gifts, and work of many can make tremendous tasks possible, and we thank you for considering reaching the world with us.