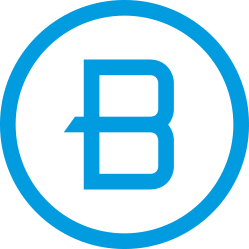 #{postTitle}
#{publishDate}
#{publishTime}
Chapel Students 2021 - Day 4
As a Christian, we try to develop a love for people just as Jesus did. During this year's missions trip, I, along with many other of the Chapel Students, was able to experience being the hands and feet of Jesus as we met with and worked with many incredible individuals and organizations.
One of the projects that my crew was able to experience, was working with the City Mission, where we were able to help organize their storage, serve food to their residents, and hear incredible testimonies. Along with this incredible work that God has allowed us to do, we also were able to grow closer to God through morning devotionals and spiritual development, in which our awesome leaders led us through worship and a sermon.
To me personally, the most powerful experience took place on Wednesday night during a time of worship. During this time the worship team gathered in the center of all of us while we circled around them. That night Jonathan preached about the importance of worship in between songs. The Holy Spirit was certainly present, and the feeling was powerful. Many of us (including myself) had never experienced such a night of worship and fellowship. That moment truly reflected the heart of worship that God wants us to experience not just during a service, but in everyday life.
I am so thankful for the opportunity to experience this mission trip and would suggest to anyone, youth or adult that wishes to grow their faith, to join this adventure which the leaders so thoughtfully put together.
Brayden Freund, Robinson Campus