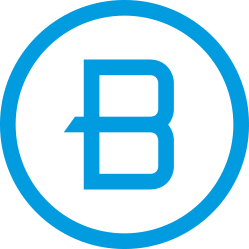 CHAPEL YOUNG ADULTS
We know that every stage comes with its ups and downs, and our heart is that everyone finds a place here. For those of you in college, post-college, single, or married, we invite you to find community through one of our many groups at The Bible Chapel.
CHAPEL MEN
Our Men's Ministry provides comunity, resources, and activities to meet men where they are. We believe that real and deep relationships are integral to every man's life. These relationships begin with a personal relationship with Christ and extends to a supporting relationship to our families and friends. We lock arms with each other and do life together.
CHAPEL WOMEN
At The Bible Chapel, women gather to encourage each other, learn, and grow with Romans 12:2 in mind:
Do not conform to the pattern of this world, but be transformed by the renewing of your mind. Then you will be able to test and approve what God's will is - his good, pleasing and perfect will.
Chapel Women offer various ways for all women - wherever they've been, and wherever they are now - to take steps toward the transformed heart, mind, and spirit that Jesus wants for all of us.
CHAPEL SAGES
Sage Tuesdays: Join us for a time of devotion, fellowship, and lunch (bring your own) each Tuesday at 12 PM. Email [email protected] to let us know you're coming and for our meeting location (location is weather dependent).
Sage Fellowship Team: This group is here to care for Sages or to give Sages an opportunity to care for others.
For more information, contact [email protected]
CHAPEL SAGES PICNIC
July 11, 5:00 - 8:30 PM, McClelland Pavilion in the North Strabane Municipal Park
The annual Chapel Sages' Picnic is back! Join us for fellowship, games, and food at the McClelland Pavilion in the North Strabane Municipal Park on Monday, July 11. Begin arriving at 5:00 PM for games. Dinner will be served at 6:30. The main dish and water will be provided. Please bring a dish to share! If your last name begins with A-M, please bring a side dish or salad. If your last name begins with N-Z, please bring a dessert or fruit.
We hope you'll join us! To RSVP, email [email protected] by Friday, July 8.
To reach the McClelland Pavilion, take 519 East from Route 19, turn left on Township Lane, turn right into the park, follow the road past the athletic field, and turn right just after the Quail Acres pavilion (McClelland Pavilion will be the second pavilion on the right).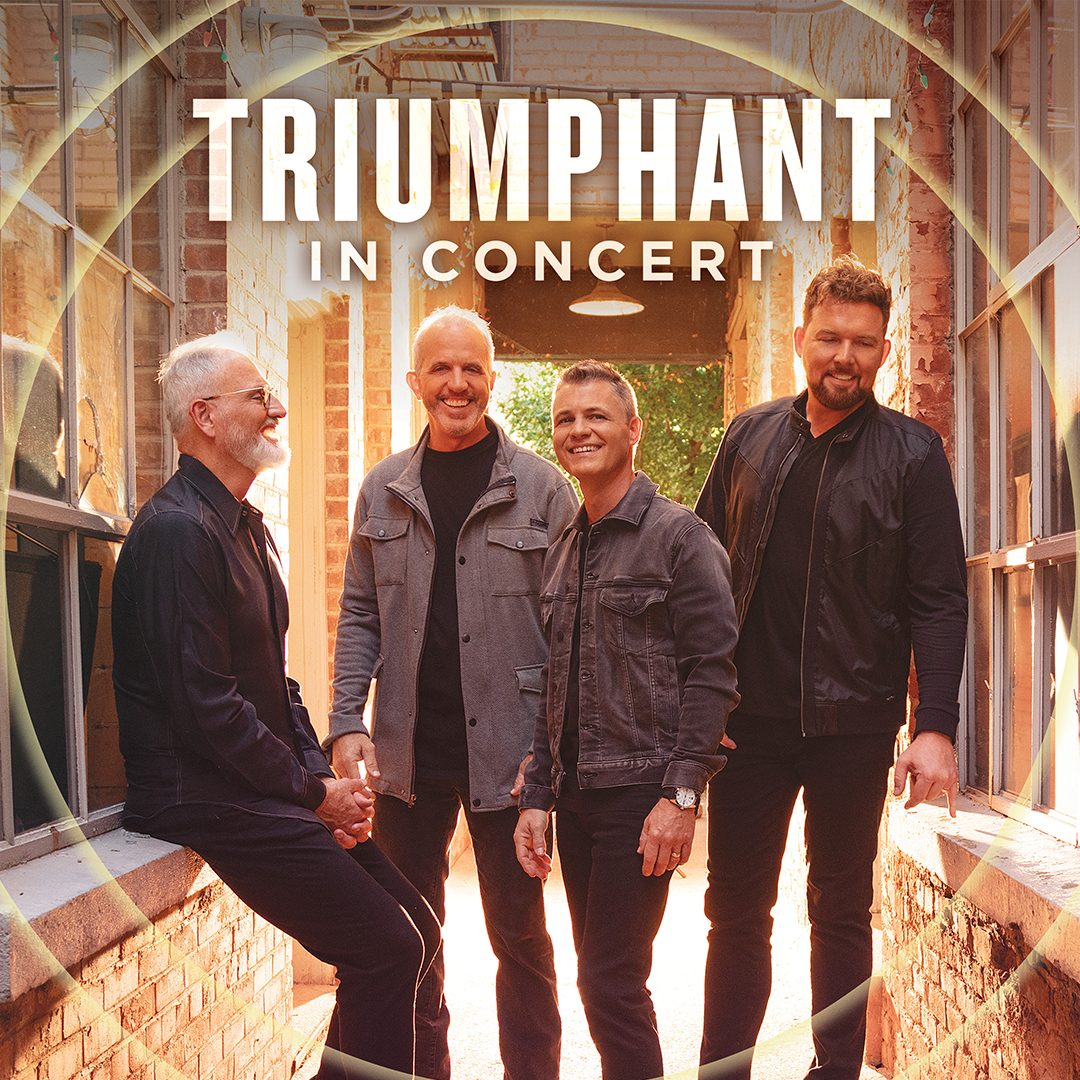 Triumphant Quartet Concert and Dinner | August 15, 6-9 PM, Crowne Plaza Hotel
You're invited to an exciting evening with gospel music's favorite contemporary quartet, Triumphant! We will be meeting at the Crowne Plaza Hotel across from South Hills Village Mall on Monday, August 15 at 6:00 PM. We will start the evening with a pasta buffet followed by the concert. The cost for the evening is $45 for dinner and the concert. Seating in groups of up to 10 can be accommodated if you request it and register early. Bring your small group, ABF, or a group of friends- it will be a wonderful evening!
You can register and pay for this event by clicking here.
If you are not familiar with Triumphant Quartet, check them out on Youtube or Spotify or by visiting their website at triumphantquartet.com.
Adult Ministry Team
Laura Ankrom
Director of Women's Ministry
Greg Devore
Director of Adult Ministries