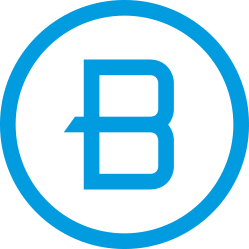 Team TBC: Be Developed and Develop Others.
TEAM TBC IS ALL ABOUT LEADERSHIP DEVELOPMENT.
There are layers of leaders in the Team TBC structure for built-in care, shepherding, support, and leadership development.


TEAM TBC IS ABOUT LEGACY.
It's about leaving things better than we found them. Discipleship and growth in serving the body becomes less about what you get and more about what you give.
EVERY MINISTRY IS A PART OF TEAM TBC.
If you serve on a volunteer team in any ministry, you're on Team TBC! Your contributions make an eternal impact on those entering our doors.
FEATURED SERVING OPPORTUNITIES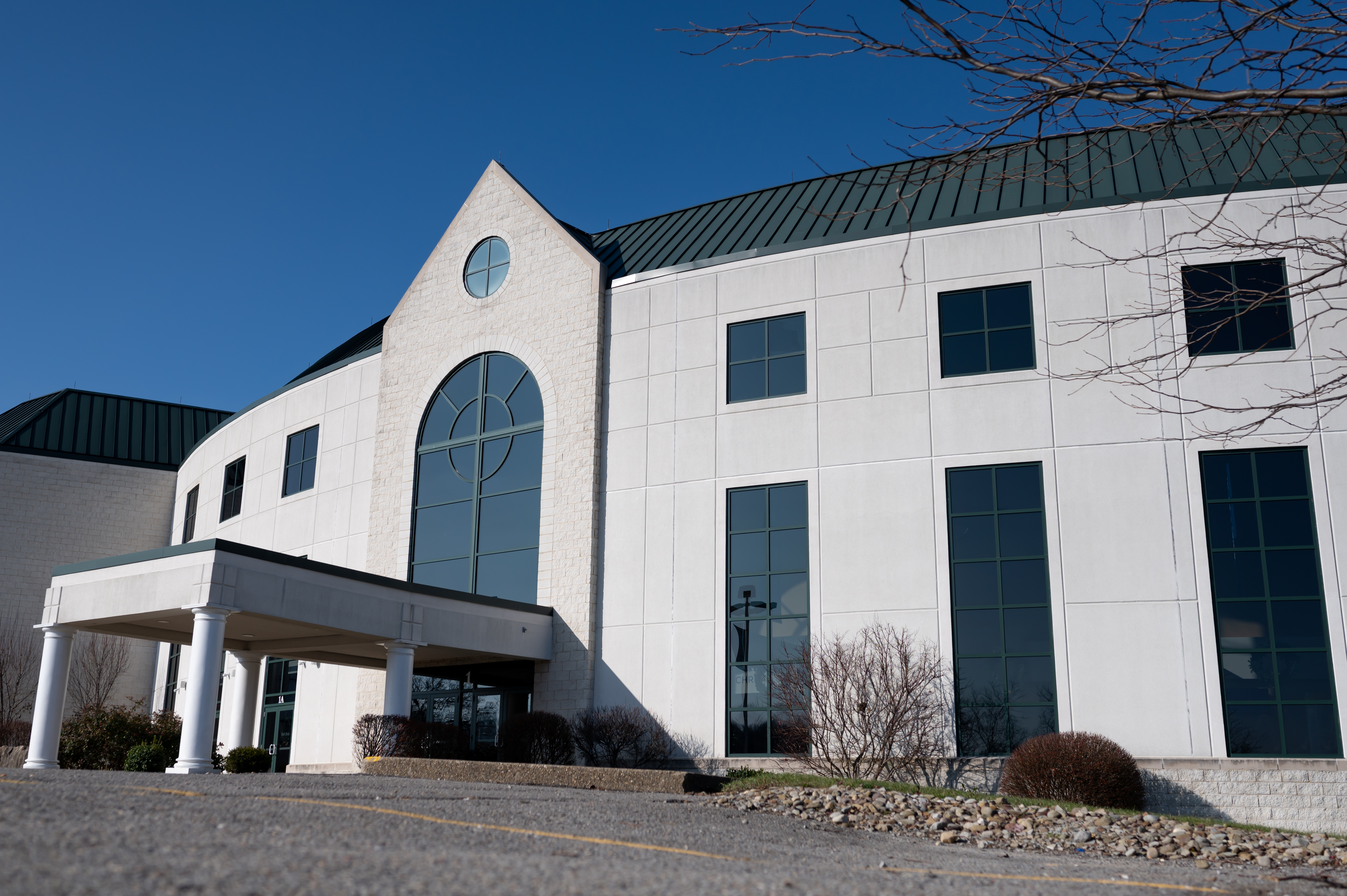 FACILITIES TEAM
Do you love hands-on work and being a team player? If you enjoy participating in projects and creating a welcoming environment, consider being a volunteer on our Facilities Team! We are looking for volunteers to fill the following roles:
Facilities Team Assistant

Role Overview: Helps assist the Facilities team in the upkeep of our South Hills Campus through various areas like electrical, plumbing, cleaning, repairs, and landscaping.
Time commitment: Flexible schedule based on your availability.
Membership is not required for this serving role.
Building Paint Team Member

Role Overview: The Painting Team has been instrumental in maintaining the look of the church facility and provides significant cost savings through volunteer work. Help with painting projects in hallways, stairwells, and classrooms to keep the building looking clean and refreshed.
Time commitment: Tuesday evenings, approximately 3 hours.
Membership is not required for this serving role.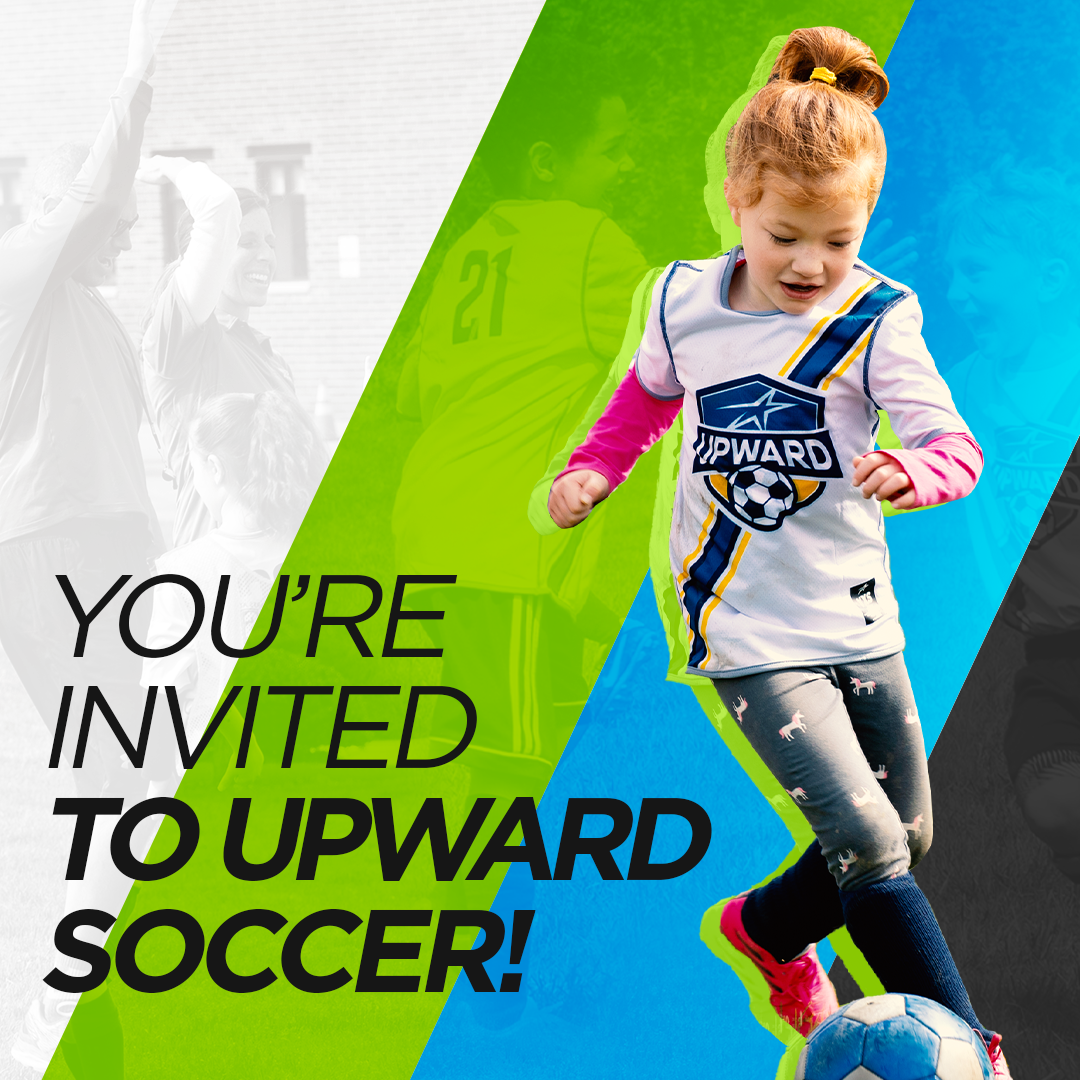 SERVE WITH UPWARD SOCCER!
Do you love working with children and teaching them new, exciting skills? Do you enjoy greeting new guests that come to our church? Do you have a heart for teaching children about Jesus? Then we need your help! Our 2023 Upward Soccer season begins in April, and we need volunteers to serve as coaches, door greeters, and chaplains. Prior soccer experience or knowledge is welcome but not necessary!
For more information, contact Katie Shadish, [email protected].
USE YOUR GIFTS TO SERVE THE BODY OF CHRIST.
Team TBC is the team that enables the mission of developing followers of Jesus Christ at The Bible Chapel. Our church is full of great people who love Jesus, love our church community, and want to see the fulfillment of our mission. To be as effective as possible in ministry, it takes everyone's gifts being utilized.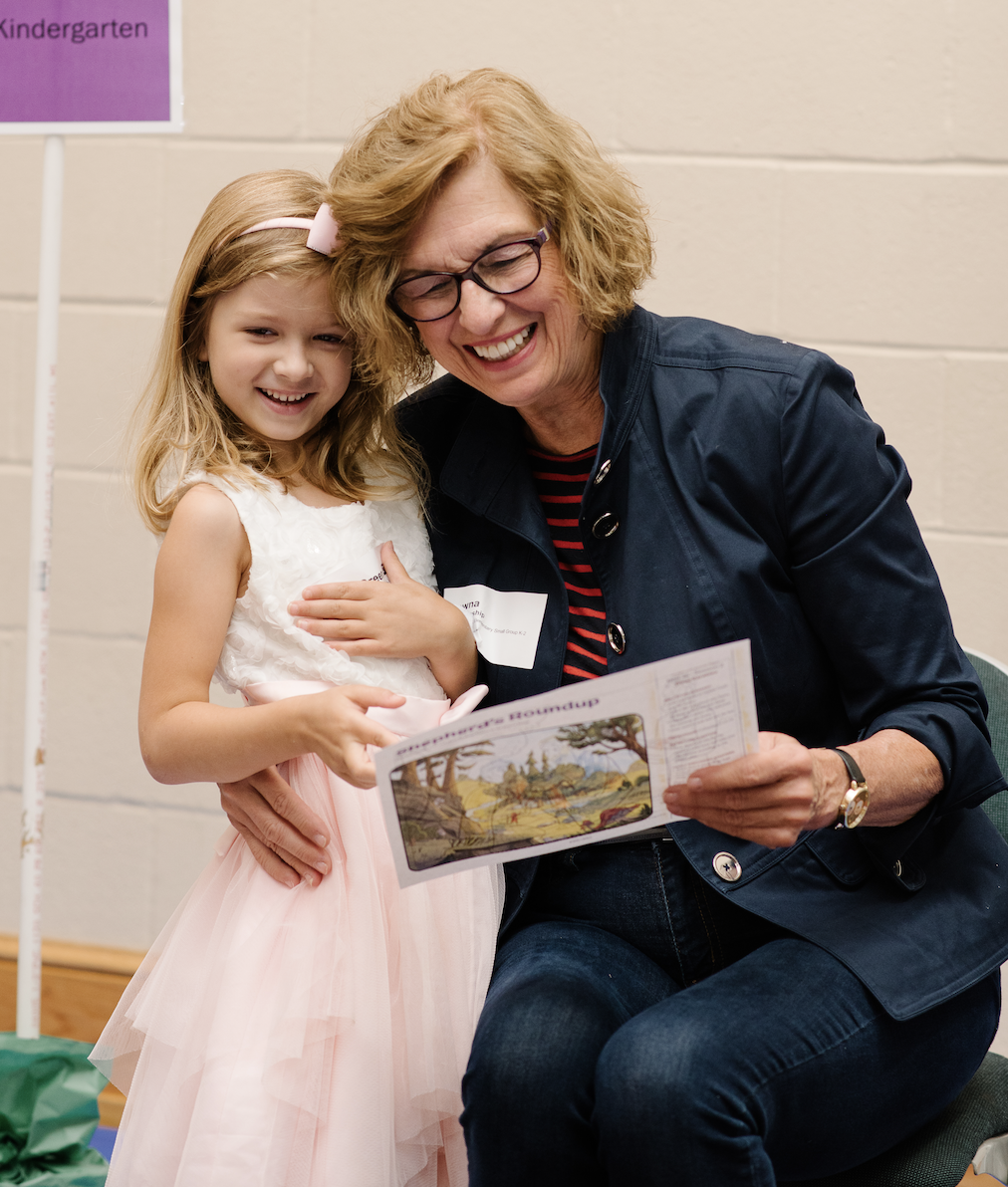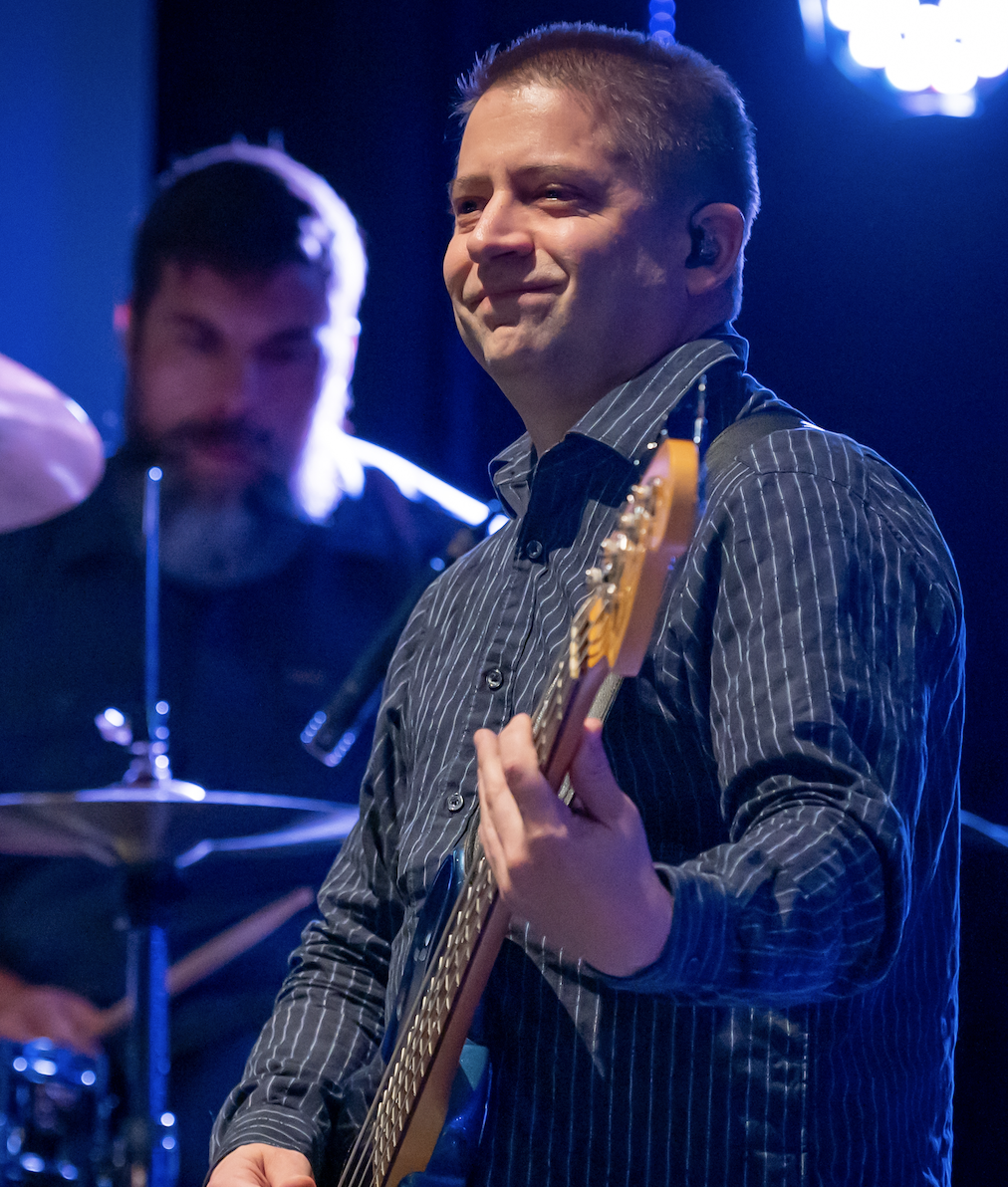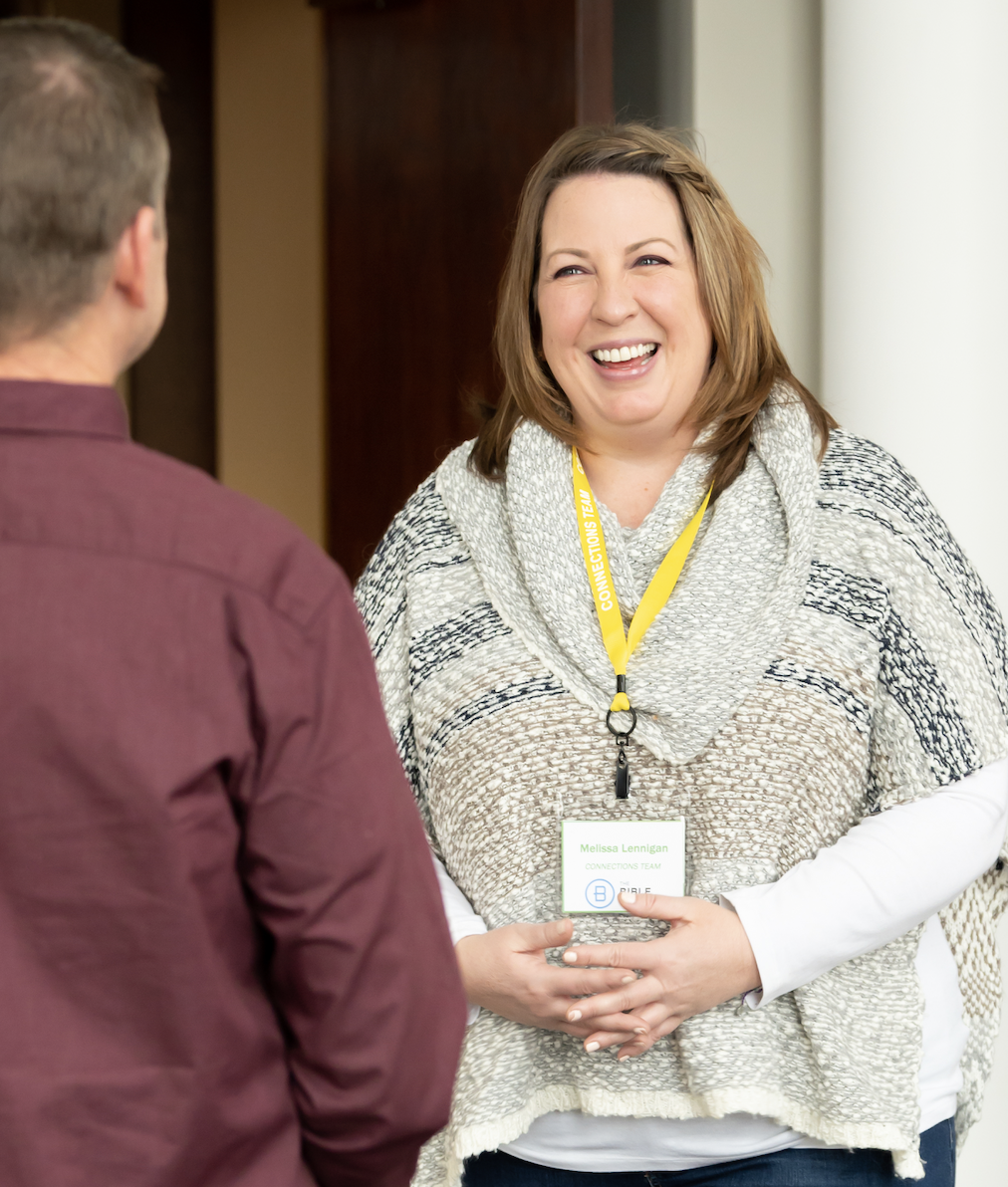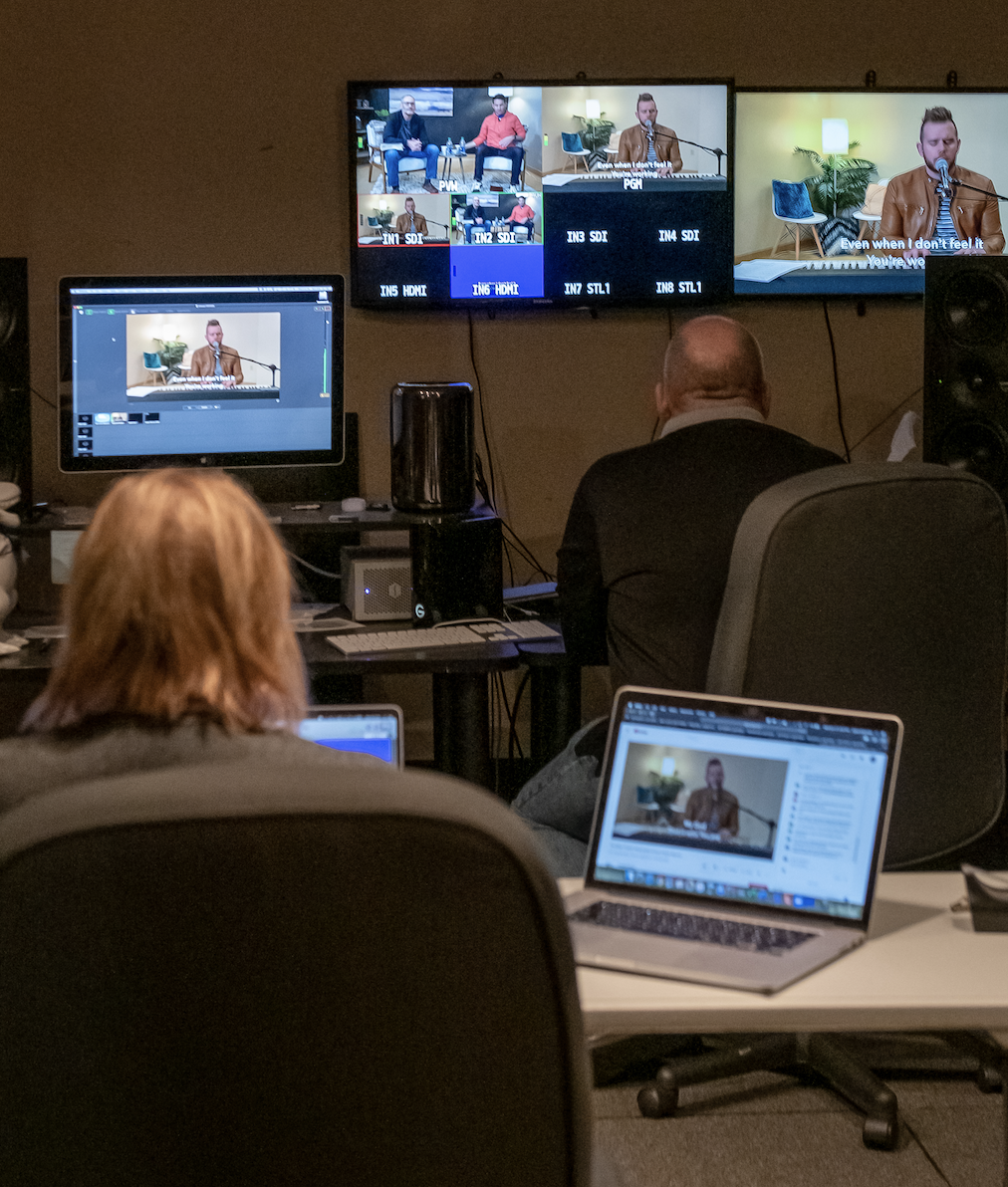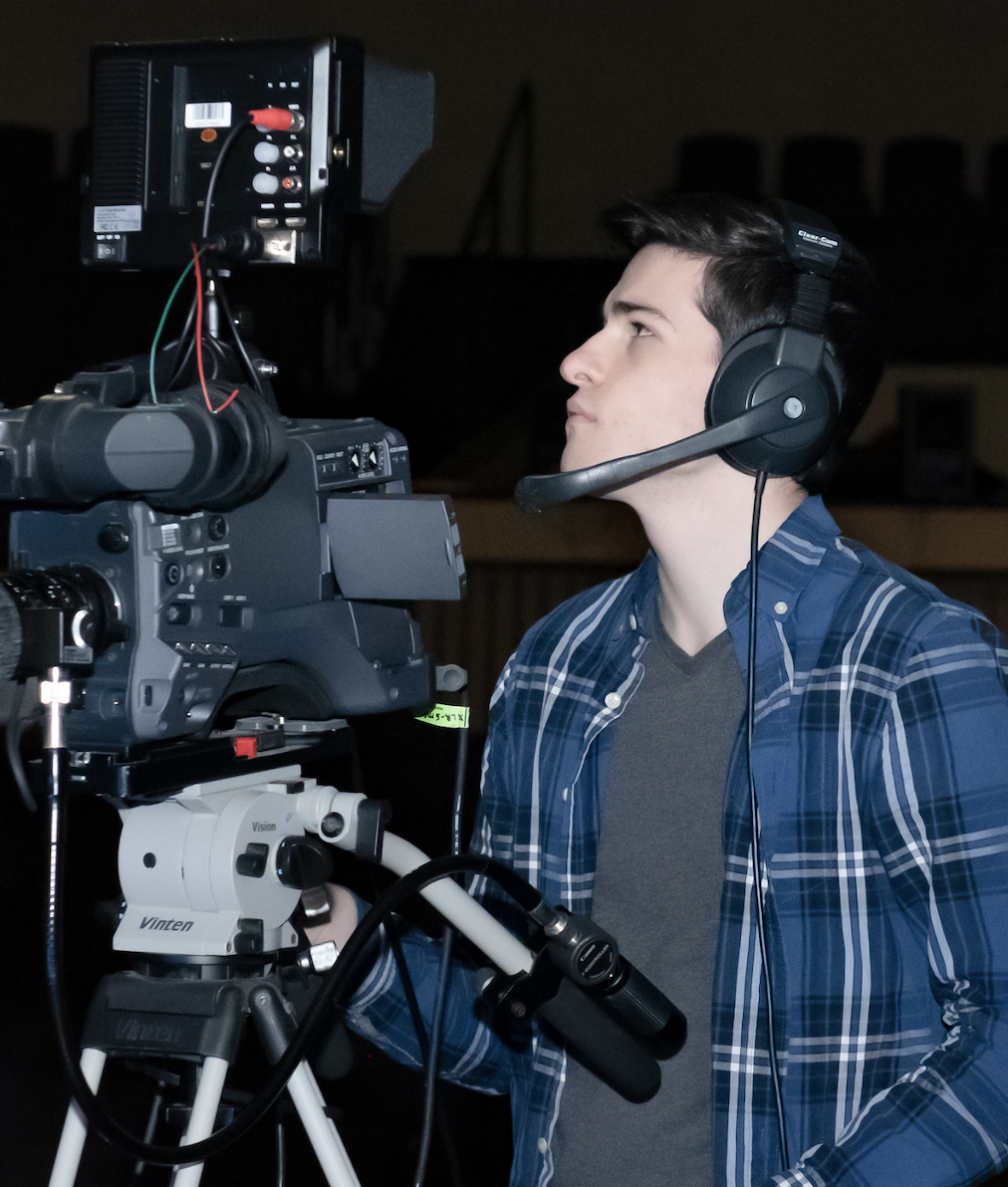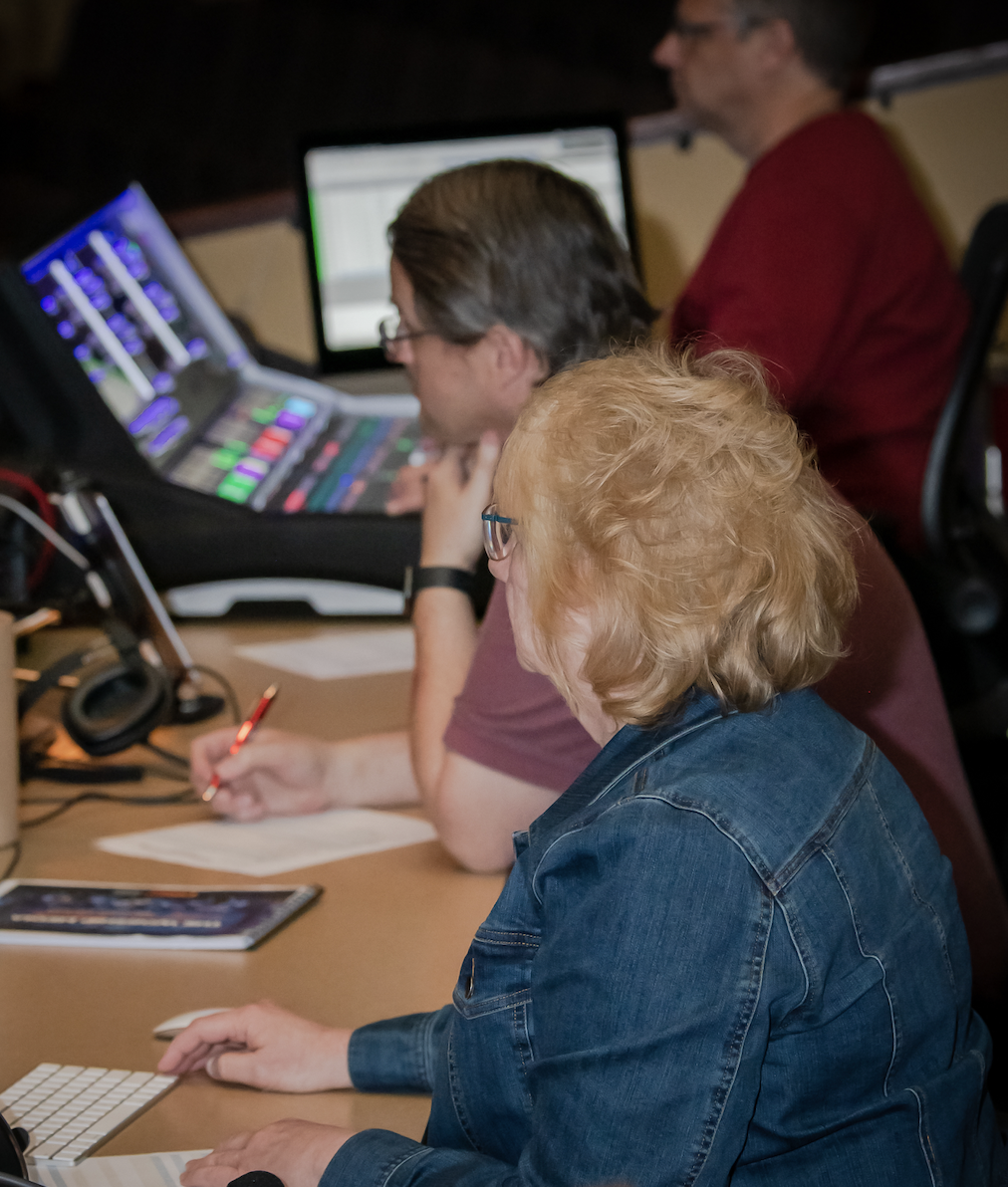 SPIRITUAL GIFTS INVENTORY
We believe God has given every believer spiritual gifts that are to be employed for making a spiritual impact (1 Peter 4:10). Use this tool to help find the right fit for the unique impact God has designed you to make! This spiritual gift assessment is designed to help you get started.