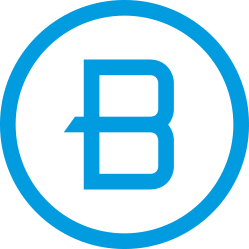 Team TBC: Be Developed and Develop Others.
TEAM TBC IS ALL ABOUT LEADERSHIP DEVELOPMENT.
There are layers of leaders in the Team TBC structure for built-in care, shepherding, support, and leadership development.


TEAM TBC IS ABOUT LEGACY.
It's about leaving things better than we found them. Discipleship and growth in serving the body become less about what you get and more about what you give.
EVERY MINISTRY IS A PART OF TEAM TBC.
If you serve on a volunteer team in any ministry, you're on Team TBC! Your contributions make an eternal impact on those entering our doors.
FEATURED SERVING OPPORTUNITIES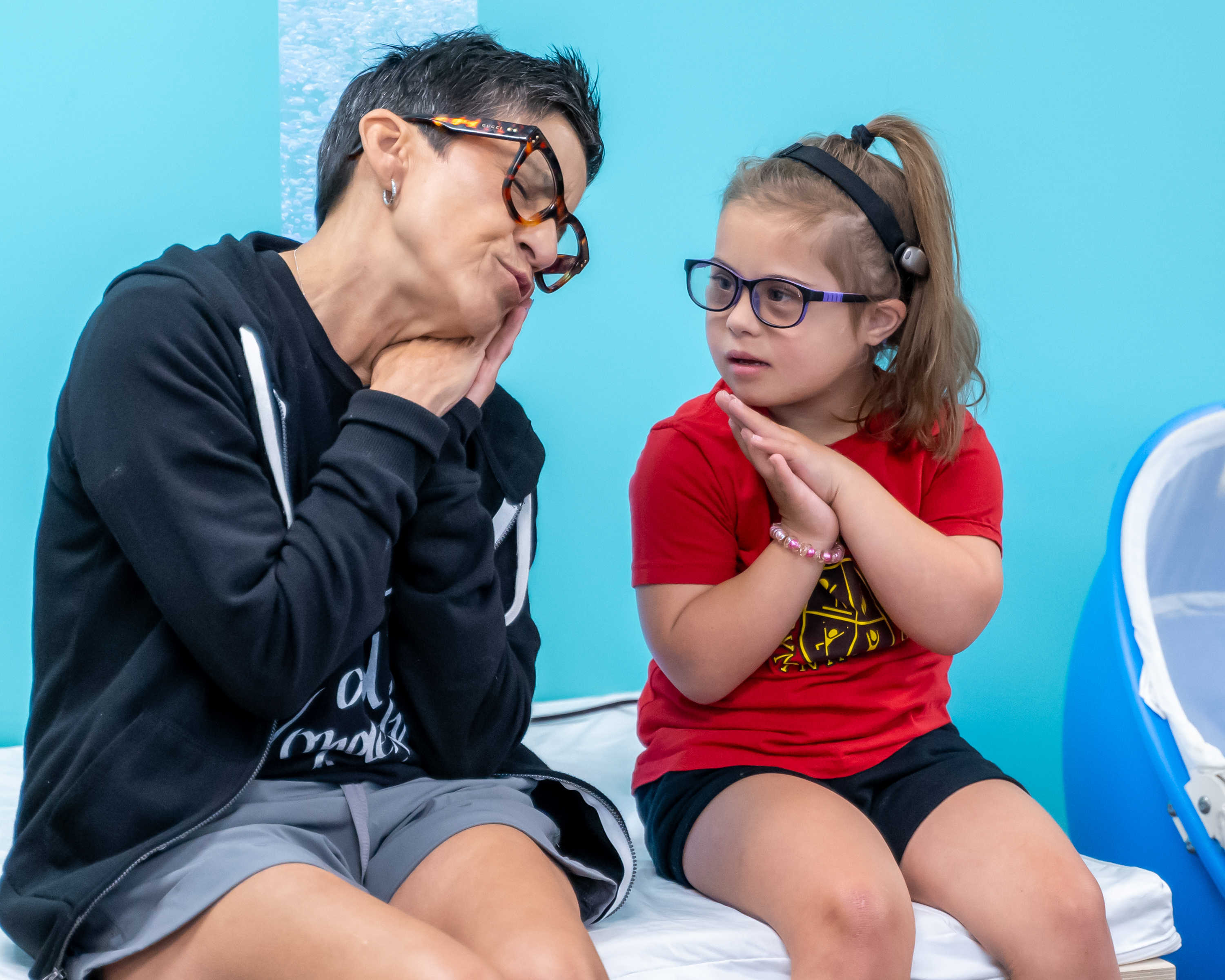 SPECIAL NEEDS
Do you have a heart for serving those in our special needs community? Our Special Needs Ministry is looking for volunteers like YOU to serve during weekend services, respite nights, and more! This ministry is specifically founded on Psalm 139; we believe that God created all children for a purpose, knows them intimately, and loves them infinitely. We hope you'll consider serving alongside us in one of these areas:
As a classroom teacher on Sunday mornings
As a buddy in a one-on-one inclusion setting
As a caregiver at a respite night
At the Thursday program every week from 1-5
Alongside our students selling Wonderfully Made Baked Goods at our Saturday Sports Snack Shack
VOLUNTEER CLEARANCE REQUIREMENTS
Thank you for choosing to serve with The Bible Chapel (TBC)! At TBC, the safety and security of our children, students, and others are critical to the health of our ministry. To follow Pennsylvania state laws, most ministry volunteers are required to have three separate background clearances: PA State Police, PA Child Abuse, and The Bible Chapel Affidavit (if applicable) OR FBI Fingerprinting.

The ministries that require clearances are Café, Chapel Kids, Chapel Students, Medical/Security Team, Special Needs, and Worship. These clearances serve to confirm and ensure that volunteers do not have a record of child abuse or any other criminal actions that would make them ineligible to volunteer with children. To read more, visit www.keepkidssafe.pa.gov. The Bible Chapel recommends that you click on the links below to download and print the clearance instructions. For the full instructional clearance packet, click HERE.


VOLUNTEER - PA CHILD ABUSE
1. Instructions
2. Link to PA Child Abuse Check
VOLUNTEER - PA CRIMINAL
1. Instructions
2. Link to PA State Police Criminal Record Check
VOLUNTEER - FBI FINGERPRINTS
1. Instructions
2. Link to IdentoGO
VOLUNTEER - AFFIDAVIT

USE YOUR GIFTS TO SERVE THE BODY OF CHRIST.
Team TBC is the team that enables the mission of developing followers of Jesus Christ at The Bible Chapel. Our church is full of great people who love Jesus, love our church community, and want to see the fulfillment of our mission. To be as effective as possible in ministry, it takes everyone's gifts being utilized.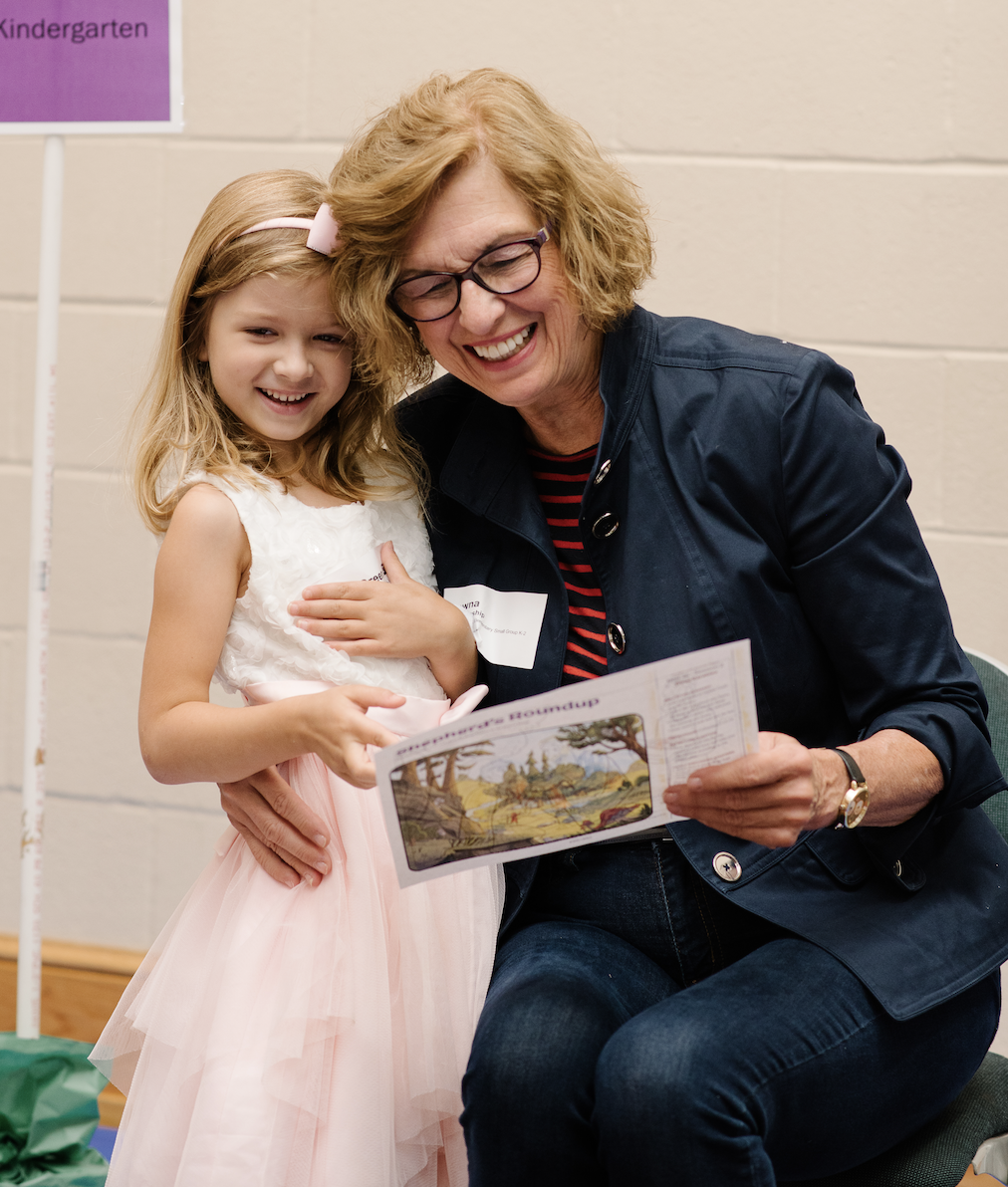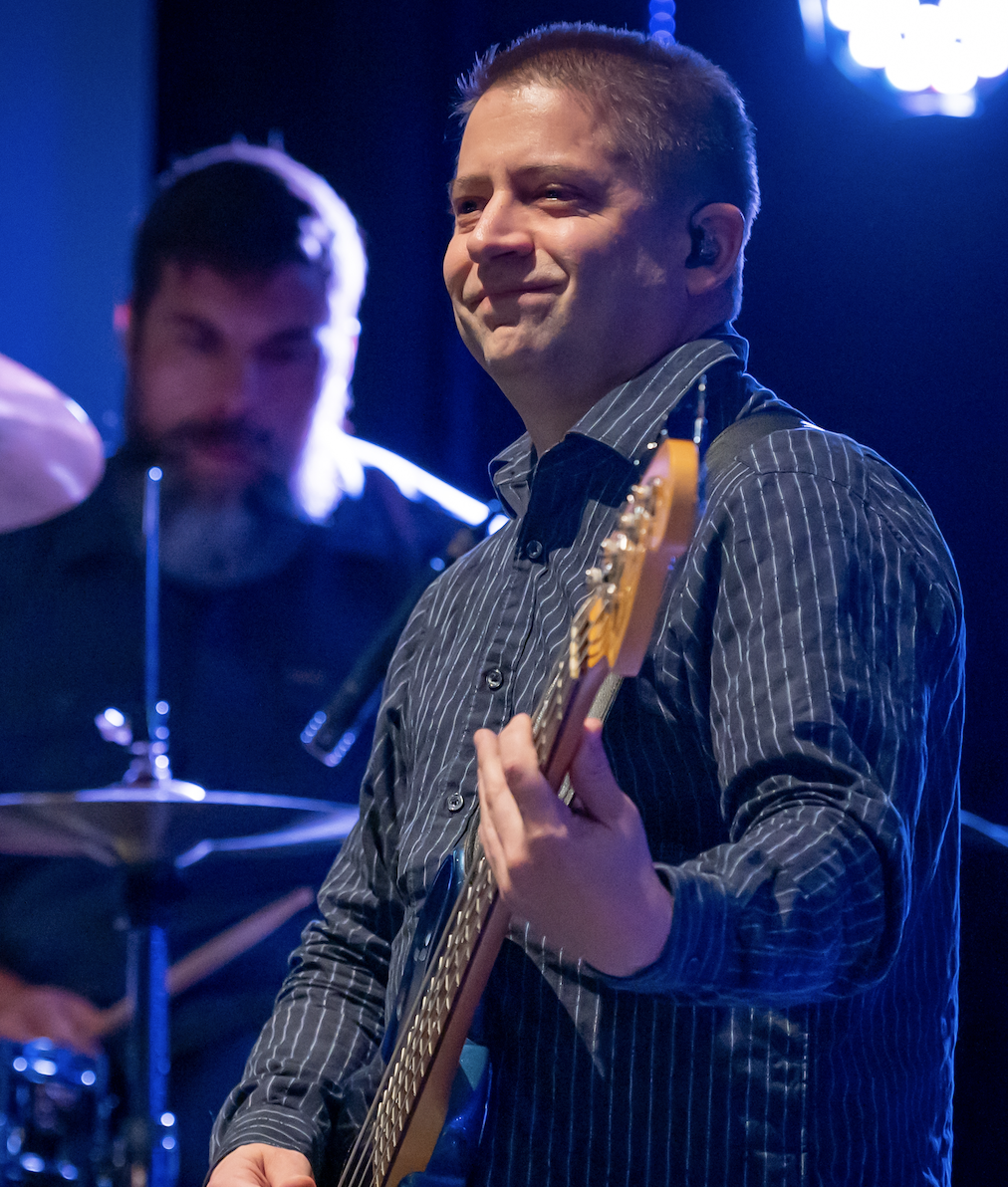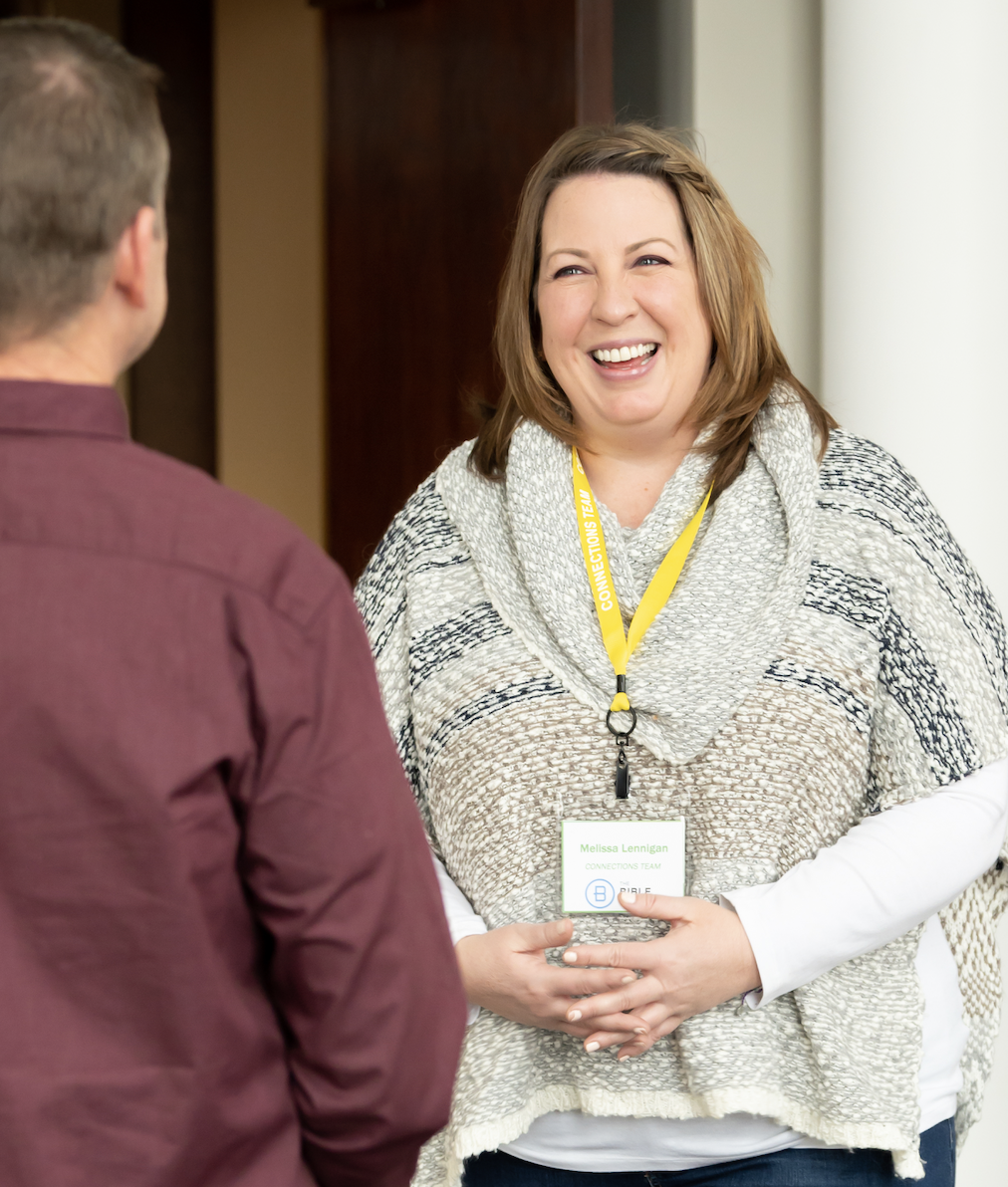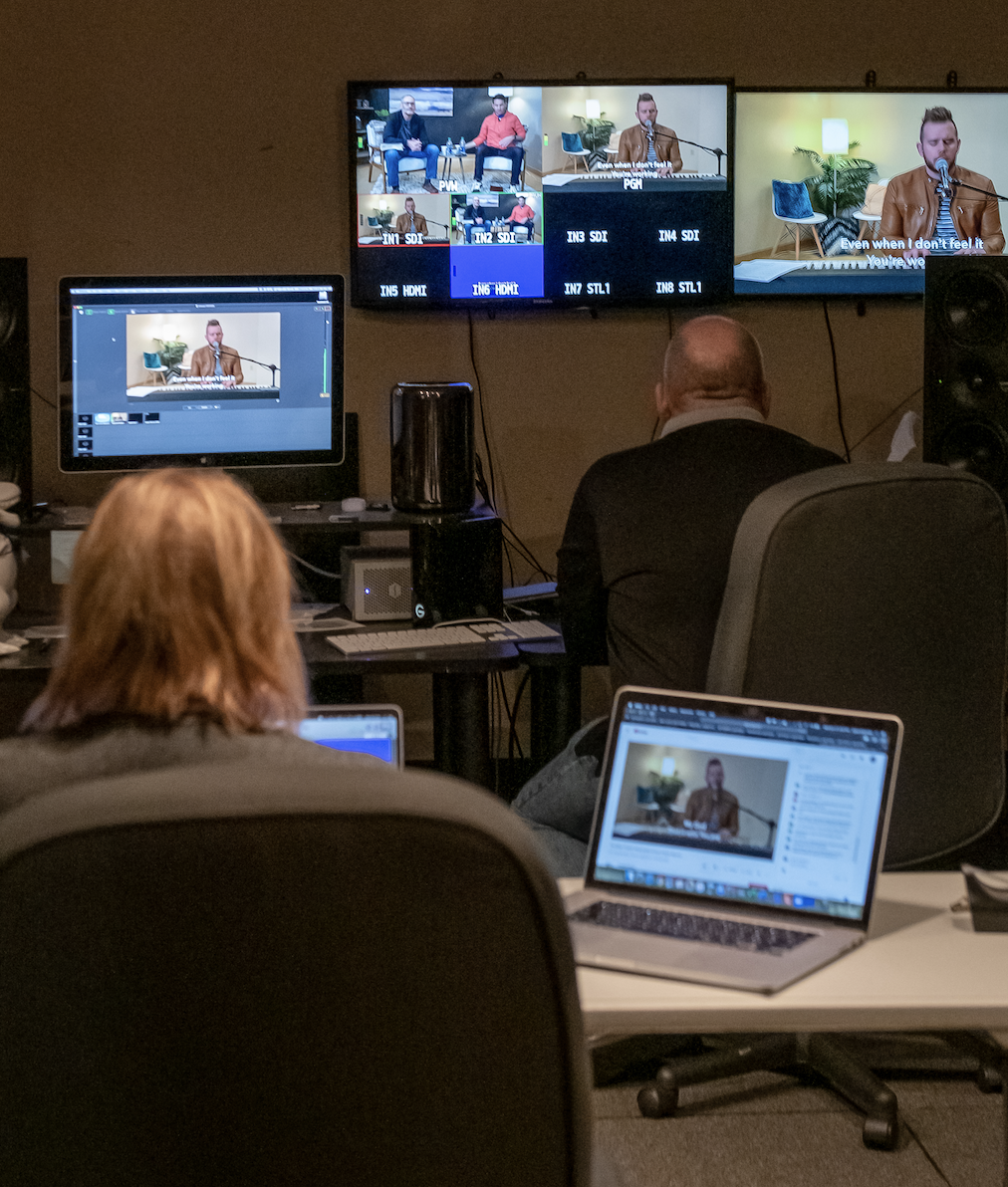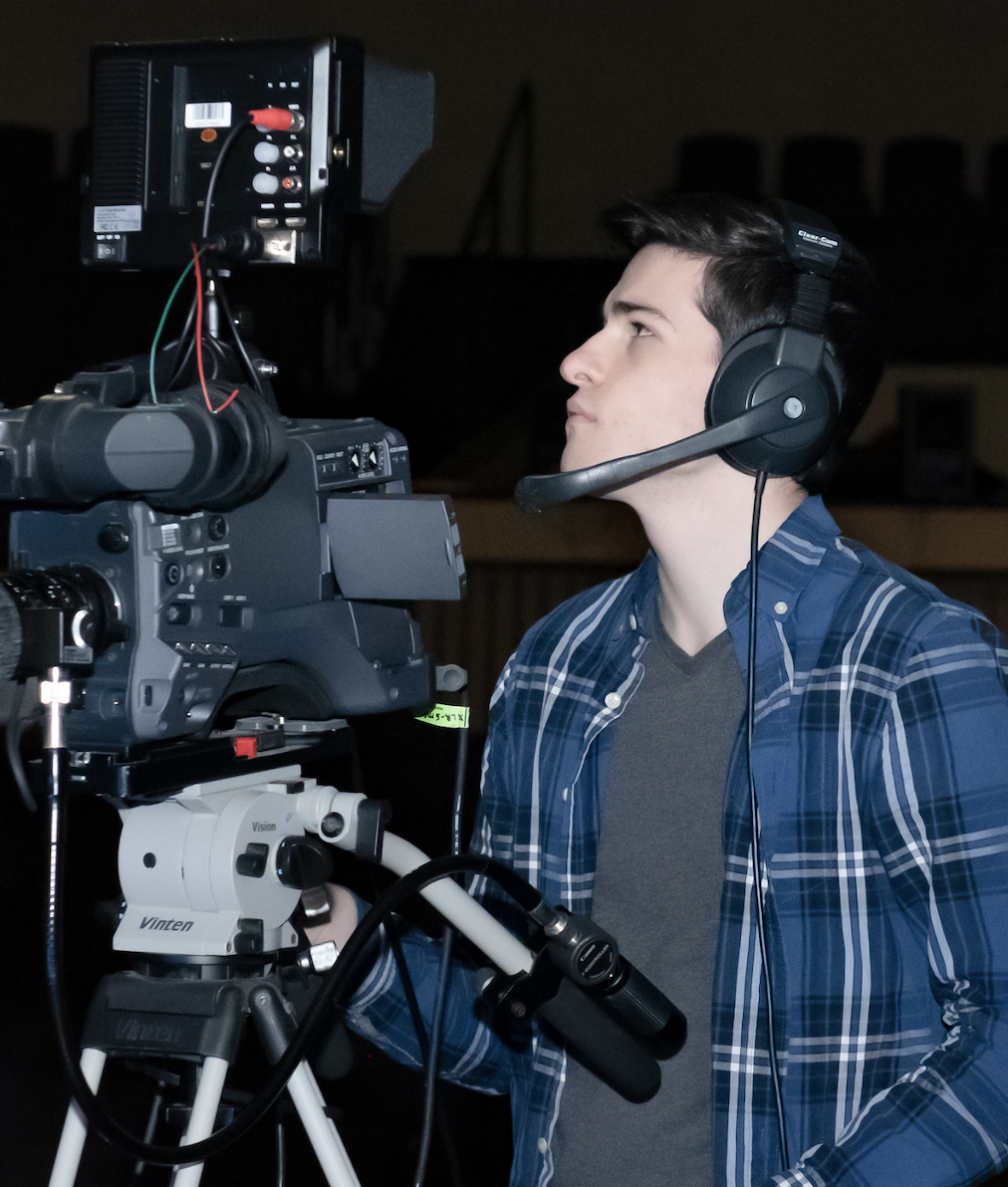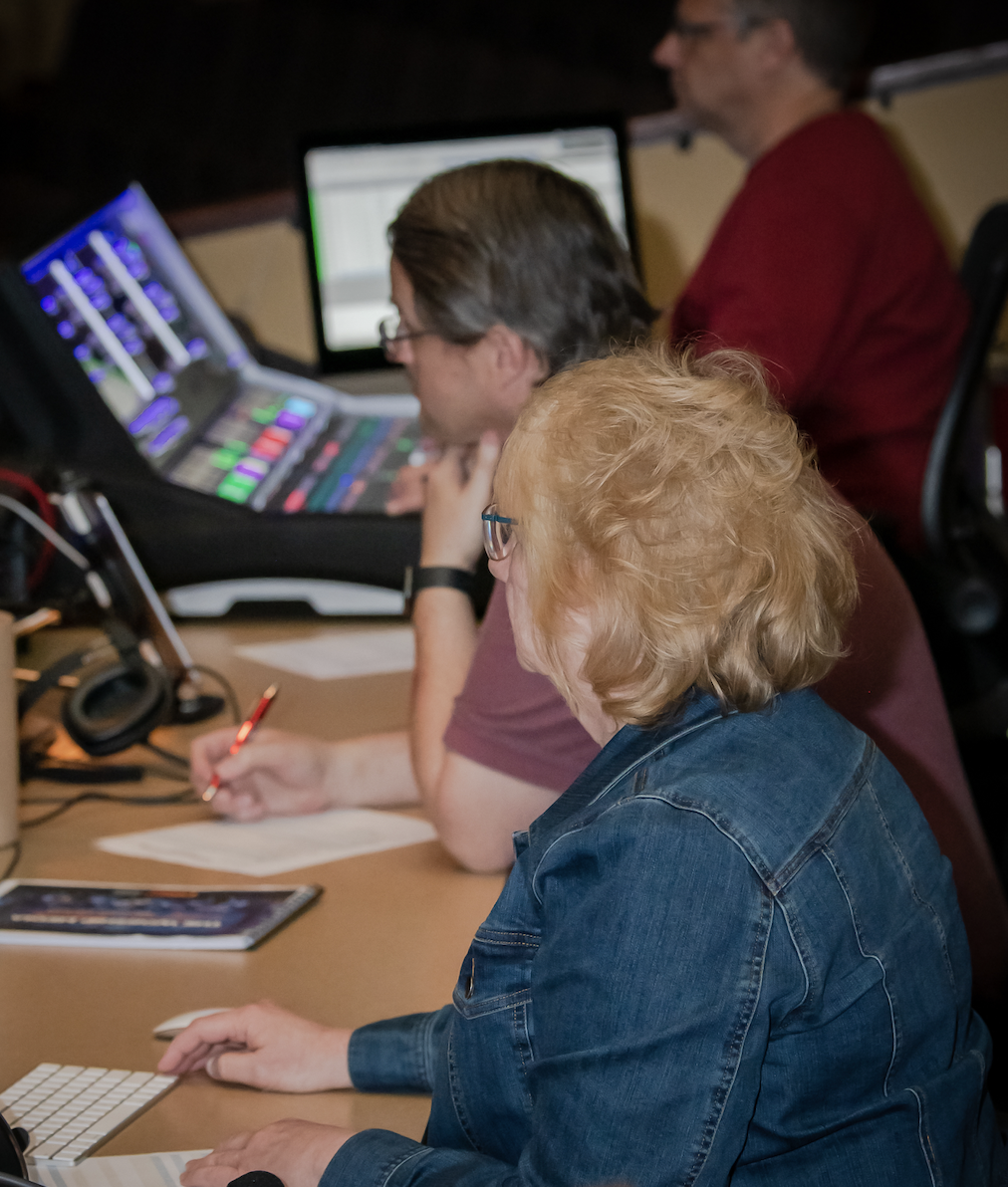 SPIRITUAL GIFTS INVENTORY
We believe God has given every believer spiritual gifts that are to be employed for making a spiritual impact (1 Peter 4:10). Use this tool to help find the right fit for the unique impact God has designed you to make! This spiritual gift assessment is designed to help you get started.