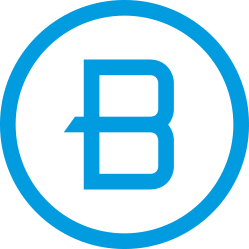 FEARFULLY AND WONDERFULLY MADE.
The Special Needs Ministry is founded on Psalm 139. We believe that God created all children for a purpose, knows them intimately, and loves them infinitely.
Families of individuals with special needs have friends, a home, and a place to grow at The Bible Chapel - we can't wait to get to know you!
Your loved ones are not only welcome here but valued and nurtured as well. Our Special Needs Ministry is part of our 15,000-square-foot education wing at our South Hills Campus that includes three adaptive classrooms designed to meet the sensory, mobility, developmental, and spiritual needs of individuals with special needs.
For more information, contact us at [email protected].
THE SPECIAL NEEDS MINISTRY IS A PLACE WHERE:
You can attend church services without worry.
You can focus on your own faith. Attend worship services, take a class, and spend time in God's Word.
Your loved ones can develop a personal relationship with Jesus Christ.

They can have the joy that comes in knowing him.
All of our staff and volunteers are rigorously screened, cleared, and trained.
WEEKEND SERVICES
SOUTH HILLS CAMPUS
SUNDAYS, 9:00 AND 10:45 AM


Individuals can enjoy interactive Bible storytime, free play, and a snack in our classrooms, which are equipped to meet their physical, cognitive, emotional, and social needs. The Special Needs Ministry uses a secure check-in system at our own separate entrance.
SPECIAL NEEDS RESPITE
The Special Needs Ministry is excited to bring back our Respite Nights for families in the special needs community! Throughout the year, each respite will be held on a Friday from 6-8 PM at our South Hills Campus. Our respites are available for individuals with special needs as well as their siblings.
To register for our May 19 respite, click below!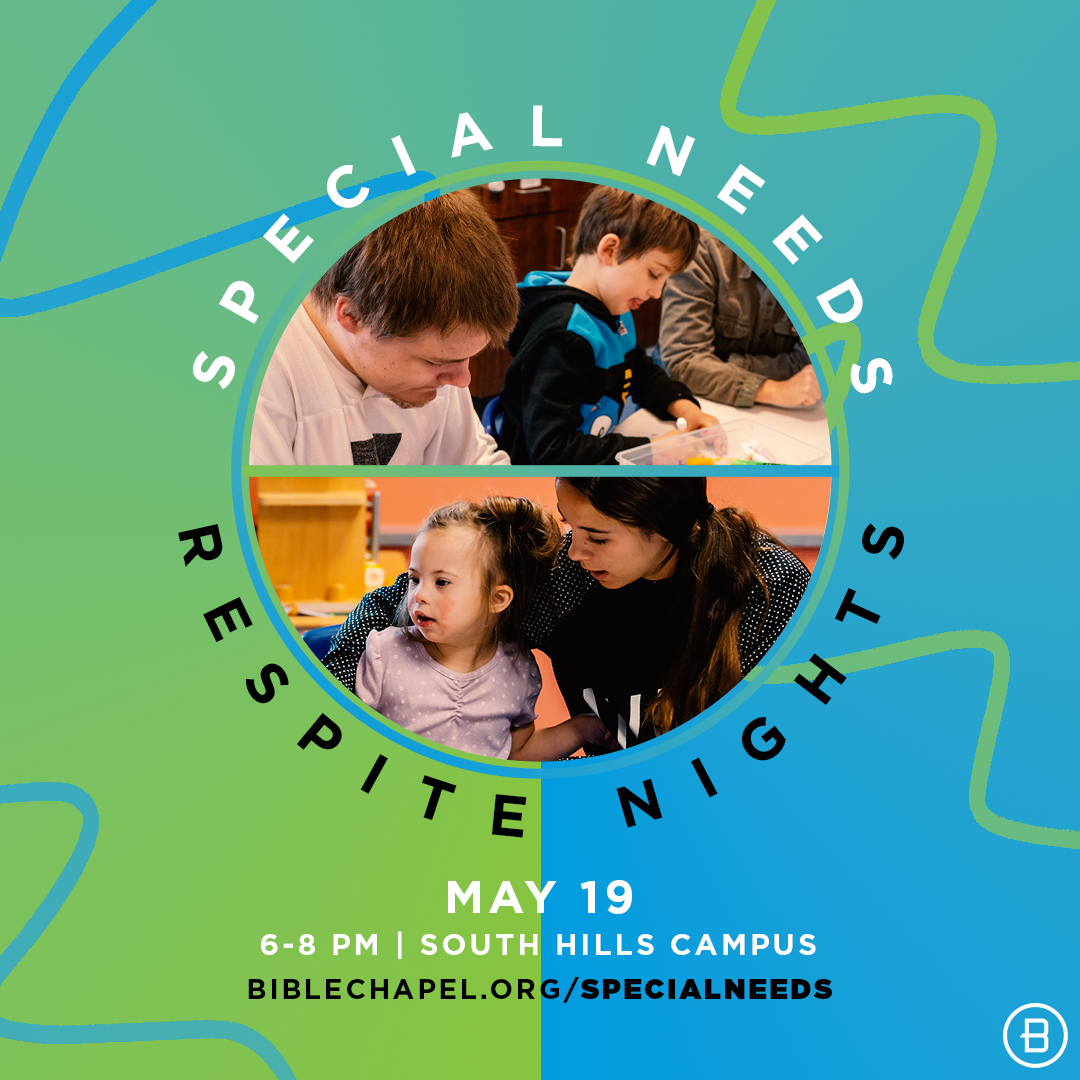 Special Needs Team
Jaclyn Royall
Director of Special Needs Ministry