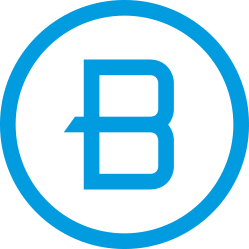 CAIN LIVE & IN COLOR TOUR
We are so excited to announce that the Cain Live & In Color Tour is coming to our church on September 29 with special guests Katy Nichole and David Leonard! This will be an inspirational and fun night of worship and celebration through faith-filled music!
Be sure to use the code "CHURCH" to save $4!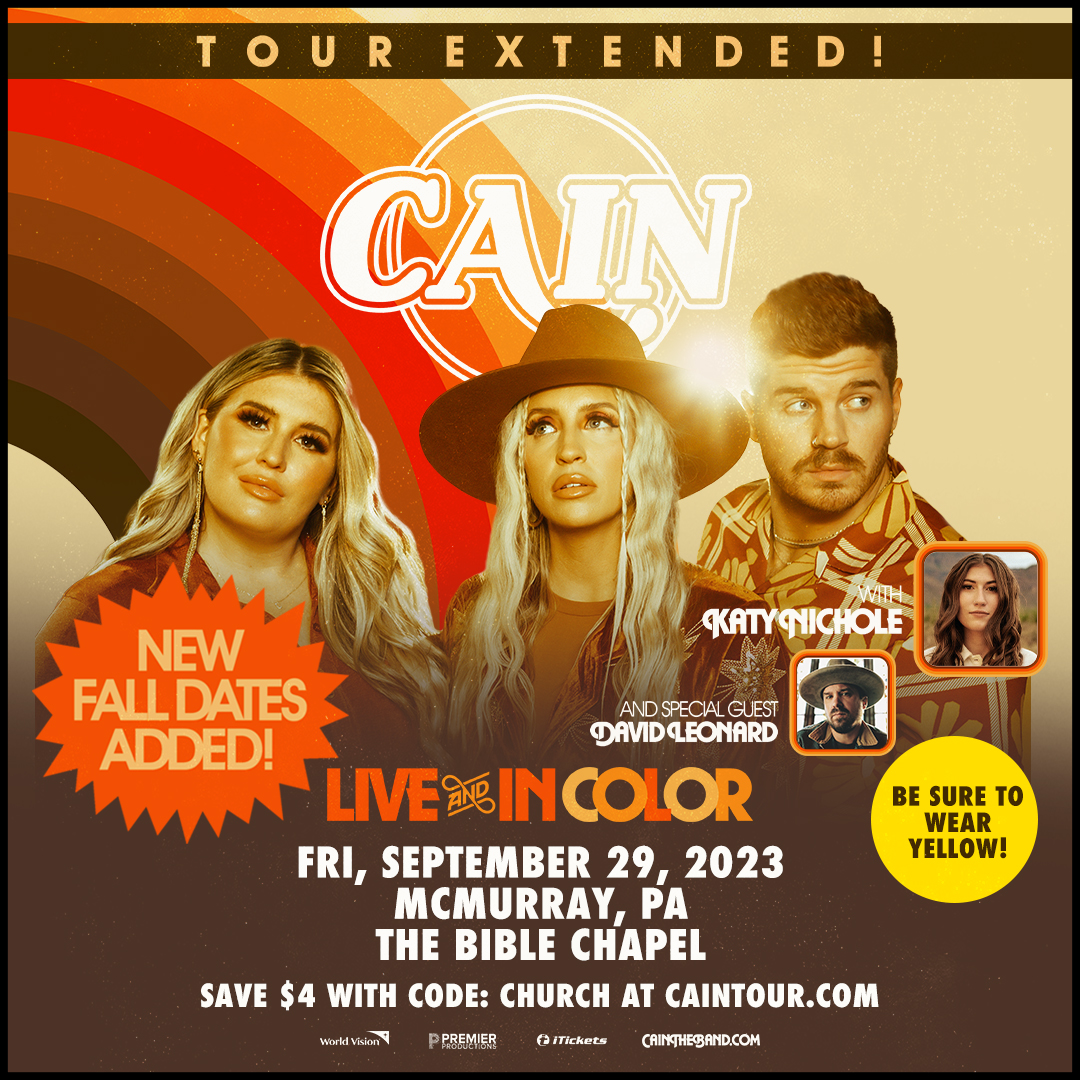 ANDREW RIPP BIG FEELS TOUR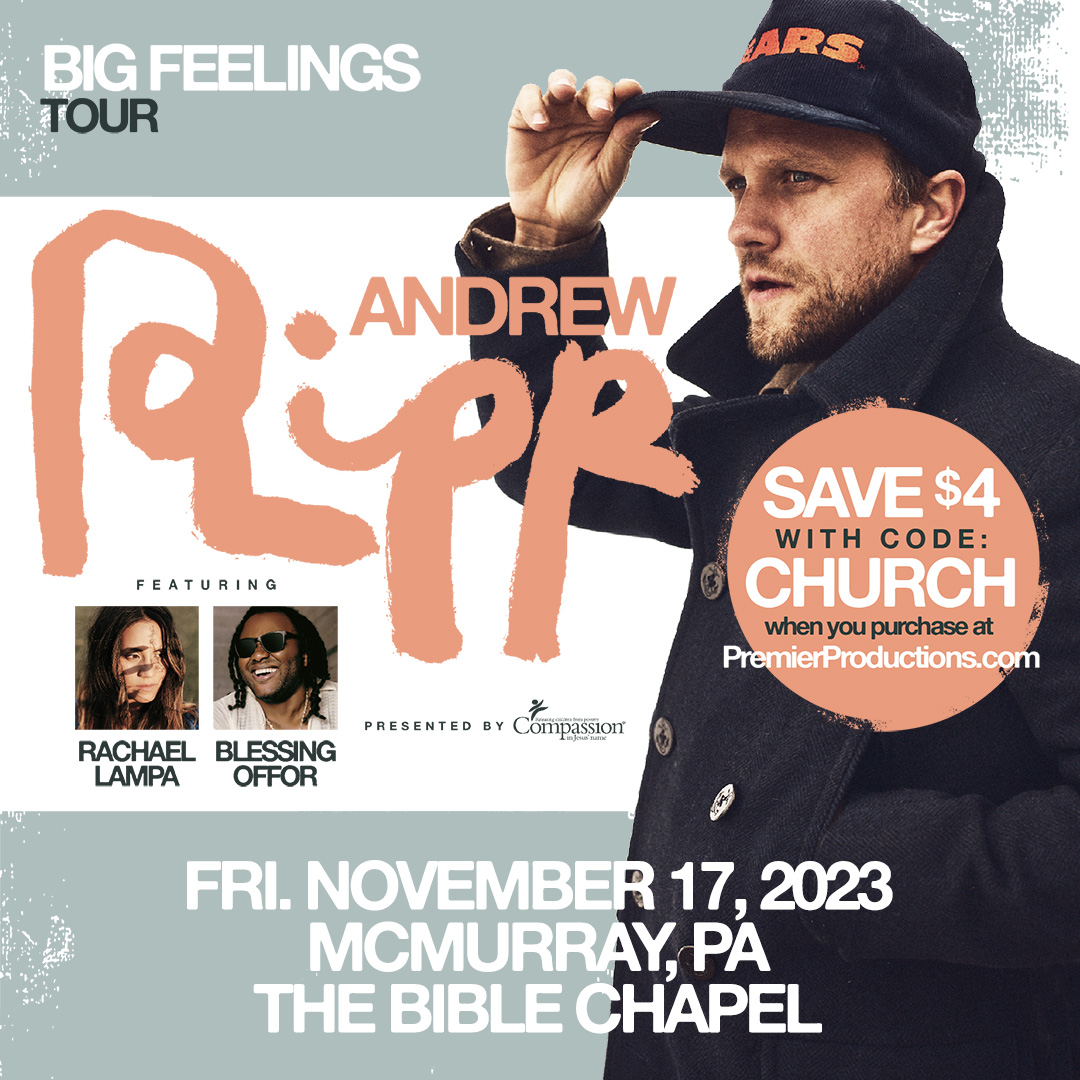 Get ready because Andrew Ripp's "Big Feels" Tour featuring Rachel Lampa and Blessing Offor is coming to The Bible Chapel on November 17th!

Join us at 7 PM for an intimate evening of music and worship with three individuals who have seen trials and troubles, and yet, create inspirational music that reflects their own life journeys with the Lord. We can't wait to share this special night with you!
Use the code "CHURCH" to save $4 at checkout!