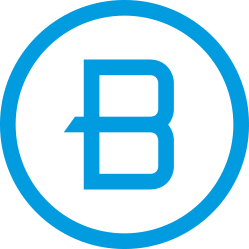 Our check-in system is part of how we keep children safe at The Bible Chapel. Check-in starts 20 minutes before each service time. The process itself is quick, but a line can form before services, so it helps to arrive early.

Check in at a kiosk
Each campus has a keypad and display that you'll use to look up your family members' names and indicate the child or children we'll be caring for. If it's your first time with us, you'll also enter more information such as names, birthdates, and special instructions (or you can complete our Kids' Connect Card in advance).

Enter your contact phone number
Each time you check in, you'll verify that the number that prints on your badge is the one you can be reached at during service (if not, please modify it on the badge). If we need to reach you while your child is in our care, we will text you using this number.

Print your name tags
Next you'll print a name tag for your child (or children) and one for yourself. All of your family's name tags have the same identification number. Please put your child's name tag on his or her back (otherwise young children may tear them), and keep yours with you. We also provide allergy and potty training stickers, if you need them.

Drop-off and pick-up
Now it's time to head to your child's classroom. If you're new, our volunteers are happy to guide you. At least two volunteers staff every classroom. You are welcome to discuss any of your questions and concerns with them.
When you return for pick-up, you'll present your name tag to the volunteers. They will check to see that your identification number matches your child's. That way we can ensure that the person who dropped off your child is the same person who picks him or her up.