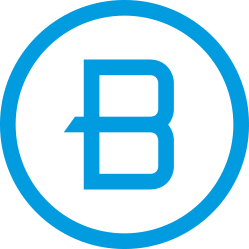 What is Living Grounded?
Living Grounded is a 12-week Bible study that explores the fundamentals of the Christian faith and the questions it commonly raises. Topics include Understanding Grace, What Does It Mean to Be a Christian?, How to Study the Bible, How to Know God's will, and more.
Whether you're just starting out in the faith or whether you've been a Christian all your life, Living Grounded offers truth, wisdom, and encouragement for you to discover.
Questions? Contact [email protected].
FIND OUT MORE ABOUT LIVING GROUNDED AT YOUR CAMPUS
Path To Membership
Living Grounded is not only a path to spiritual growth. It's also a path to membership at The Bible Chapel.