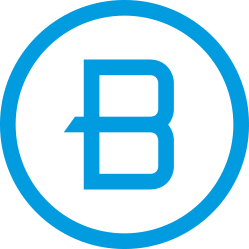 We are excited that you are here to join us on our 21 Days of Prayer journey! As a church, we want to start 2023 together, and what better way to do so than to be in prayer as one body. Prayer is part of our relationship with God - it's how we communicate with Him. The Bible tells us to pray often (1 Thess. 5:17) and that God listens to our prayers. We have a Heavenly Father who desires a personal relationship with us! Isn't that amazing?
Not only is prayer how we communicate with God, but it's how we receive strength, comfort, and other resources we need from our Father. The Bible mentions many times that God is the source of all things (1 Cor. 8:6) and that we are to make our requests known before the Lord (Phil 4:6). This open invitation is there for us no matter what, so why not respond to that today?
Over the next three weeks, we hope that this 21 Days of Prayer journey brings change and heart transformation for us as a church and as individuals. Be sure to check back here every day for new content to help guide you through each day's prayer topic.
NIGHT OF WORSHIP AND PRAYER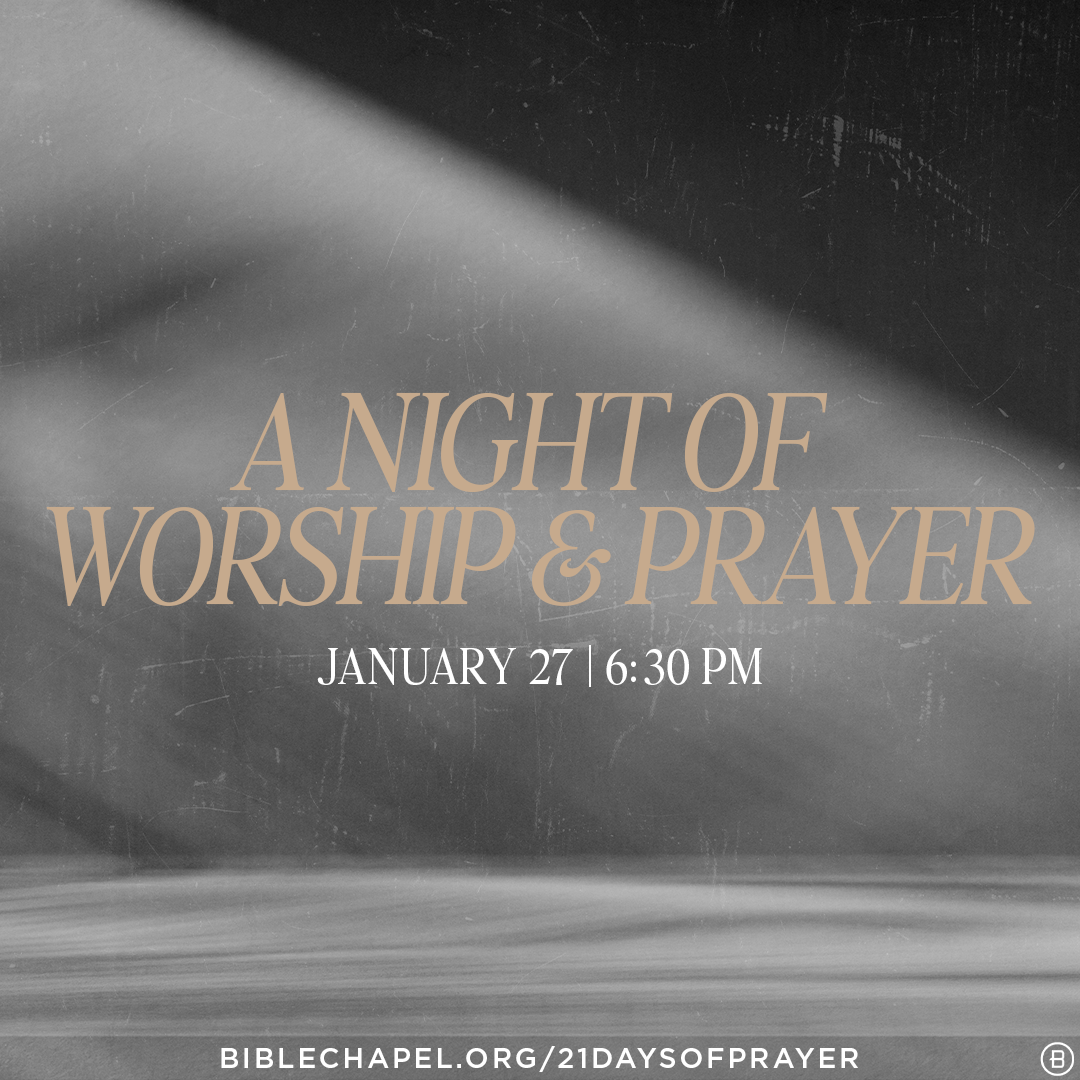 To celebrate our 21 Days of Prayer journey, we want to invite you to join us for a Night of Worship and Prayer on January 27 at 6:30 PM! Be sure to invite your friends and bring the whole family!
ADDITIONAL RESOURCES

Want to go deeper on the topic of prayer? Here are our staff's favorite resources for you to consider as we grow in prayer together this month!
Chords from David's Harp - by David Prince
A Praying Life - by Paul Miller
The Hour That Changes the World - by Dick Eastman
On Our Knees - by Phil Whickham
The Valley of Vision: A Collection of Puritan Prayers and Devotions - by Banner of Truth
Engage – by Ron Moore
What Every Child Should Know About Prayer - by Nancy Guthrie
SIGN UP FOR RON'S DAILY DEVO
Join an interactive Facebook Group that follows along with our daily devotionals. Each day, a new devotional is posted, and we encourage all members to interact with the group based on the daily reading, or you can sign up to receive the devotionals to your inbox each morning. We can't wait for you to join us!
IMPACT PRAYER GROUPS
Virtual prayer groups are set up for each of our Global Workers, and these groups meet on different days and times throughout the month. We invite you to join one of our Impact groups and partner with God through prayer in the work He is doing through our Global Workers all around the world.
Would you like daily reminders of our 21 Days of Prayer? We have a couple of options to choose from! You can receive notifications through our Bible Chapel app or receive a daily text message reminder. Choose what works best for you!